14 Feb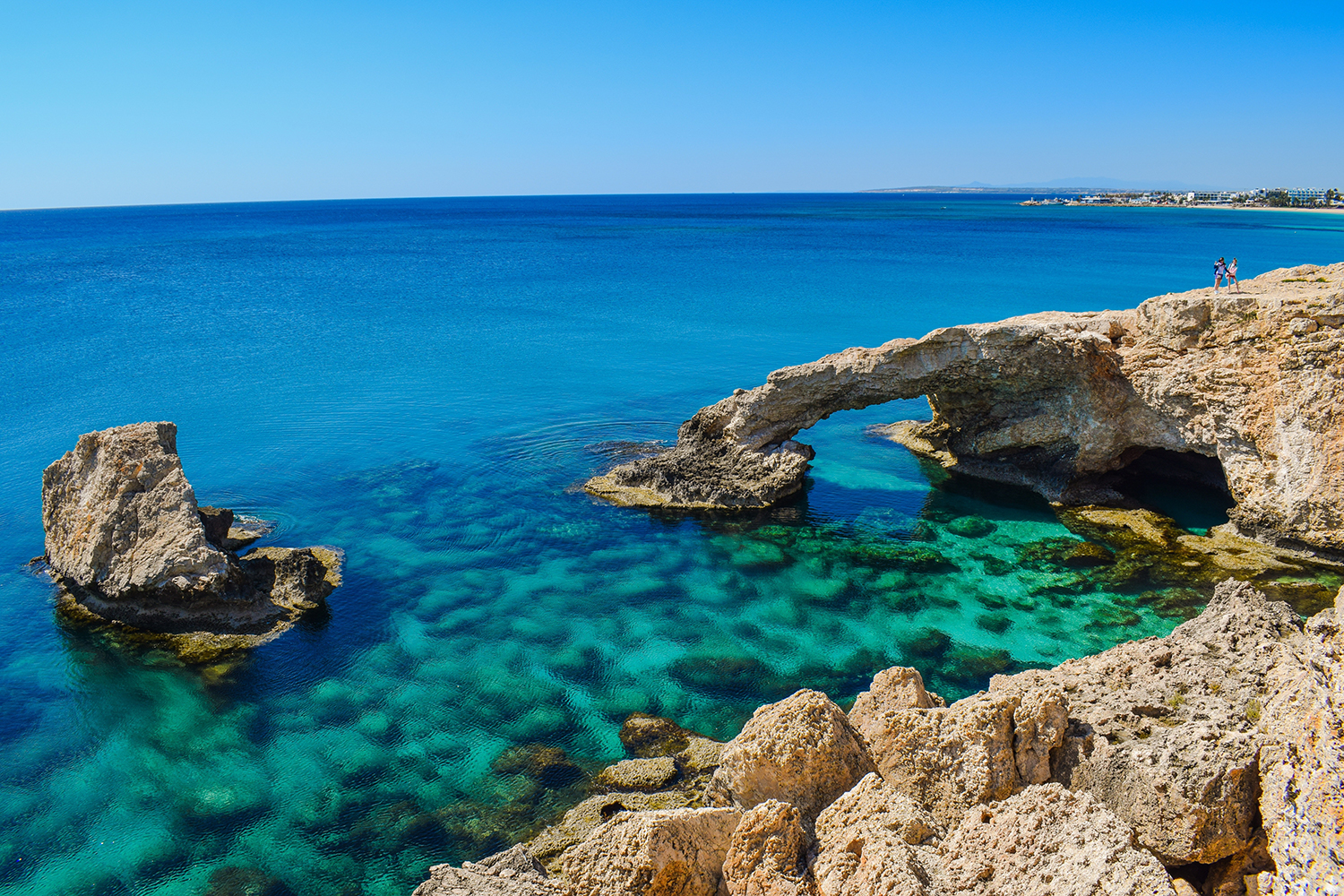 Vintage Travel has announced West Cyprus as a new destination where travellers have a choice of seven stunning villas.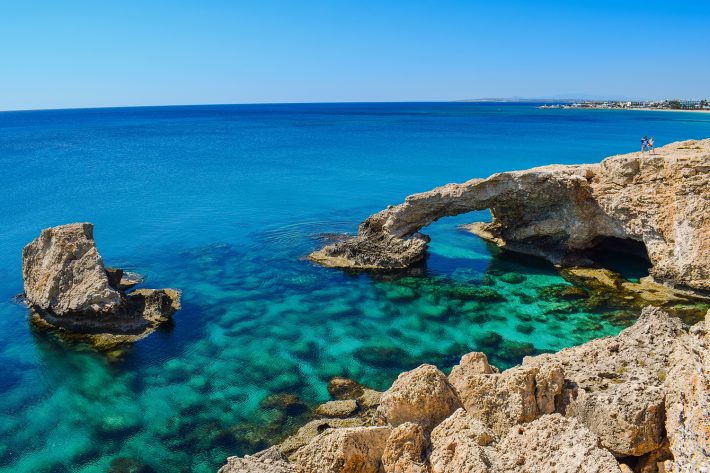 With sandy beaches soaked in sunlight, world-renowned archaeological sites, a beautiful verdant landscape, not to mention being the birthplace of Aphrodite – the ancient Greek goddess of beauty, it's not surprising Vintage Travel jumped on the chance to add West Cyprus as one of our travel destinations.
With Easter being the most important religious holiday in the Greek Orthodox Church and with the weather beginning to get warmer, Eastertime is an especially magical time to visit Cyprus.
For travellers looking for high-quality accommodation in West Cyrus with a private swimming pool, Vintage Travel has a total of seven beautiful villas in the region to cater for all sizes of parties.
Here's a snapshot of the Vintage Travel villas available to spend an unforgettable Easter holiday in this scenically, culturally and gastronomically special island.
Yria, Coral Bay
Yria is a stylish modern villa situated in the pulsating Coral Bay. With water sports, a quality beach and restaurants on your doorstep and the ancient harbour town of Paphos with its legendary Easter parades just 40-minutes from the villa, you'll become acquainted with the very best West Cyprus has to offer at Yria.
Sea Pines, near Pomos
Sea Pines is a magnificent villa that sleeps eight nestled amongst the emerald pines that carpet the hillsides. With a tennis court, panoramic views over the sea, a private pool and covered and open terrace, Sea Pines, straddled on the eastern end of Chryoschou Bay, will keep all the family entertained.
Oniro, Coral Bay
Oniro is another newly built modern villa nestled amid the action of Coral Bay. This chic home can sleep up to six guests and is perfectly positioned to enjoy the many thrilling sights of the area, particularly during Easter.
Popi, Pomos
Popi is a beautiful stone-clad villa that can be found on the edge of the laidback fishing village of Pomos that is hidden at the end of the beguiling Chrysochou Bay. This charming villa sleeps six and is surrounded by a rural utopia of woodland overlooking the sea.
Fotini, West Cyprus
Fotini is a striking, traditional-style villa that boasts an infinity-edge pool which overlooks a stunning vista of rolling hillsides carpeted in pine trees. This eight-sleeping villa makes the most of its idyllic country location, as Fotini is geared towards al fresco wining, dining, relaxing and soaking up the splendid landscape it is immersed in.
Ifigenia, West Cyprus
Another spacious, stunning villa that can accommodate eight guests and enjoys mesmerising views of the surrounding countryside and out towards the sea, is Ifigenia. This traditional country home is just 5km from the tranquil village of Peristerona and 9km from the charming town of Polis.
Thalassa, West Cyprus
Last but by no means least, is the beautiful villa that goes by the same of Thalassa, meaning sea in Greek. And with wonderful seascape views, it's not difficult to understand why this spacious modern villa was given its name. Thalassa can sleep up to eight guests.