18 Mar
La Périgourdine is a villa we've recently added to pur portfolio and is located in the north of the Lot-et-Garonne on the border to the Dordogne somewhere between Chateau Le Pintre and Chopine Haut and just out of the Bastide of Castillonnés. It's also situated just 20mins drive from Bergerac airport.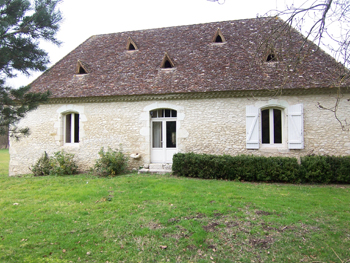 The villa dates back to the XVIII century and has been lovingly restored, with a focus on bringing back to life many of the property's original features, both inside and outside.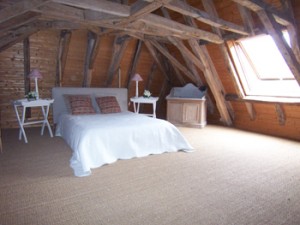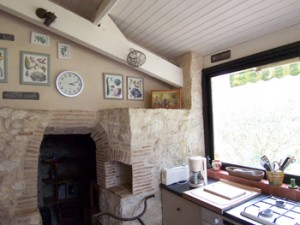 The kitchen is well equipped and opens up to the terrace where you'll find the private pool, which is positioned about 20m from the villa. You've got ample grounds to explore and relax in with very little noise to disturb your ambiance.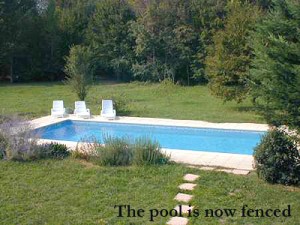 The bedrooms are incredibly spacious with generous sized bathroom downstairs and a good shower room upstairs.
If you'd like more information about the property or what to do in the area please contact us to discuss or view the listing on our main website.