Our Property Selection
Our Property Selection
Staying in a private home is the perfect way to spend your holiday. It gives you complete freedom, privacy and your very own space in which to relax and unwind. Our wide selection of properties covers everything from ancient, historic houses in rural areas to modern day contemporary homes close to beaches.
They are suitable for holidays for every occasion: from a cottage hideaway for a couple or a two or three bedroom house for a family holiday, to villas large enough for several families wishing to holiday together.
Whichever destination you choose, you are assured of our commitment to providing carefully selected houses, usually off the main tourist trails, where you can discover the local lifestyle. Whether it's a traditional mountain retreat or a modern villa just a few steps from a delightful beach, you will be able to experience the authentic character and spirit of the region from your holiday home.
Most prices shown throughout this website and in our brochures are for the rental of the property on a 'per week per property' basis. Where the duration is not for seven nights, the number of nights is shown in brackets and the price is for the property for the specified duration.
Our Pricing Structure
Our prices are shown per property per week (unless an alternate duration in nights is shown); they are NOT per person. However, a number of our properties are available at a lower rate when occupied by a couple or smaller group, and these rates are shown on the price panel alongside the standard rates - we call it Small Party Rate.
When costing our holiday villas, we take account of the fact that most bookings are for a two week holiday. Where a booking crosses two price bands the appropriate weekly rates are charged.
Prices do not include car hire, flights or ferries, although our staff will be happy to advise on suitable options of travel.
Included in your Vintage Travel holiday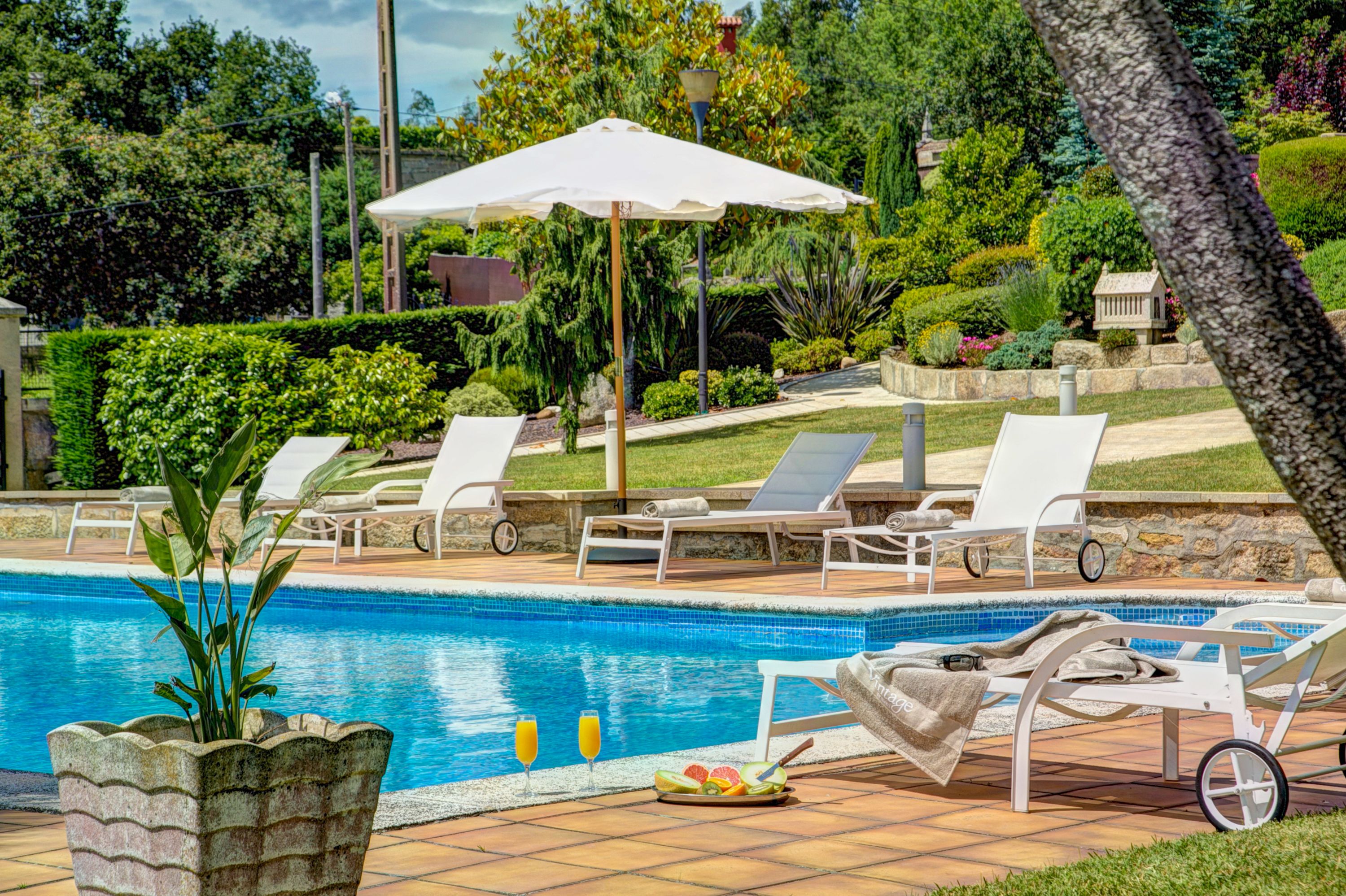 A very personal and knowledgeable service both here in the UK and overseas.

Your chosen property will be as described and will be freshly prepared for your arrival.

All beds will be made up with freshly laundered linen. Your bed linen and towels will be changed at least once a week.

We recognise that many of our clients travel with infants and may require a cot and highchair to be readily available at our family houses. In most cases these will be provided free of charge, if requested at the time of booking.

A complimentary welcome food pack including essentials such as tea, coffee, water, milk, bread, preserves, pasta and sauce and the all-important bottle of wine will be waiting for you on arrival. (Please note that contents may vary by region.)

Pool/beach towels are provided at most properties, so there's no need to use up luggage space or risk exceeding strict airline baggage allowances.

Free flight search service. We are happy to research flights on your behalf.

Pre-holiday information pack, including detailed directions to the property and other useful information, travel documents (car hire or ferry voucher if applicable), luggage labels and resealable bags for liquids carried in hand luggage.