Small Party Rate (SPR)
Just a few of you!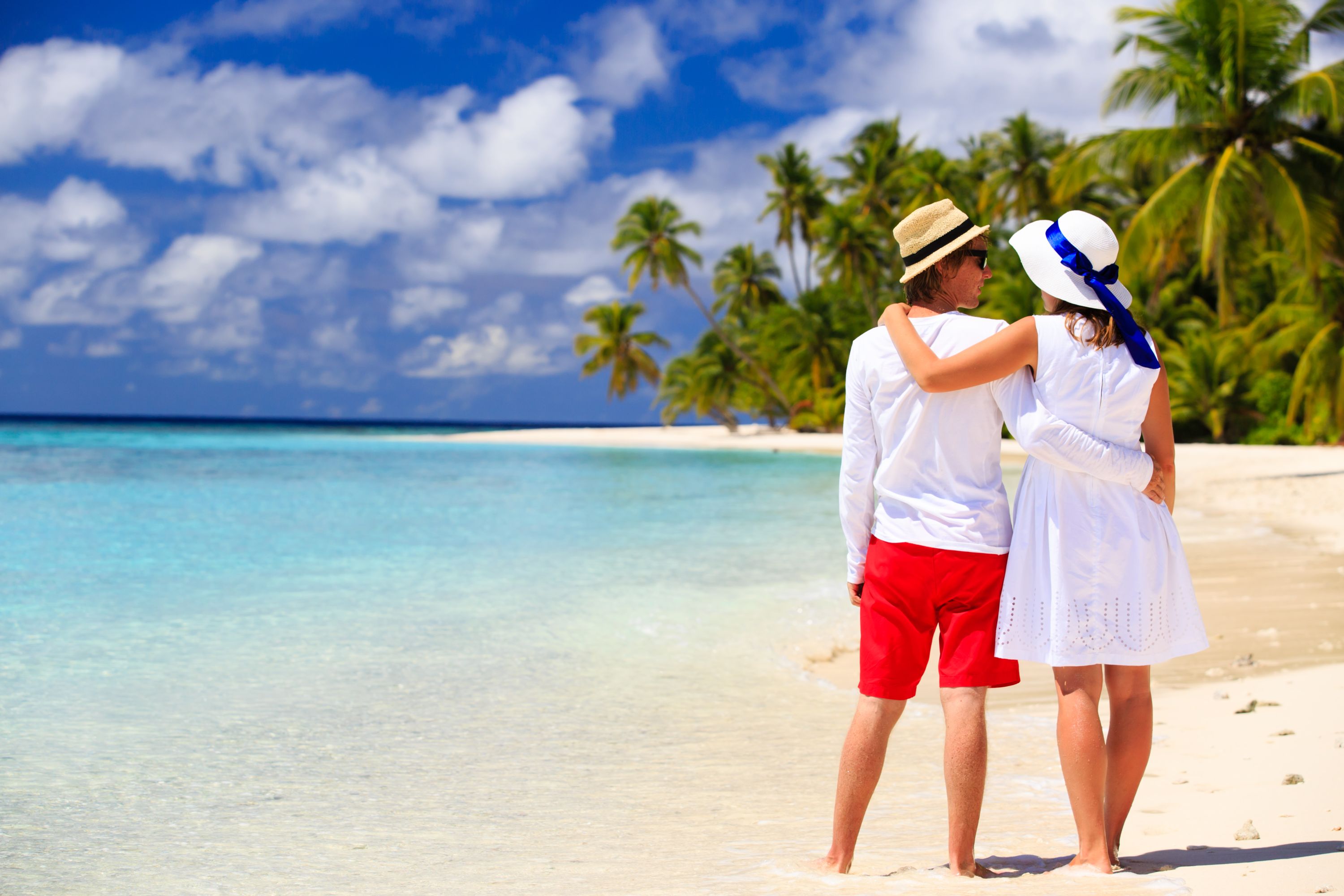 In each area we have a number of smaller houses, of one or two bedrooms, especially suitable for a couple or small family and, like all our properties, each of these also has a private swimming pool.
Unlike other companies we never charge an under-occupancy supplement. In fact in many cases we offer an under occupancy discount. If there are just a few of you traveling, outside of the peak summer holidays, why not stay in one of our larger houses and pay a reduced rental price.
Our unique pricing offers you the opportunity to enjoy the extra space and the privacy provided by a larger property. Of course, we promise that you will still have exclusive use of the property, grounds and swimming pool.
Look out for the Smaller Party Rates shown on the price panels.