Have a Villa to Rent?
EN FRANCAIS | EN ESPANOL | AUF DEUTSCH | IN ITALIANO
Letting your property with us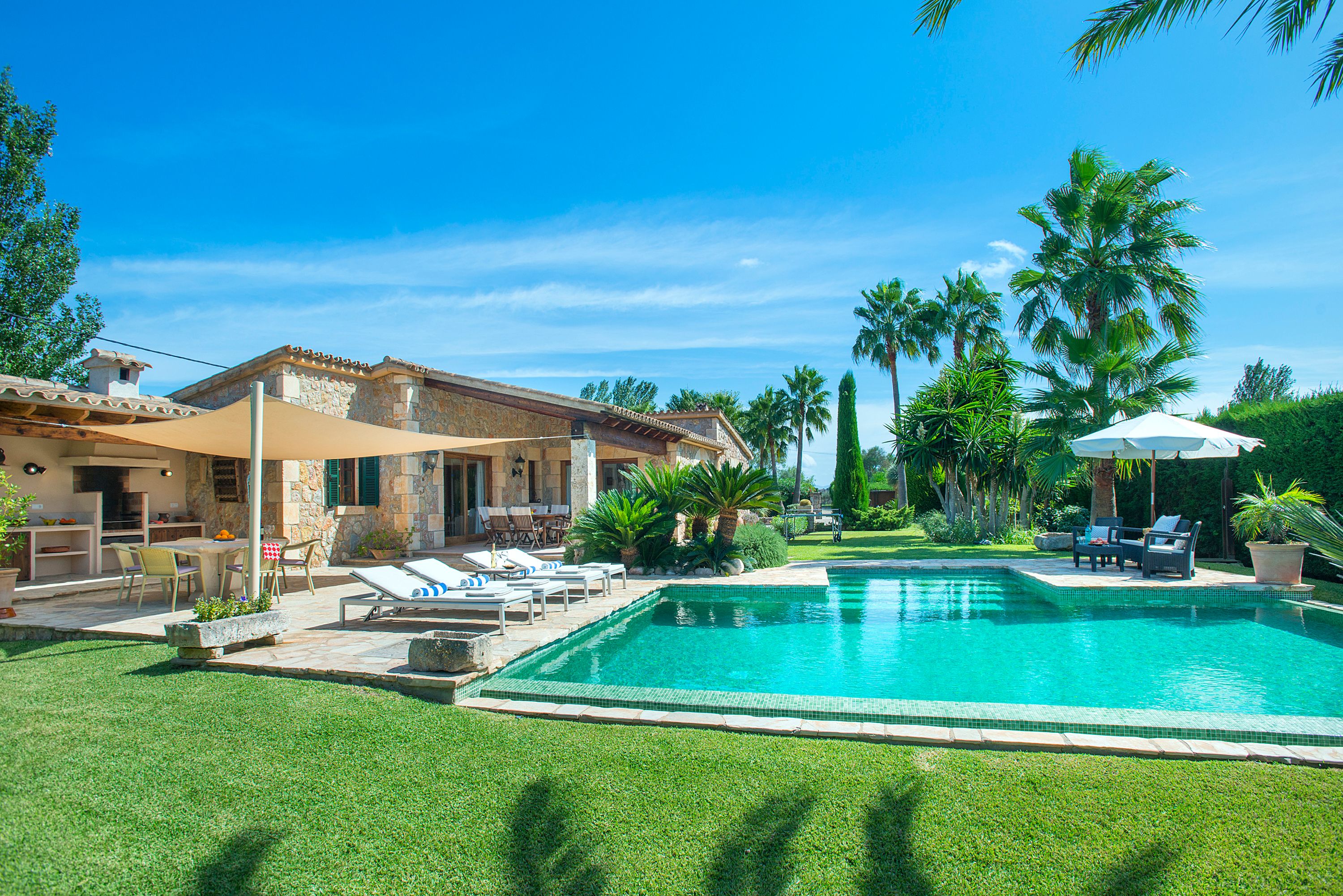 We've been letting holiday properties since 1990. We are one of the leading holiday letting agencies in the UK for villas with private pools and are continually seeking excellent, high quality properties, just like yours, to add to our collection. If you'd like to let your property, we'd love to talk to you.
Destinations
From the golden beaches of the Algarve to the picture postcard Tuscan landscape, the allure of the Greek Islands and the charm of French villages to the dazzling white towns and sandy beaches of Andalucia, our villas with private pools are located in stunning areas within Europe.
If you have a villa with private pool in one of the destinations listed below, we would be delighted to hear from you.
Spain (Catalunya, Galicia, Andalucia), the Balearics Islands (Mallorca, Menorca), Portugal (Algarve, Costa Verde & Minho), Croatia, Italy, France, Greece (Corfu, Crete, Kefalonia, Lefkada, Meganisi, Peloponnese), Turkey (Lycian Coast) and Cyprus.
Maximise your bookings
We are not a listing site. We choose properties for our collection that we know we can let well. Whether you choose to rent only the peak summer months or for the full season, we aim to let as many weeks as possible for you.
Expert knowledge and support
Our in depth knowledge of the houses and areas we offer means we can give our clients invaluable insight into each property. In most cases we have local reps on hand to take care of your guests' every need during their stay.
We never forget it's your property
We treat you with courtesy and consideration and recognise your property is a valuable asset. For this reason, we personally speak to every client before accepting bookings on your behalf.
YOU PAY NOTHING
OUR SERVICE IS FREE TO YOU!
What we offer
Extensive UK media and PR coverage reaching millions of potential clients
Promotion of your property on our website, in our brochure and across social media
Big budget online and press advertising spend
International marketing partners
Dedicated, personal service from a family run company
Your payment on time, every time
Hassle free service - we do the hard work for you
Our team will personally visit your property
Loyal clients – high rate of repeat bookings
Exceptional customer service
Fully bonded company giving clients 100% financial security
Our website will give you a good indication of the style of properties that we like to feature. If you think your property matches our criteria please email brief details and, if possible, a few photos and a Google map reference to holidays@vintagetravel.co.uk.
Holiday home insurance with IntaSure
Intasure house insurance policies are designed around the needs of property owners abroad and second homes in the UK and combine locally tailored cover with the reassurance of English language documents and UK back-office service and support. Click here for further details.