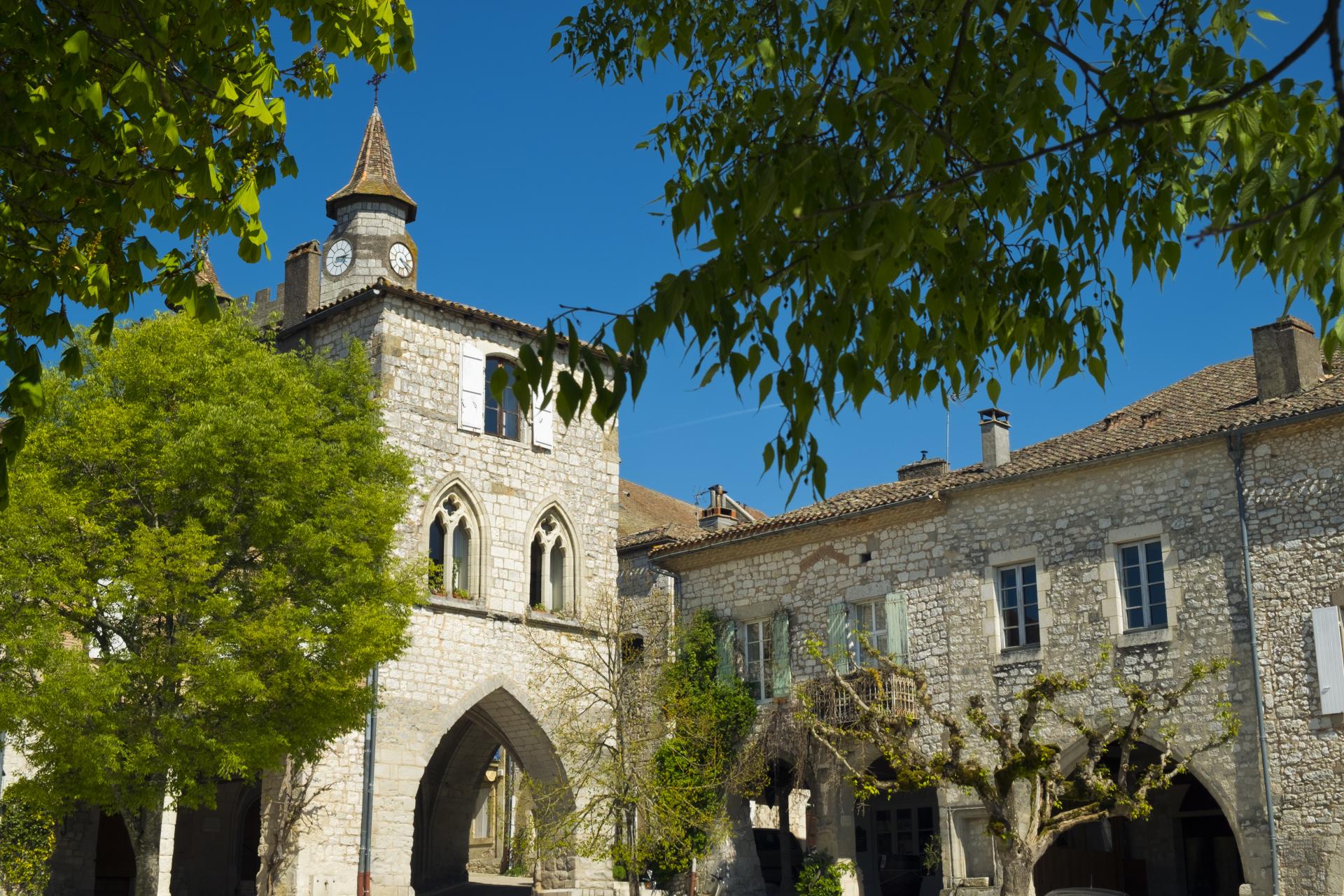 We are pleased to feature properties in different regions of France, each unique in flavour and character.
Across South West France, we focus on rural charm: swathes of orchards and vineyards punctuated by picturesque villages and châteaux. Weekly markets burgeon with fresh produce and there is always a local festival happening nearby.
In the heart of Provence, backdrops of lavender and olive groves contrast with dramatic mountains and gorges. Amonst the wonderful scenery, enjoy discovering typical hilltop towns and magnificent Roman architecture.
On the Côte d'Azur, an outstanding collection of art galleries and museums join the many attractions of this iconic coastline. Bustling Riviera towns with their golden bays, marinas and water sports can be enjoyed alongside the timeless allure of sleepy villages set slightly back from the coast.
The Languedoc's superb coastline boasts endless sandy beaches with excellent amenities, backed by a vine-covered hinterland dotted with pretty villages and fascinating historic towns. Moreover, the region's cuisine and wine are among the best France has to offer.