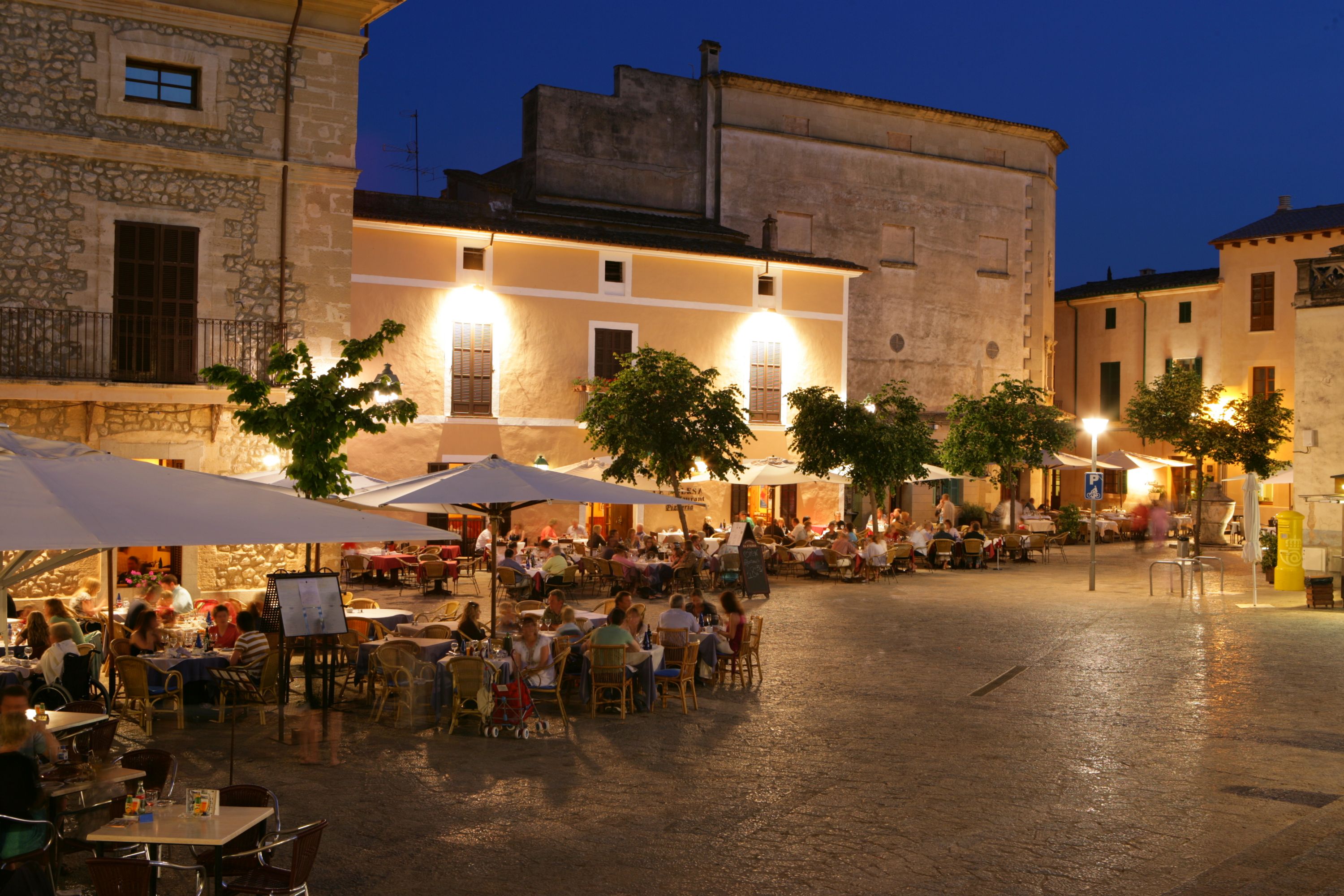 Encircled by the Mediterranean off the north-eastern coast of Spain, the Balearic Islands exude a charm that leaves their visitors wanting to return year after year, and it is easy to see why. Sparkling aquamarine waters and sandy beaches are never far from our island properties, making these destinations an ideal choice for a holiday by the sea.
The largest of the islands is Mallorca, which sits in the centre of the archipelago, whilst its smaller sister islands of Menorca and Ibiza lie to the east and west. Welcoming, peaceful and serene, Menorca is an island of unique charm and beauty. Over the centuries, diverse cultural influences have bestowed on the island a distinctive character, evident in its landscape today.
In contrast, the larger island of Mallorca is well known for its lively coastal resorts but there is much more here to discover: from the limestone peaks of the Serra de Tramuntana mountain range on the west coast; across an unspoilt arable interior where workers continue to tend the groves of olives and citrus fruit as they have for centuries; to the rural south-east where scenic lanes wend their way through undulating countryside to hidden coves and sandy beaches.