Our Service
Welcome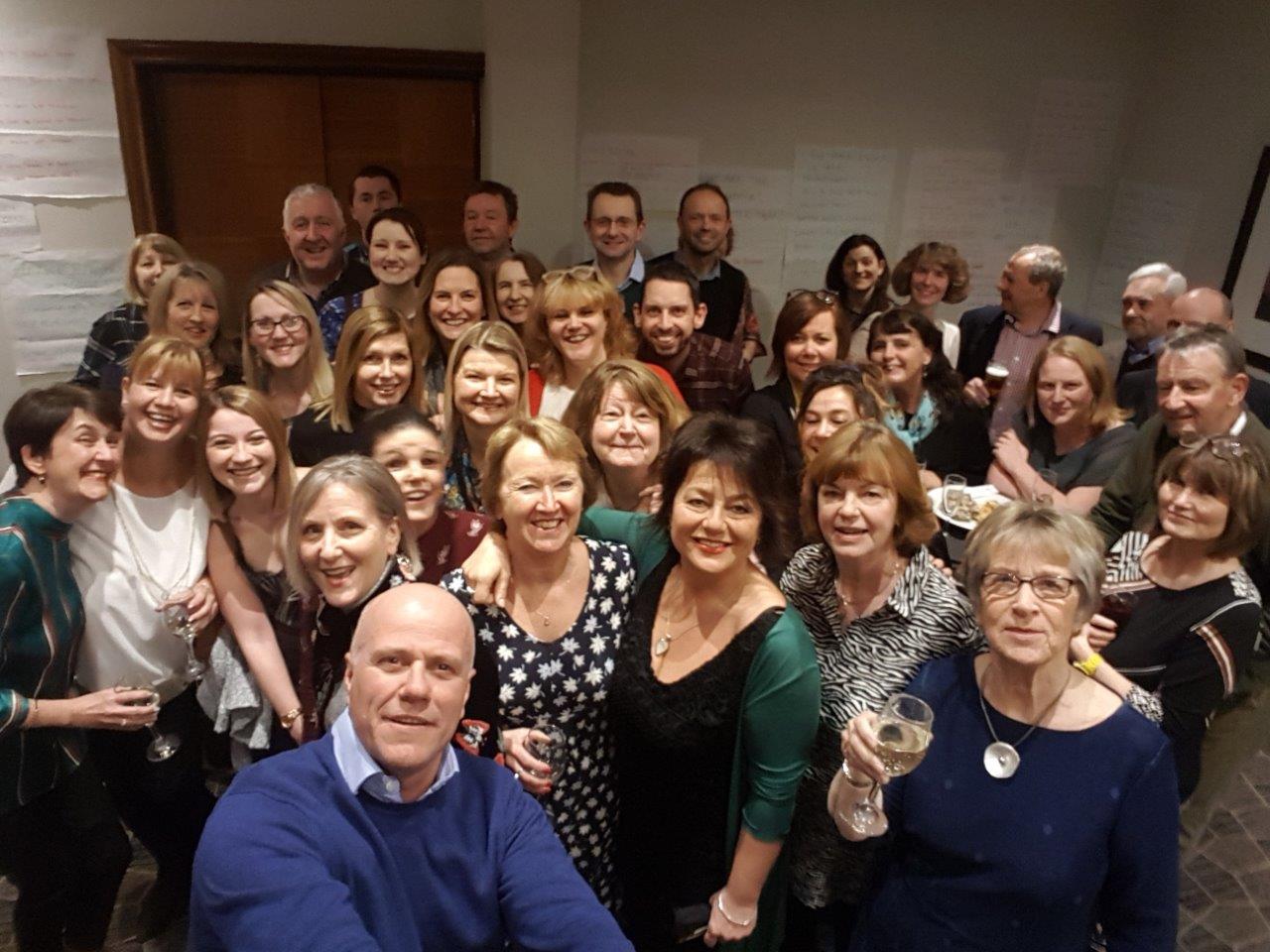 Whether you are one of our many returning clients who use our services each year or whether you are yet to 'discover' us, I extend a very warm welcome to you.
Now in our third decade of business, we are still a very independent company, a rare breed nowadays, and we pride ourselves on delivering good 'old fashioned' service. We realise that not everyone wants to book online and that travel brochures still have a place in helping to select the perfect holiday.
When you call us you will speak directly to a member of our knowledgeable team. We will happily talk to you for as long as you like, passing on our 'insider knowledge' or tips to ensure you get the perfect property.
No rush, let's just make sure that it's right for you.
Our Knowledgeable Team
Our helpful team regularly visit all of our destinations, are highly knowledgeable about the houses that we offer and have a wealth of first hand experience of the unique character, traditions and customs of each of our destinations.
We encourage you to talk to our friendly staff, who take a pride in their ability to answer those detailed questions that are so important in making the right choice of holiday. Whether you are traveling as a couple, a family or part of a large group, we are here to guide you through the selection process of finding the perfect holiday.
Our wealth of experience extends far beyond selecting character houses, and whilst we have added more destinations over the years, we remain truly passionate about the holidays we offer.
Creating Perfect Holidays
From town houses or village properties to a house more off the beaten track, the choice is yours. Whatever you are looking for we have a property to suit.
Staying in a private home is the perfect way to spend your holiday. It gives you complete freedom, privacy and your very own space in which to relax and unwind.
Our wide selection of properties covers everything from ancient, historic houses in rural areas to modern day contemporary homes close to beaches.
They are suitable for holidays for every occasion; from a cottage hideaway for a couple, a two or three bedroom house for a family holiday, to villas large enough for several families wishing to holiday together.
Whichever destination you choose, you are assured of our commitment to providing carefully selected houses, usually off the main tourist trails, where you can discover the local lifestyle. Whether it's a traditional mountain retreat or a modern villa just a few steps from a delightful beach, you will be able to experience the authentic character and spirit of the region from your holiday home.
Your Representative - Your Local Expert
We are picky about the people that we choose to look after you! Your local representatives are longstanding local residents, usually British, who are fluent or bi-lingual in the local language. They are passionate about the country they live in and are enthusiastic about showing their extensive local knowledge.
Friendly, discreet and unobtrusive, their aim is to help you to get the most out of your holiday. Having ensured that you have settled in, their role is to be there at the end of a telephone, or in person, when you require their help and advice, and they will respect your desire for privacy at other times. Tell them how you would like to spend your time on holiday and they can apply their knowledge and local contacts to ensure that you get the most from your stay.
Although we do not sell 'excursions' your representatives will be happy to advise you about a whole host of activities and events, and during their visit they will be able to suggest restaurants and provide you with information about festivals, boat hire, cycle hire, horse riding, walks etc.
Not all of our houses are visited by a representative: in some areas the owner, caretaker or local agent will look after you. Whichever the case, you will always find that they are more than eager to share their knowledge.
In each of our houses you will find a copy of our own extensive guide book, collated using our accumulated knowledge of the immediate area: it contains information on places of interest, ideas for days out, restaurants, suggested things to do and local contact information.