Train Travel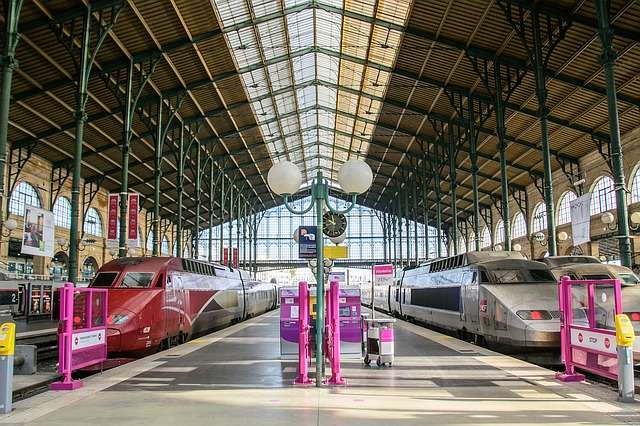 A growing number of holidaymakers are considering the alternative of travelling by rail. Here are 5 great reasons to choose travelling by train for your next holiday:
In a world where climate change is a major concern, travelling by train is an ideal alternative to flying for environmentally conscious travellers. According to the European Environment Agency, on average a plane emits up to twenty times more carbon dioxide per person per kilometre, than a train. So rail travel is an excellent choice if you are keen to reduce your carbon footprint.
We have all experienced the stress of a long check-in or security queue or the frantic re-packing when you realise your luggage is slightly over the restrictive weight or size allowance allowed by your airline. Bad enough as a solo traveller but for a family, it can be a real ordeal. Travelling by train removes all these elements and you can board the train with your sanity intact.
Once onboard, settle in and enjoy the experience. Appreciate the sense of space with legroom galore and no restrictive seat belts. Wander to the café / bar carriage when it suits you and no getting caught short, the toilets are always open! Altogether much more relaxing.
Get a feel for the country you are travelling through. A scenic train ride becomes part of the holiday, giving you a picturesque backdrop along the way.
And finally, the journey is not necessarily longer once you take into consideration travel time to the airport, check-in time ahead of the flight and baggage clearance time at the other end. Whilst France might be the obvious choice, you can also travel from London to Girona or Barcelona by train in a single day, through great scenery with a glass of wine to hand and not an airport security queue in sight...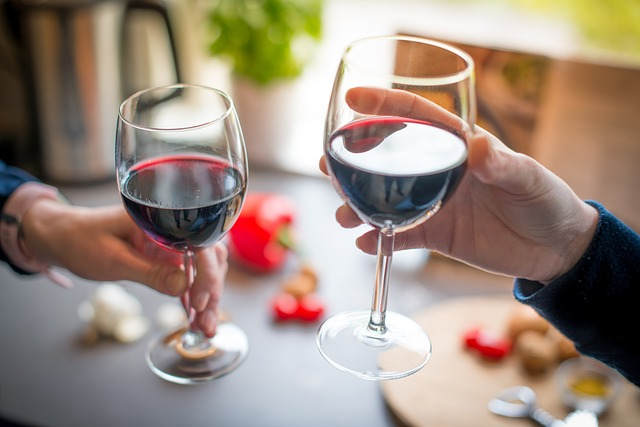 So is it time to let the train take the strain?
Like airline tickets, the best prices are to be had as soon as they go on sale, usually 90 days before the date of travel. There may be several different combinations of route and it can be worthwhile comparing fares for both the combined route and for each sector separately.
Eurotunnel from Folkestone to Calais
Eurotunnel's fast, smooth and frequent service operates 24 hours a day, 365 days a year. With up to three departures an hour at peak times from Folkestone and a crossing time of just 35 minutes platform to platform (45 minutes at night), it's the quickest way to cross the Channel.
Folkestone is easily accessed from the M20 at Junction 11a and on arrival in France, drive straight onto the A16 Autoroute with connections to all parts of Europe. Boarding is straightforward and you can relax in your vehicle or stretch your legs during the journey.
Eurostar trains from London St. Pancras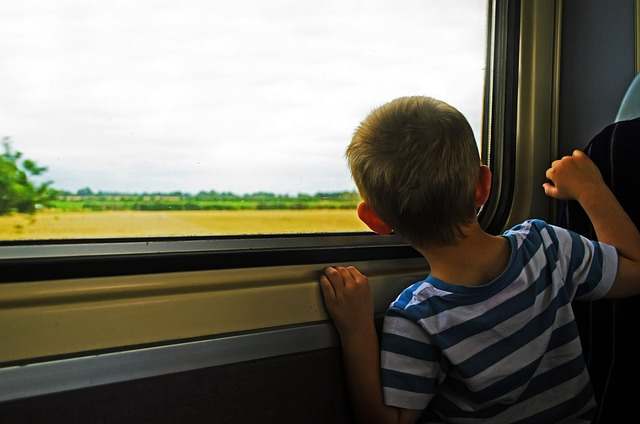 With just a 30 minute check-in required for Eurostar's London departures, you can board the Eurostar at London St. Pancras for direct travel to Paris or Brussels, and onward by high-speed train to the south of France, Spain or Italy. There is a choice of first or second class carriages and fares generally compare well with flight costs plus children under 4 years of age go free. With an on-board café / bar for snacks and drinks you will arrive refreshed in the heart of the city centre (not an airport miles away).
If you wish to travel by train and would like more information, Vintage Travel recommends the following websites or you can always give our friendly sales team a call for advice: