Travel Insurance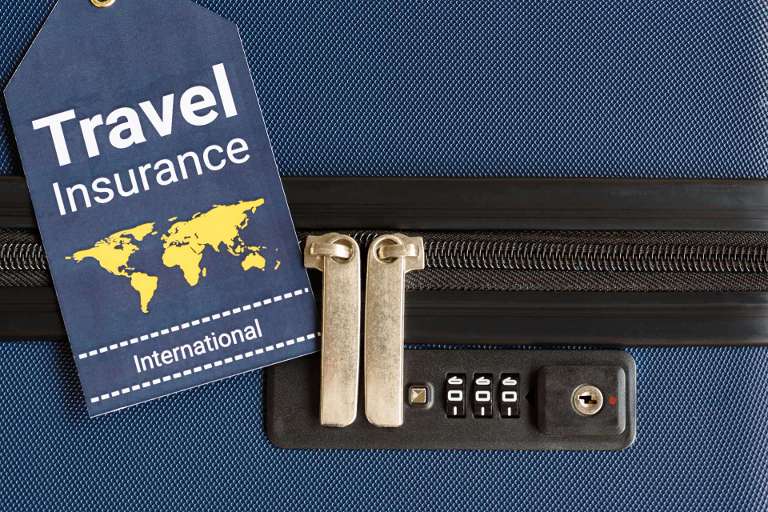 We know that our clients spend a lot of their hard-earned money when arranging their holidays and now, more than ever before, the need for adequate travel insurance cannot be overemphasised.
Travel insurance is there to protect you against a range of possible losses, from cancellation prior to departure to a medical emergency abroad. We have seen it many times where clients planned to purchase travel insurance just prior to leaving the UK but had to cancel their holiday before the departure date: with no insurance in place at the time of cancellation, they remained liable for the full amount. There is no discount for purchasing travel insurance at a later date, the vast majority of travel insurance policies have cancellation cover built into the policy. This means that when purchasing a policy a few days before departure, you are paying for cancellation cover which you may not benefit from. For complete peace of mind, we suggest that you have full cover in place at the time of booking. It is so important that we actually make this a requirement under our booking conditions. This is to protect the property owner, our business, and most importantly, you
Whilst we do not sell travel insurance, we have listed below a few companies that some of our clients have used in the past. It is important that you make sure that the cover suits all your needs and requirements and covers you and your party against Covid-19 (most will cover this but please double check) for both pre-departure and for whilst you are abroad. If you have travel insurance via your bank account, it is worth checking that the cover meets your needs.
When taking out travel insurance it is important that each person on the booking is insured.
Useful Links
There are, of course, many other insurance companies to choose from.
Useful information regarding travel insurance can also be found on the Government's website here