Book with Confidence - Your Financial Security
We realise that financial protection is a consideration when choosing who to book a holiday property through. To ensure that you have complete peace of mind Vintage Travel participates in the following schemes giving you 100% financial security.


Vintage Travel holds an ATOL Licence with the Civil Aviation Authority.
Our ATOL number is ATOL 2787
We are also members of ABTA, The Travel Association, with whom we have lodged a bond to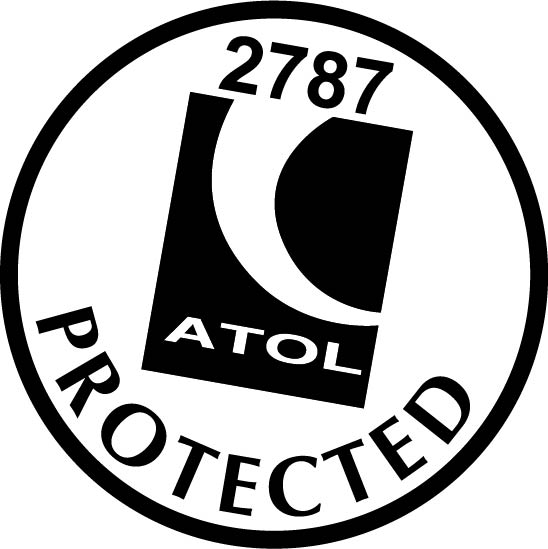 protect clients who do not book flight arrangements through us.
Vintage Travel is a Member of ABTA with membership number V5643. ABTA and ABTA members help holidaymakers to get the most from their travel and assist them when things do not go according to plan. We are obliged to maintain a high standard of service to you by ABTA's Code of Conduct.
For further information about ABTA, the Code of Conduct and the arbitration scheme available to you if you have a complaint, contact ABTA, 30 Park Street, London SE1 9EG or visit www.abta.com
In either case your holiday through Vintage Travel is 100% financially secure.
BREXIT
Despite all the doom and gloom in the British media Europe will still be open for holidays whatever the Brexit outcome is.
UK citizens can be reassured that regardless of the Brexit outcome planes will still fly between the UK and the EU: if a deal is agreed then we will be in a transition period, meaning everything will stay the same until the end of December 2020 and flights will continue as normal. Even if we are in a no-deal scenario, the European Commission has said that UK airlines will still be able to operate flights between the UK and the EU. The UK government has offered similar assurances for EU airlines.
Below is the latest Brexit advice from ABTA
In the event of the UK leaving the EU without a deal...
• UK-EU flights will operate – the EC has confirmed UK airlines can fly
• Ferry services and cruises will sail – shipping rules are mostly international
• UK passport-holders won't need visas for the EU
• Passports will need be valid for six months from arrival date. The UK Government has published a website tool to check the validity of your passport under these rules.
• The European Health Insurance Card (Ehic) won't be valid. Abta recommends adequate travel insurance
• UK drivers in the EU will need an International Driving Permit – available from the Post Office for £5.50
• Pets will be able to travel, but owners should consult a vet, at least 4 months, in advance about documents and health check
Brexit Guarantee
Both ABTA and the UK Government have advised that even in the case of a no deal Brexit flights will continue to fly to and from the UK and the EU. However in order to give our clients extra comfort should flights not be able to fly, due to Brexit, between the UK and the destination airport of the property booked through Vintage Travel, we will refund any money paid to Vintage Travel in respect of their 2020 holiday, providing you hold a British Passport with the appropriate expiry date.