Moving & Retiring Abroad
Deciding to leave the UK and retire abroad is both incredibly exciting and a little bit scary! It helps to take some of the stress out of it to have an overall view as to what you need to do when. That's why we've put together a handy checklist you can refer to throughout.

And, understandably, you've probably got a list of questions as long as your arm too; again though, we've got you covered with our FAQ section.

So read on, find out where you are on your moving and retiring abroad adventure and figure out what you need to do next.

Relocation Checklist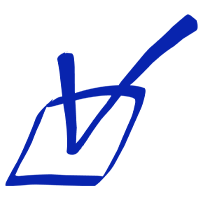 1. Understand and comply with the visa requirements of the country you intend to relocate to.


2. Choose where you want to live and whether you will buy or rent the property. Think too about what you will do with the property you live in now.


3. Check out the neighbourhood and community you wish to relocate to and think about how you will make new friends there.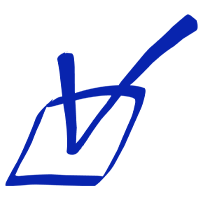 4. Understand and comply with the tax requirements of both the UK and your new home.


5. Next, you'll need to think about what belongings you will take with you to your new home and which you might be able to sell/give away. You should also think about how your things will reach your new home i.e. will they travel with you or separately. Once you know this, you can book an international moving company. This is a good time to think about how you will relocate any pets too.


6. Insurance will next need to be obtained including travel, life, car and home insurances. Get your bank accounts and finances, including paying off any existing bills sorted too.


7. If you will need to take any tests or apply for a new driving licence, then now is a good time to deal with this.


8. Before relocating, get a mobile phone, landline and internet sorted.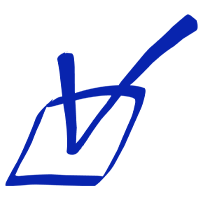 9. Inform the authorities in the UK and your new country of residence of your updated circumstances.

FAQs
Q. How do I notify HMRC that I intend to emigrate?

A. Complete and return Form P85 to HMRC to ensure you don't end up paying extra taxes that as an expat you shouldn't have to pay.

Q. Am I still entitled to free healthcare if I leave the UK?

A. If you are relocating to another European country then some short-term healthcare is available at a lower cost if you have applied for a European Health Insurance Card (EHIC). Ultimately though, you will have to sign up to whatever the system is in your new country, but there may be only private health insurance.

Q. If I want to take my pet with me, what do I need to do?

A. Firstly, your pet needs to have a microchip fitted by your vet, which they should already have as it is UK Law. Immunisations will also be necessary to protect against rabies. This must be done a minimum of 3 weeks before your pet is due to travel. There are some fantastic transportation companies out there that specialise in animal transportation and can help you to plan your pet's journey to be as comfortable and stress-free as possible.

Q. How can I avoid getting homesick?

A. Sign up with some online expat groups for the area you're relocating to, whose members have been through it all before and will be able to give you handy hints and tips. Similarly, sign up with local sports/social groups to get to know the natives and fully integrate into your new culture.