10 Sep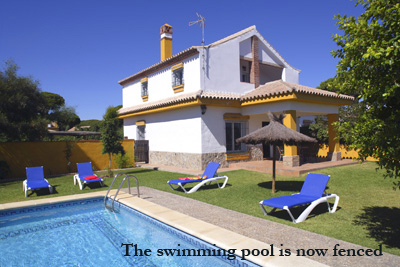 The summer might be slowly winding up, but in many European destinations, the less 'rasping' heat of high summer, the less crowded bars and beaches and the lower priced flights, makes September the perfect month to jet off to sunnier climes. To guarantee a last minute trip is as economical as possible, be sure to check out Vintage Travels offers section, which offer magnificent villas in the most stunning of settings at discounted prices.
EXAMPLE – Casa Almendro, Roche Viejo (sleeps 2) – Andalucía. Was £695 – NOW £595 / week
From the Algarve to Andalucia, Tuscany to Turkey, Portugal to Peloponnese, many of our featured villas have slashed the price of their accommodation and are offering a swelteringly tempting late-summer deal.