10 Sep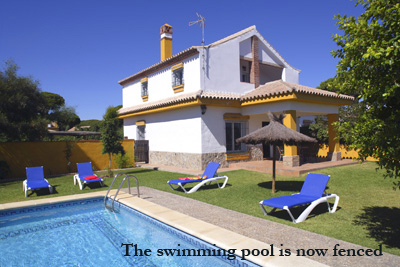 The summer might be slowly winding up, but in many European destinations, the less 'rasping' heat of high summer, the less crowded bars and beaches and the lower priced flights, makes September the perfect month to jet off to sunnier climes. To guarantee a last minute trip is as economical as possible, be sure to check out Vintage Travels offers section, which offer magnificent villas in the most stunning of settings at discounted prices.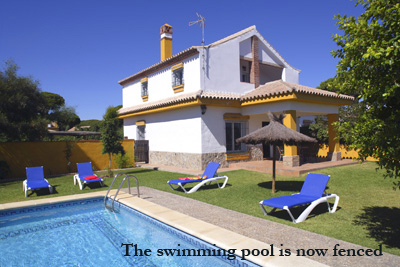 From the Algarve to Andalucia, Tuscany to Turkey, Portugal to Peloponnese, many of our featured villas have slashed the price of their accommodation and are offering a swelteringly tempting late-summer deal.
Save as much as £1300 in a villa that sleeps 20 in the Algarve, or almost £900 for a week's stay in a villa in Tuscany, or £700 for a villa that sleeps eight in Mallorca. Other deals include seven villas in the picturesque northeast Spanish region of Catalonia offering discounts of £50 and £100 and eight villas at various spots in Turkey providing considerable reductions on their prices.
In the wake of the global economic collapse, times are hard and an air of financial uncertainty still looms over us, in nearly all walks of life. Because of such difficulties people are increasingly opting to stay at home and take their holiday in a location in Britain and holiday cancellations abroad are not an infrequent occurrence in accommodation booking agendas this year. Why not take advantage of some of the attractive offers individual villas are offering and enjoy, relax and soak up some of the late-summer sun you deserve.
For a comprehensive list and description of all the villas offering an 'unmissable' bargain price visit the Vintage Travel offer page.