Villas
vs

Hotels



Why Villas Are The Better Option
When planning a holiday, one of the things that is probably on your mind constantly is accommodation. No vacation is complete without a place you can call your own. A place to return to after being a tourist all day, in which you can unwind and recharge your batteries before your next fun excursion.

Hotels have several appealing features and might be ideal for some situations, like when travelling solo. But villas in the Balearic Islands have numerous benefits for families; from the privacy you'll get to really feeling at home. So they win this battle hands down. Because to be honest, no one wants to fight over a poolside sunbed so early in the morning!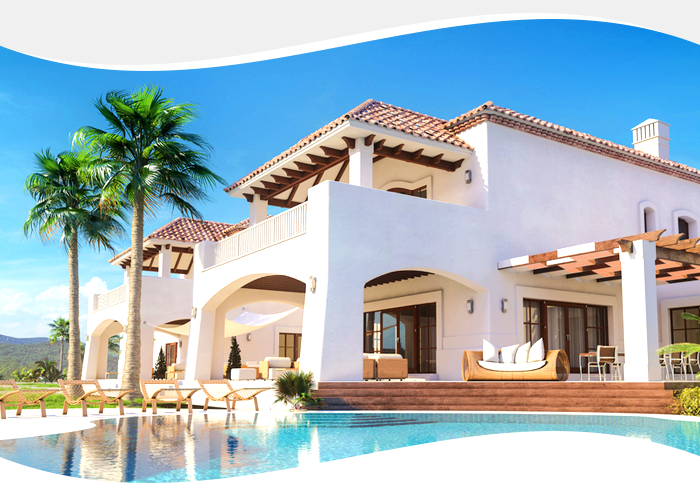 Spacious
When you move from one hotel to another, you're often jumping from room to room. But villas have so much space, which might even be bigger than what you have at home. Think open plan dining/living rooms, twin bedrooms with a balcony, private parking, and covered dining terrace. Villas are perfect if there is a large group attending where nobody wants to miss out.

Privacy
In a hotel, you'll always share its facilities with plenty of strangers regardless of how luxurious it is. Whereas, a private villa typically features a private pool for just you and your family or friends. No more uncomfortable encounters while in your underwear. In a villa, you'll feel right at home and will not have to wait for your turn to use every facility. No one will bother you and you'll be free to be yourself. No wonder celebrities love villas with private pools.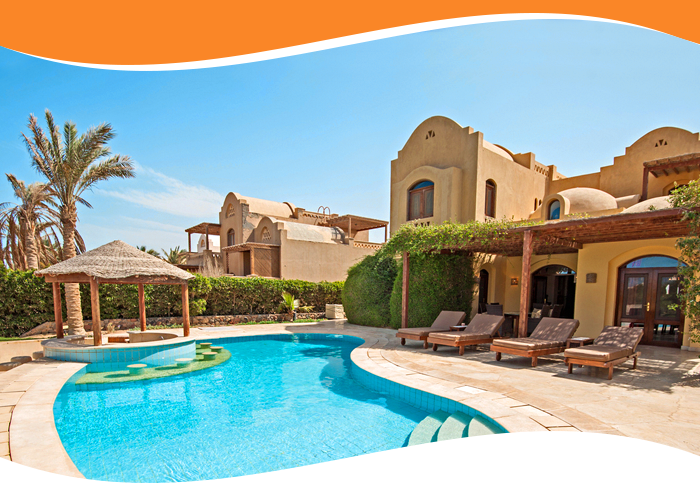 Rates
Many people have the misconception that hotels have the best rates when it comes to luxury travel. However, if you're travelling as a group, or booking a lengthy stay, you'll find very few hotels (if any) can offer a better deal than a stylish villa. No matter how many bedrooms you're looking for, the room prices are often cheaper than those of a 5-star hotel. With self-contained facilities, Wi-Fi, stylish kitchens, and other amenities such as air-conditioned bedrooms, you'll save considerably on expensive prices of food, drink, as well as activities. That's what makes villas great for families.

Depending on how large your travel party is, you might find a villa for as little as £100 per couple or per person per night. And for that, you get an exclusive property, typically with covered private parking, a private pool, and open and covered terraces. Try booking a 5-star hotel for that rate!

Location
Unlike a hotel, a comfortable and stylish villa is often found in a stunning countryside location. There are impressive seascapes, sparkling aquamarine waters, and stunning sandy beaches.
Nothing tops the satisfaction of having the place all to yourself, minus the crowds. Villas often provide more exclusive venues than hotels, a good distance away from crowds of tourists. As private properties, they can often be found in exclusive locations, such as on the edge of a cliff or a beachfront. Of course, hotels also offer scenic locations, but the hectic environment can dull even the nicest of views.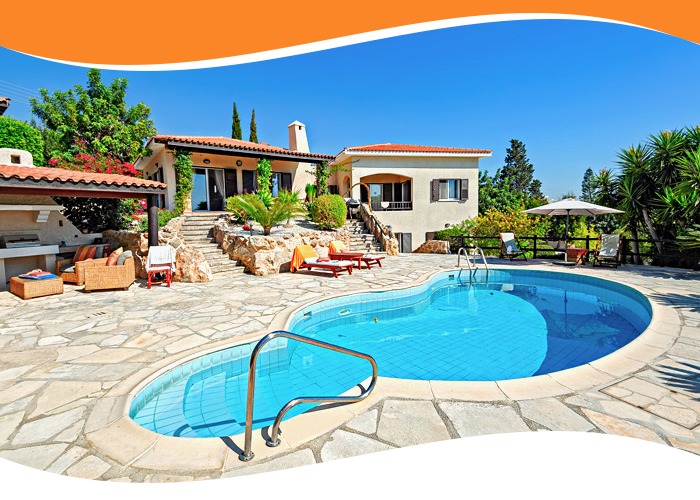 Luxury
Private villas nowadays offer impressive luxury amenities and facilities. From split-level dining/living room to upscale kitchens, or all sorts of tech gadgets to patio doors leading to beautiful covered terraces, villas often offer a personalised kind of experience not available in many luxury hotels.

Each private villa is unique as it comes with its own personality and distinctive style. Hotels just can't offer that sort of experience.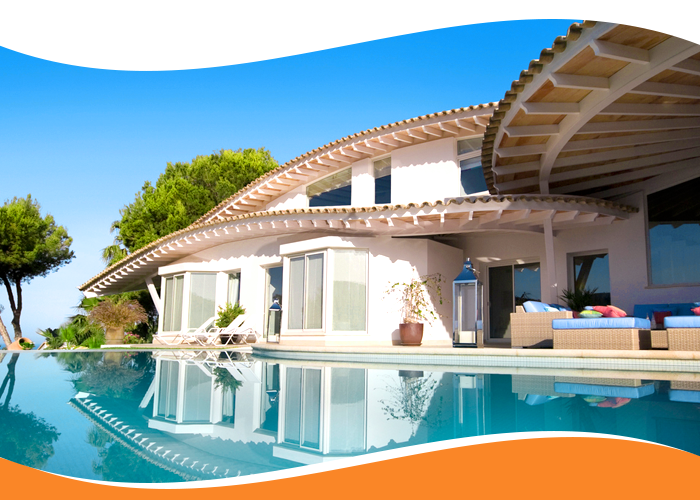 Service
Apart from all luxuries and amenities, a private villa often boasts dedicated staff to meet your needs. From ensuring your booking process is effortless to offering expert advice about local attractions. The level of individualised service private rentals offer is something that hotels simply can't compete with. That also makes villas great for large groups and families as well.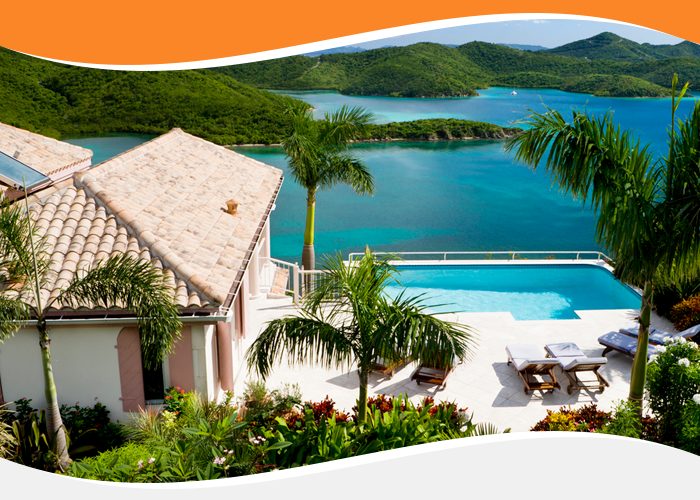 At Vintage Travel, we offer premium villa rentals in scenic locations across Europe. Many people rent a villa with family or friends, and we're certain to give you a comfortable and relaxed environment that'll be your new temporary home away from home.

Be sure to contact us today to kick off your holiday!