Where Are Brits Most Likely To Retire?
Retiring abroad is something a lot of people dream about throughout their life. Many people may gradually retire and drop down to part-time work and many may decide on one specific day and take the leap and ship everything across. Retiring abroad probably isn't something you can just do on a whim, you need to think about relatives, children, pets, selling your home and potentially your car.

In 2019, the number of Britons retiring abroad increased by 26 per cent over the past decade.

France

France is right on your doorstep but a perfect place to retire. Essentially, a home away from home. Retiring to France sits high on the retirement abroad bucket list. France is just 7% cheaper than the UK so there's no great gain here but it all depends on your preferred location, much like the UK, prices vary depending on where you choose to live.

Italy

Italy is gaining its popularity as a retirement destination with retiring Brits. Tuscany is an extremely popular magnet for international retirees looking for the perfect place to retire.

Greece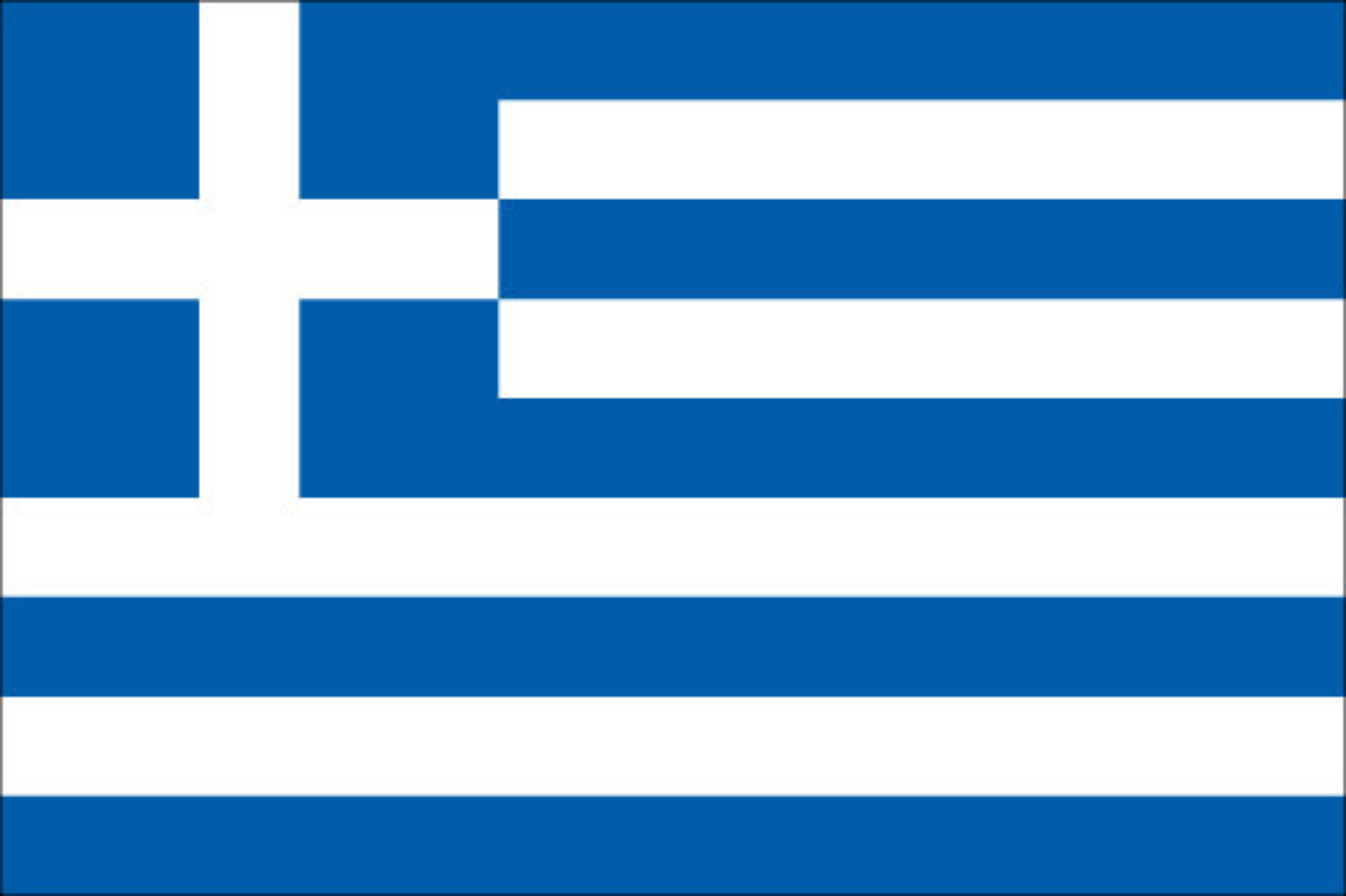 Greece is a popular location for expats since accommodation is around 66% lower than in the UK.

Portugal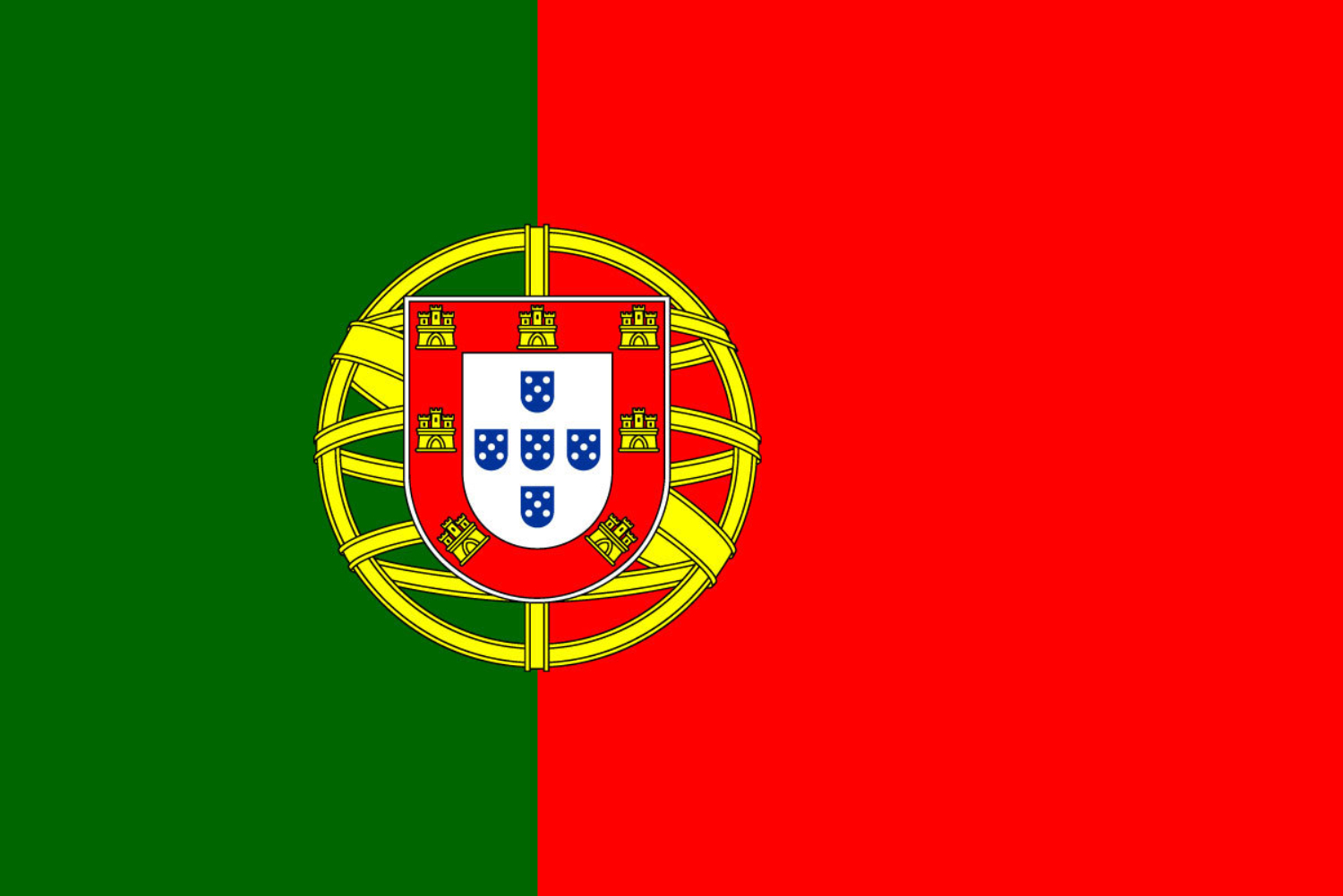 Portugal is a mix of everything we seek in retirement, a great lifestyle and a healthy climate. Portuguese is a difficult language to learn, although there are plenty of expats and retirees in the area.

Bulgaria

Bulgaria is a cheap location to live and retire without the worries of blowing away all of your retirement funds. You will need to present proof of your pension and that you have a bank account in Bulgaria. Bulgaria is 54% cheaper than the UK and this includes housing.

Germany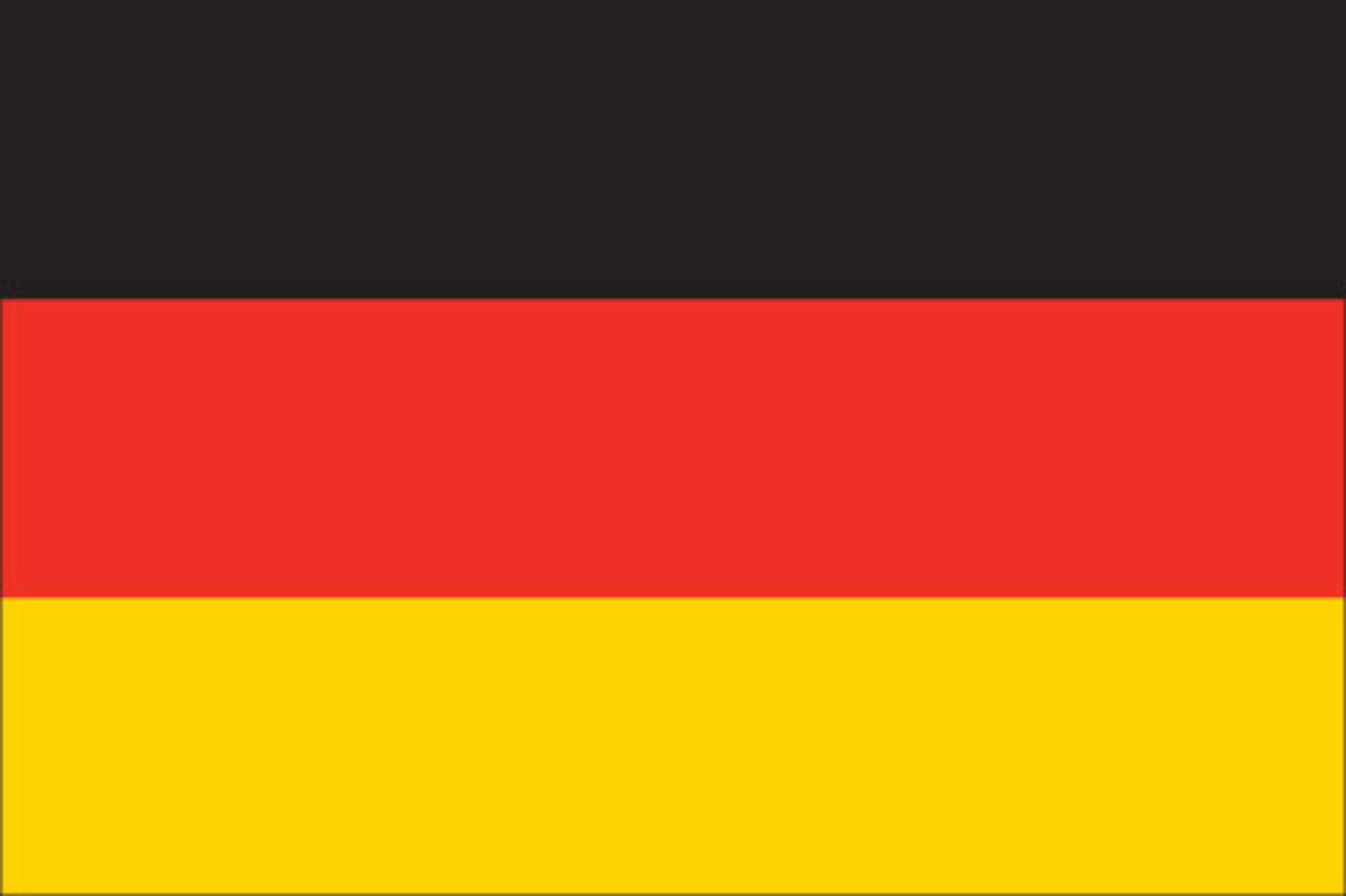 Germany is a perfect retirement destination for those who don't necessarily look for Mediterranean heat and easy access beaches. Germany is perfect for nature lovers and enjoying diversity with a high quality of life. Living in Germany is around 20% cheaper than in the UK; including rent.

Malta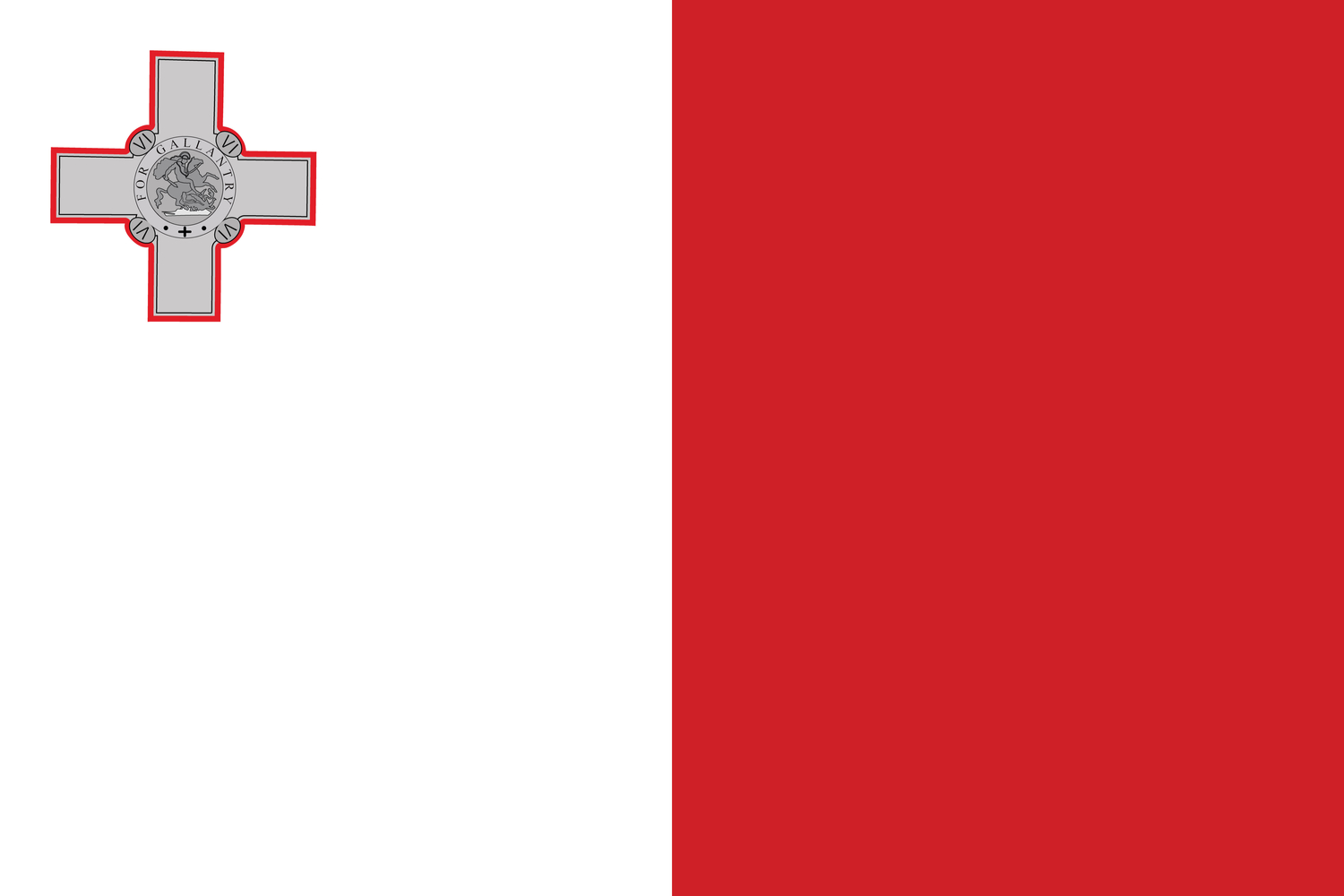 Malta is one of the most popular destinations for expats and retirees. This is no surprise considering the countries beautiful climate and its historic connection with the UK.

Spain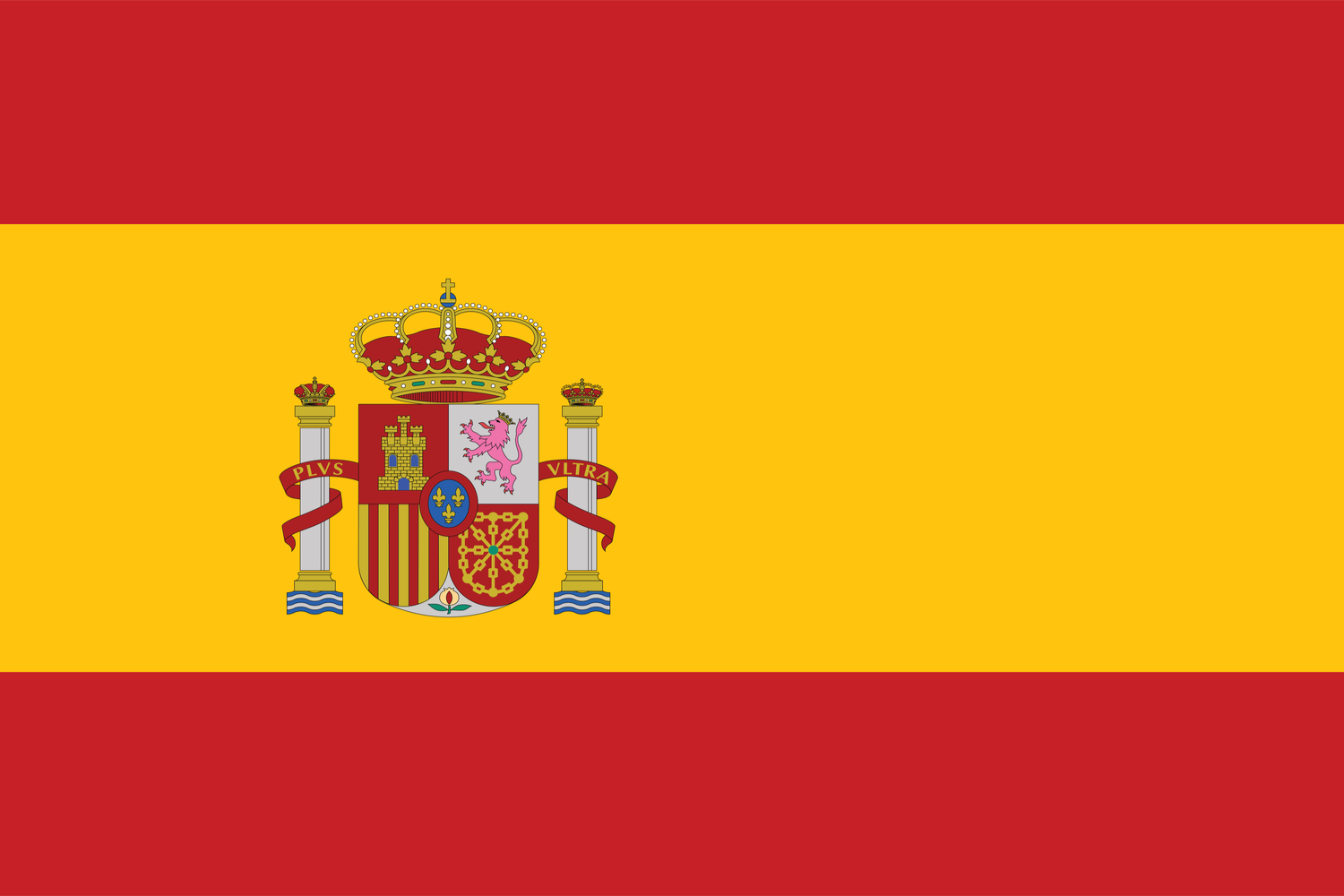 Spain remains the firm favourite location for Brits to retire. Spain is just a short flight from family and friends and it will cost you 28% less to live in Spain than it does in the UK.

Cyprus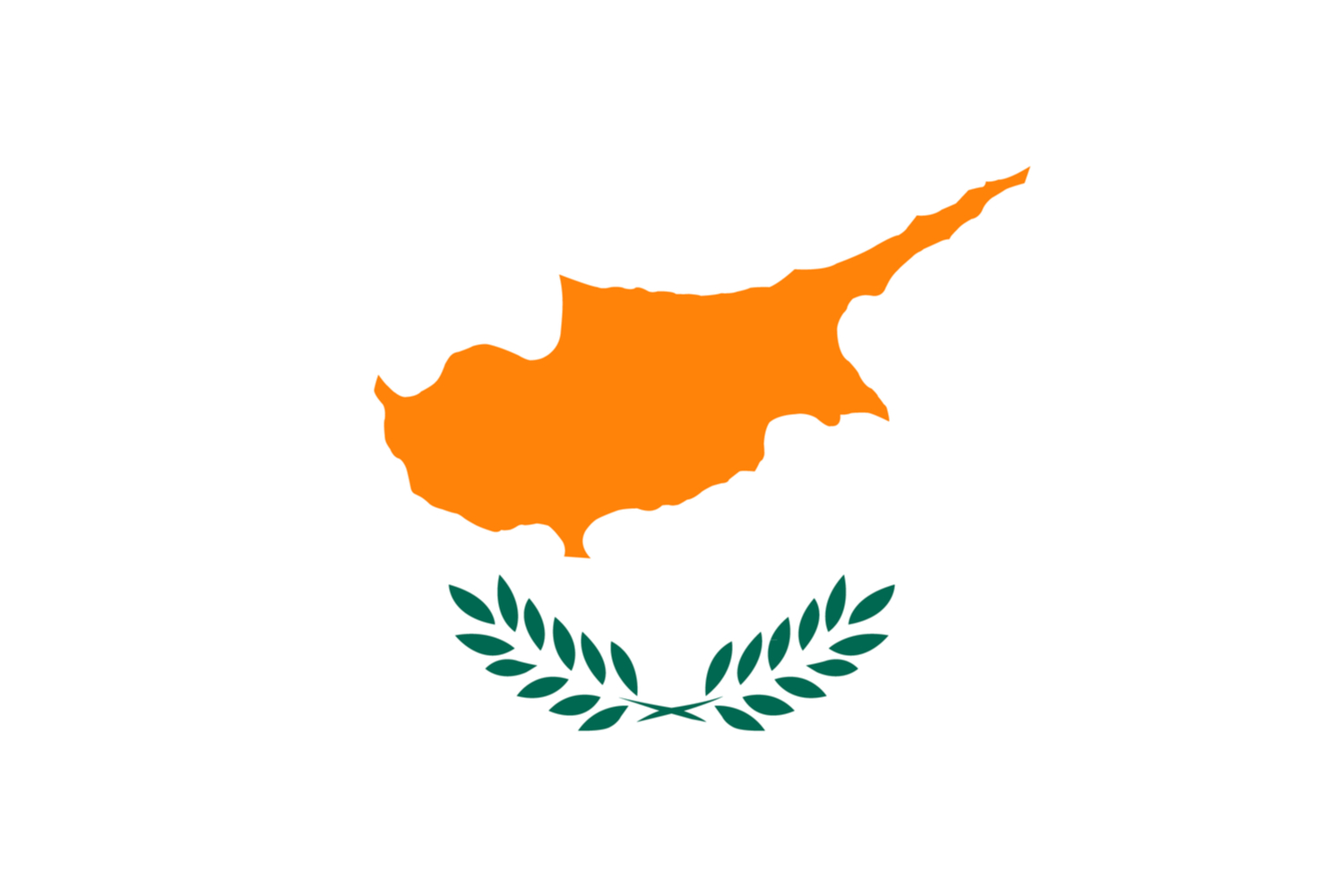 Cyprus is a sunny, historical and cultural location, perfect for Brits looking to retire. The cost of living in Cyprus is 31% lower than in the UK. However, your luxury items such as clothes and shoes may cost more due to imported goods policies.