25 Oct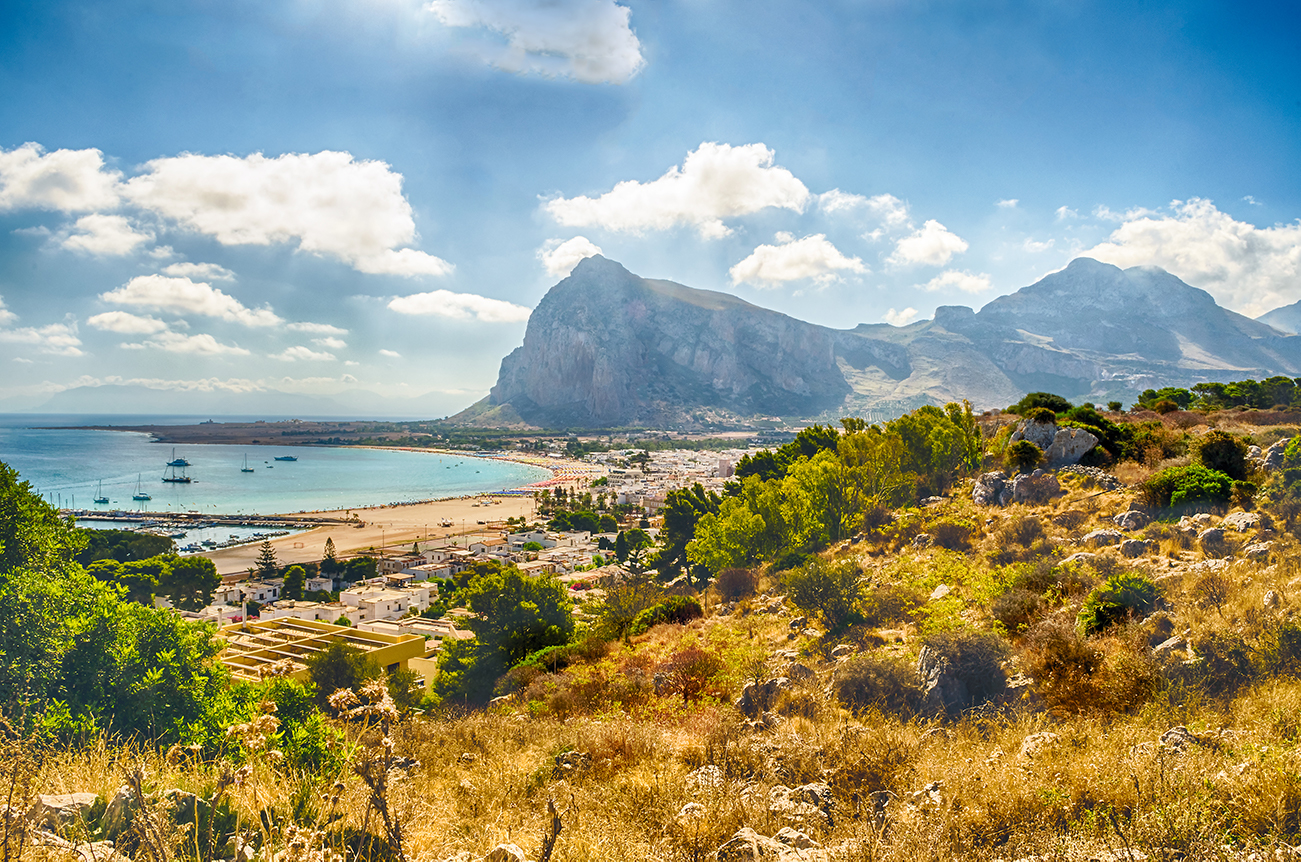 Covering a vast 25,709 square kilometres, Sicily is Italy's largest island. Dubbed for decades as the "Island of the Sun," this culturally and geographically distinct island is characterised by its sub-tropical climate of hot summers and mild winters.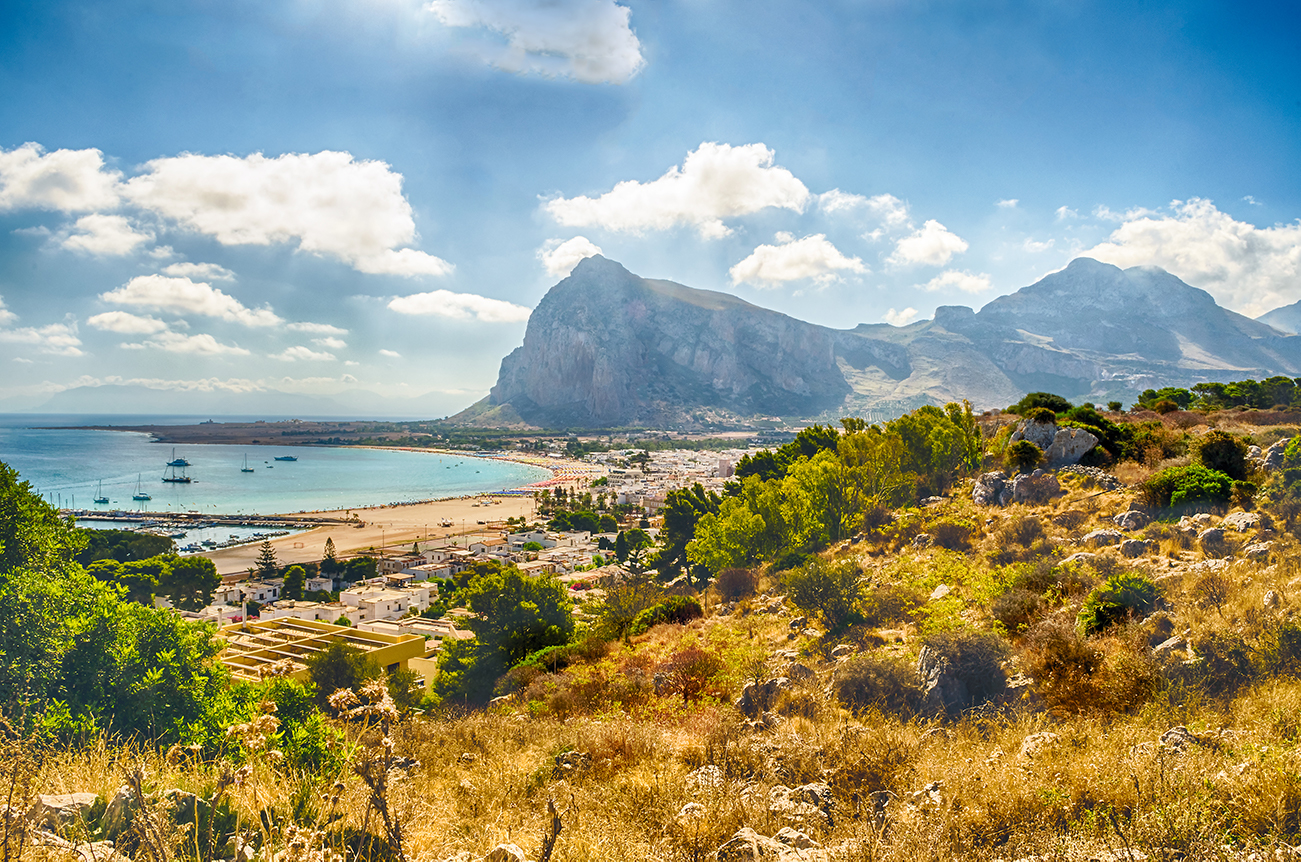 Without the intense heat of the summer, out of high season months like October, November, January, February and March, can be amongst the best times to visit this captivating island.
Go on a Sicily history tour
Without the crowds of the summer, out of season can be the best time to explore Sicily's many ancient, unique and fascinating historical sites.
Embarking on a history tour can be a great way to become acquainted with the wealth of cultural and archaeological treasures, doused in Roman, Arabian and Norman influences, that are scattered across the island.
One such site is the Neapolis Archaeological Park, home to a well-preserved amphitheatre and a spectacular Greek Theatre.
Another incredible historical destination on Sicily is the UNESCO World Heritage site of Noto, a stunning town built in the island's unique Baroque style with honey-coloured stone.
Spend the day on a beautiful Sicilian beach
Sicily's coastline is sprinkled in beautiful sandy beaches, hidden coves and stunning nature reserves. Though like any good beach, Sicily's beaches can tend to become busy during the height of the summer.
Enjoy the quiet and solitude of being on a beguiling Sicilian beach during the out of season months. Some of the best beaches on Sicily are Licata on the south coast, San Vito lo Capo on the north-west coast, and Torre Salsa, a beautiful nature reserve managed by the World Wide Fund for Nature.
Walk up Mount Etna
Mount Etna is widely acknowledged as one of the most stunning sites to visit in Europe. Without the intense heat of summer and with considerably sparser fellow hikers, autumn and spring can be fabulous times to experience this iconic Sicilian mountain.
Simply choose the best route to cater for you hiking level and ability, put up some quality hiking boots, pack a small rucksack with water and other provisions, and set on an unforgettable walk up the mighty Mount Etna.