23 Jun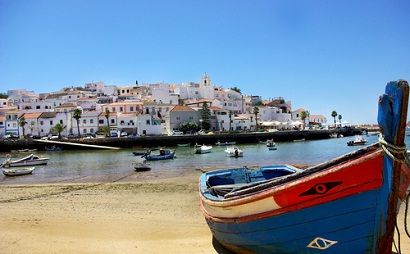 Not only is the Algarve blessed with boundless stretches of beautiful beaches but it is also a hub for creative arts, meaning the southern Portuguese region takes some beating when it comes to having a beach holiday with a cultural twist.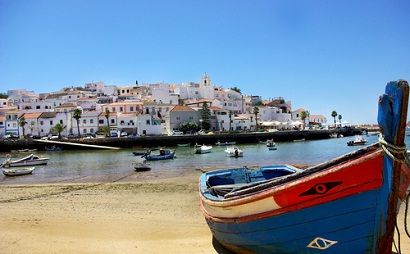 Summer 2012 looks like the Algarve is more determined than ever to provide a string of cultural events for visitors yearning a tad of Portuguese history, heritage and tradition.
Take a look at three of the best cultural Algarve events in July 2012.
The Biker's Festival
If the legendary Billy Idol rocks your boat then be sure to head to the Biker's Festival where the pop legend will be headlining on July 21st. The veteran rocker hasn't been in Portugal for 19 years, so if you're an Idol fan make Faro a date in your calendar this July 21st for the celebrated Biker's Festival.
Al-Buhera Festival
From July 20 until July 24 the town of Albufeira will be welcoming back another edition of the Festival Al-Buhera. With craft fairs, live music and gastronomic shows, this popular festival provides visitors with a wealth of cultural delights from the Algarve.
The majority of the activities and shows take place in Albufeira's Fisherman's Square, which is certainly the place to head to if you want to experience a true taste of Portugal.
Silves Medieval Fair
From 28th July to 5th August the Silves Medieval Fair will be held in the town of Silves in central Algarve. This festival is one of the biggest cultural events on the Algarve calendar and never fails to attract a throng of visitors from Portugal, Europe and beyond.
People of all ages, tastes and ethnicities take to Silves cobbled streets as long as they're dressed up in period costume. Food and drink plays a leading role in this medieval festival with the aroma of joints of meats slowly spit roasting in temporary barbecues filling Silves's quirky streets as medieval revellers make their way up to the town's magnificent castle.