Discover the Vallee des Merveilles on the Cote d'Azur
Les Vallee des Merveilles – the Valley of Wonders – is a fascinating site to visit on the Cote d'Azur. Within this plunging valley are more than 40,000 rock engravings, set amongst truly stunning scenery.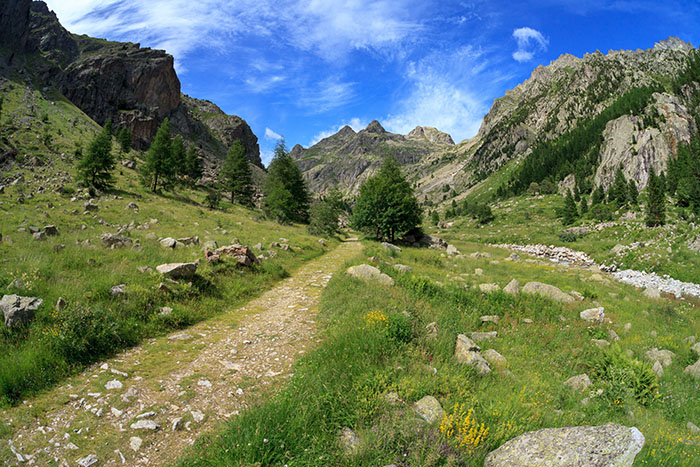 The 'Valley of Wonders' is part of the Mercantour National Park, an area of intense natural beauty that runs along the French/Italian border. The park covers a vast 685 square kilometres. Its central region is almost uninhabited, comprising of a network of valleys, peaks, forests and isolated villages, many of which are located at the top of rocky peaks.
More than 8,000 visitors flock to this stunning national park each year and one of the main attractions is the fascinating Vallee des Merveilles. Nested amid the desolate mountains of the Alpes-Maritimes and being too lofty and narrow for cultivation, it is believed the valley has never been settled.
Approximately 4,000 years ago, Celtic tribes came to the region to practice religious rituals. It was these ancient Celtic tribes which inscribed the incredible engravings on the rocks over a 1,000-year period.
From drawings of daggers next to animals' heads with huge twisted horns, to sketches of strange symbols and signs, these rock engravings provide fascinating insight into the Bronze Age and Neolithic period.
This mesmerizingly eerie valley can only be reached by foot from the Lac des Mesches. From the lake, a path leads to a French Alpine Club hut, the centre for visitors located at the edge of the Vallee des Merveilles.
The Valley of Wonders and the Mercantour National Park can only be visited from June until October, dependent on when the snow of the winter melts.