19 Jun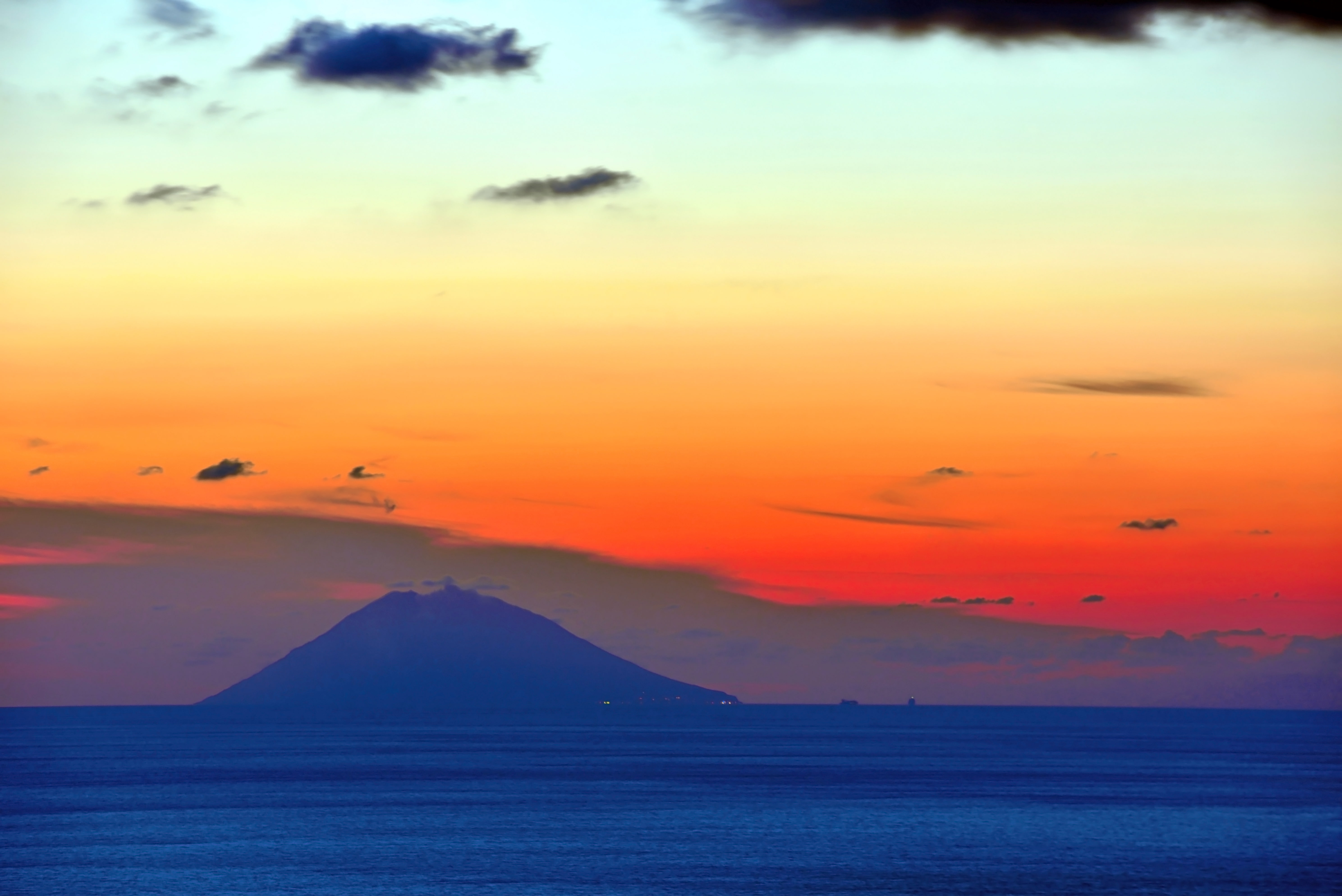 Stromboli is a small island that lies off Sicily's northern coast in the Tyrrhenian Sea. The island is home to one of the three active volcanoes in Italy.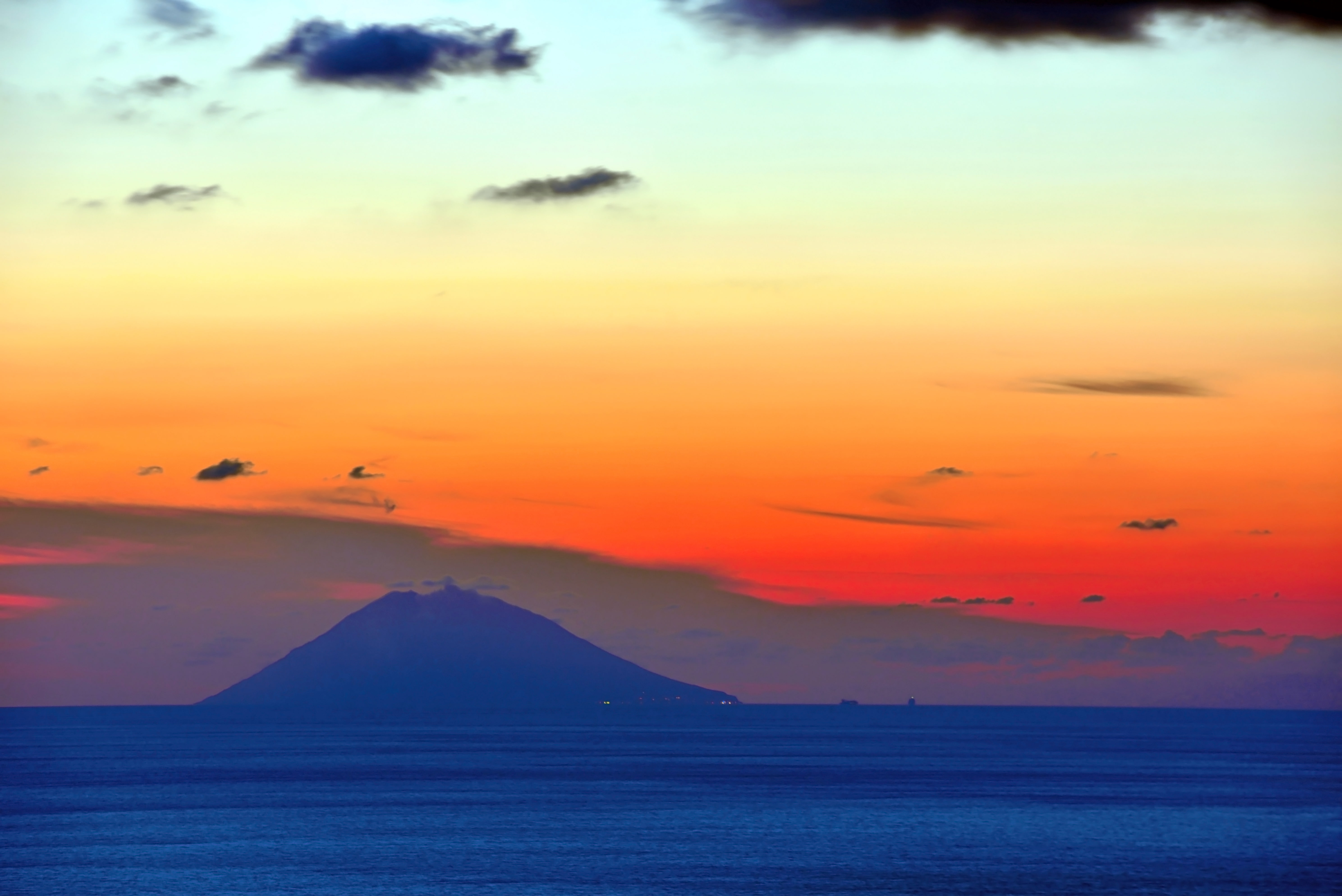 This active volcano rises to a peak of 926 metres above sea level. Boasting a round, conical shape, the volcano led to in the island being named Stromboli, which derives from the Ancient Greek word for 'round'.
The volcano last erupted in 2009. The eruptions can often be seen from mainland Sicily and in the surrounding sea, hence the mountain's nickname – the 'Lighthouse of the Mediterranean.'
Stromboli has a population of around 500. The island's unique beauty of famous black beaches and a settlement sprawled tastefully on the slopes of the volcano, has long attracted visitors. Such is the romanticism of this tiny island that it lured Roberto Rossellini and Ingrid Bergman to its shores in 1949.
Day trips to Stromboli, which is just 12.6 square kilometres in size, are hugely popular. Boat excursions to the island, as well as its neighbouring volcanic island of Panarea, go from Taormina, a beguiling little town on Sicily's east coast that sits near the slopes of Mount Etna, another active volcano of Italy.
With its picturesque setting, spectacular views, ancient ruins and chic café, boutiques, bars and restaurants, Taormina is long been considered one of Sicily's favourite destinations for tourists, the perfect place to catch a boat to the shores of the wonderful island of Stromboli.