11 Sep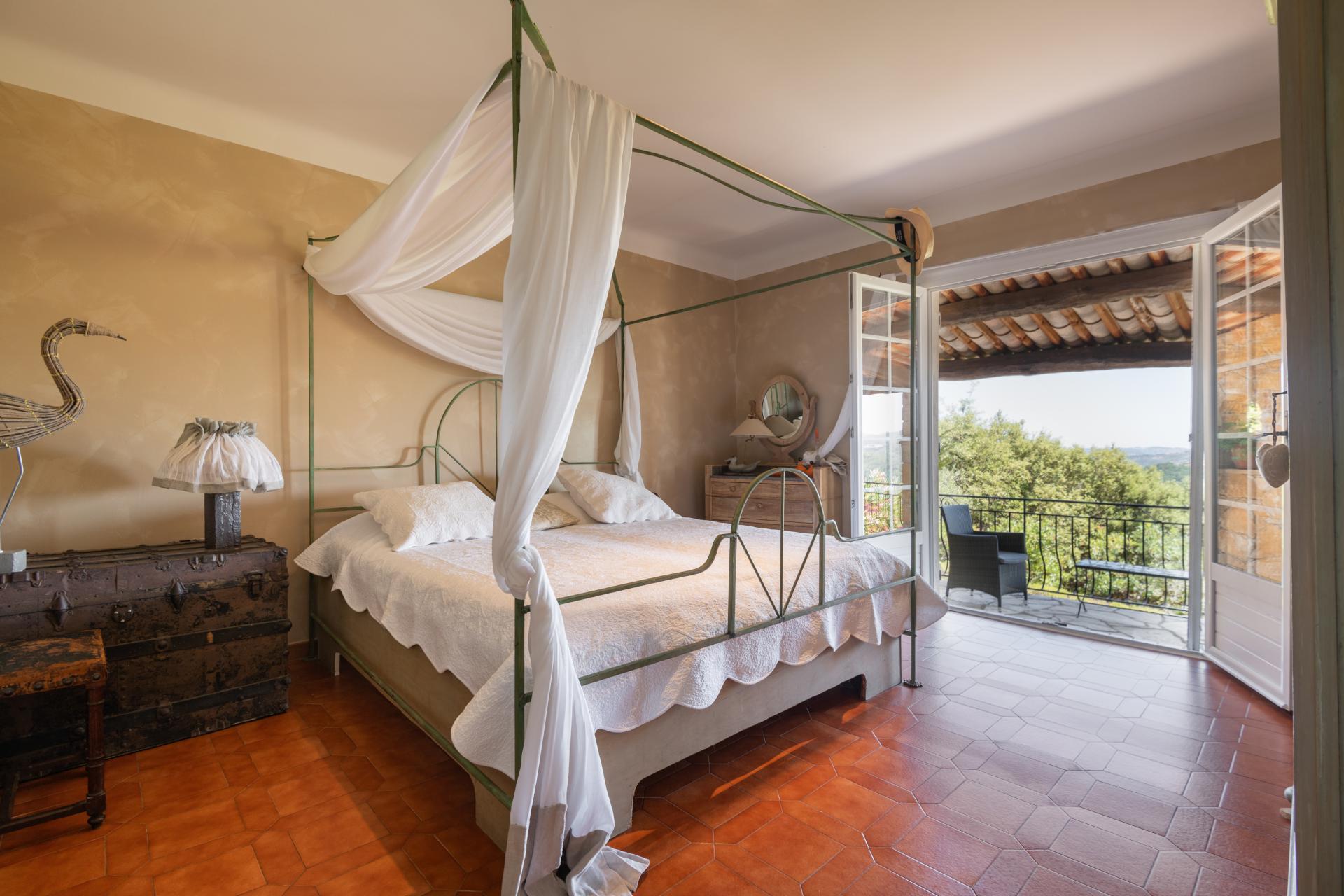 The aptly named Vue du Lac, overlooking the stunning Lac de St. Cassien about an hour's drive from Nice, is now live for our 2020 Cote d'Azur programme.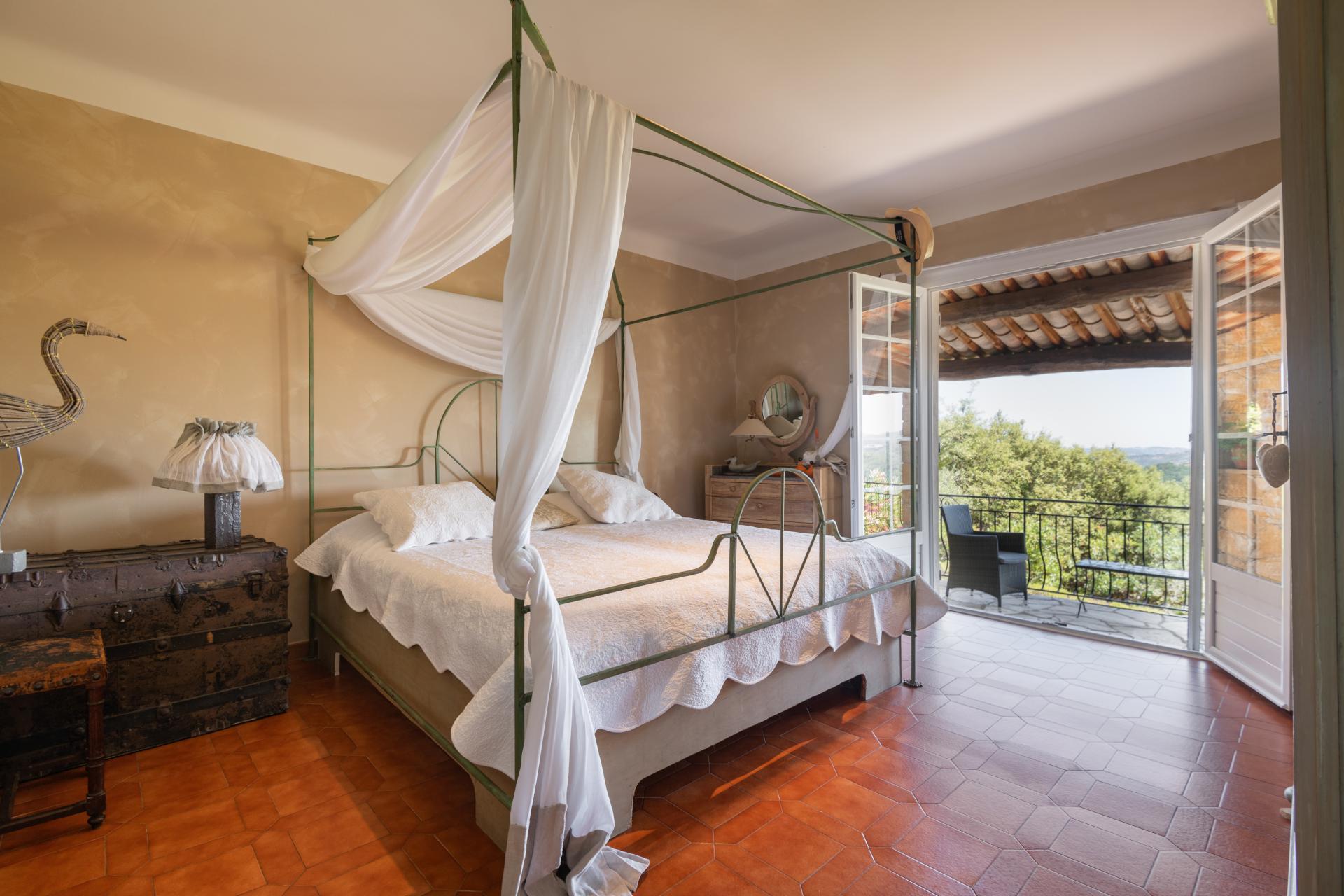 This traditionally furnished country home is located on a private Domaine, just a short drive from the hilltop town of Montauroux.
Vue du Lac has three bedrooms and three bathrooms, sleeping six guests in comfort.
The magnificent poolside views from this beautifully renovated home are second to none, stretching to the nearby woods and out towards the azure waters of Lac de Saint-Cassien.
Guests staying at Vue du Lac's private Domaine can enjoy playing tennis on the property's tennis courts.
The villa is geared up for making the most of its beautiful position and being in the great outdoors with a shaded dining gazebo, a balcony, and a poolside summer kitchen with a large, family dining table.
The beautiful private pool is surrounded by a well-maintained garden, comprising of shrubs, fragrant, colourful flowers and quirky pathways that meander around the landscape.
The stunning Lac de Saint-Cassien is just 3km from the house. A host of water sports are there for the taking on this mighty lake, including canoeing, paddle boarding and more, as is spending a relaxing day sunbathing on a pretty lakeside beach.
The hilltop village of Montauroux is just 5.5km from the house and the larger town of Fayence is 15km away, a must-visit for guests yearning to sample authentic Cote d'Azur cuisine.
The heady sights of Nice are conveniently close, as the glamorous French city is an hour's drive from Vue du Lac.
For more information, to view photos and book to stay at the beautiful Vue du Lac, visit the property's website page.