22 Nov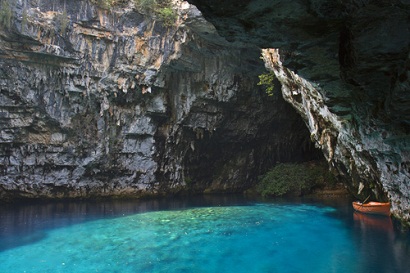 With a surface area of 781 kilometres squared, Kefalonia is the largest of the Ionian islands. It is an island of wondrously diverse scenery, ranging from pretty harbours lined with fishing boats to dramatic mountain ranges overlooking a emerald rapture that contrasts vividly to the azure sky above and the equally as cobalt sea below.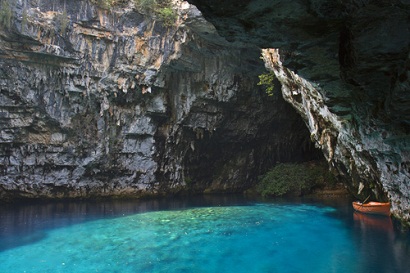 You will never be bored in Kefalonia! Have a look at our activities in Kefalonia, including the amazing Melissani Cave, Cave of the Nymphs.
For adventure-lovers, Kefalonia offers a huge range of adrenaline-pumping activities. From walking along the mountain paths to exploring to Ionian shores by motor-boat, from galloping across the pristine sands on horseback to exploring the network of tiny hamlets that nestle amongst the landscape on bike, Kefalonia is an activity-hub begging to be discovered.
Contributing irrefutably to Kefalonia's truly unique and diverse landscape is the island's many underground caves and lakes, which provides visitors with a completely new perspective on the beauty of this place of Ionian utopia.
One particularly popular cave on Kefalonia is the Melissani Cave, Cave of Nymphs. In 1951, explorers first discovered the Melissani Cave and found an ancient lamp is this dark underground world, which is now on display at the Archaeological Museum of Argostoli.
Other important relics were also found in the cave, including plates, oil lamps and figures of several nymphs, hence the epithet the 'Cave of Nymphs' was born.
Much of the cave's fascinating appeal stems from the Lake Melissani, which flows silently through the lake. The water laps from the caves' huge chambers that were carved out of the rock thousands of years ago and surround a central island. One of the chambers leads out into the natural daylight, causing sunshine from overhead to pour into the cave.
Taking a boat trip around the Melissani Lake is a great way to explore this eerily exciting underground world of fascination and intrigue, providing a perfect opportunity to witness Kefalonia's strange geological phenomena