27 Jun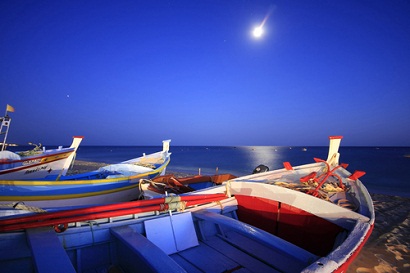 If you are thinking about going on a fishing holiday then the Algarve should certainly be a contender. This beautiful, sunny and atmospheric region of southern Portugal is geared up for the onslaught on anglers it attracts each year with excellent Algarve fishing facilities dotted about the region.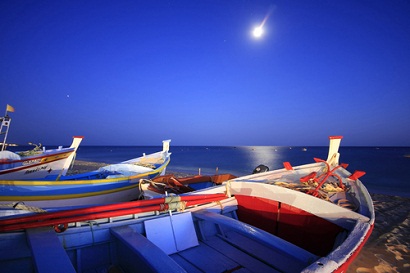 From beach sea fishing from many of the Algarve's notoriously pleasant beaches to pier sea fishing from the pier on Fisherman's Beach in Albufeira, which is particularly popular with the local fisherman, to hiring a fishing boat and testing your luck at catching some of the larger sea fish whilst sea game fishing to freshwater game fishing for trout and salmon in one of the Algarve's many rivers, this popular Portuguese region can only be described as being a haven for anglers of every age and ability.
Given the Algarve's dedication and commitment to facilitating fishermen, Algarve fishing tournaments are regularly held throughout the region.
For example earlier this year the Clube de Vela de Lagos sailing club organised the first official bottom-fishing tournament, in which nine boats and 39 fishermen took part. In September 2011, the Clube de Vela de Lagos held a Big Game Fishing tournament in which six boats and 26 fishermen took part.
A variety of Algarve fishing charters operate daily from Albufeira Marina fishing for many different types of fish including, Mako Shark and Blue Shark.
Reef fishing excursions are also ran regularly from Albufeira Marina where anglers can fish for Devil Fish, Mackerel, Red Snapper, Sea Bream and plenty of other fish whilst exploring the stunning reefs off the Algarve coast.
The boats operating from Albufeira Marina carry a maximum of 12 people and all the fishing charters are equipped with GS and emergency equipment for all ages. All bait and equipment is provided on the Algarve sea fishing charters and drinking water or additional drinks are available to purchase.
For more information about these fun, friendly and relaxed Algarve fishing charters from Albufeira Marina visit the website at algarveseafishing.com
And why not check out Vintage Travel's collection of villas in Algarve?