09 Nov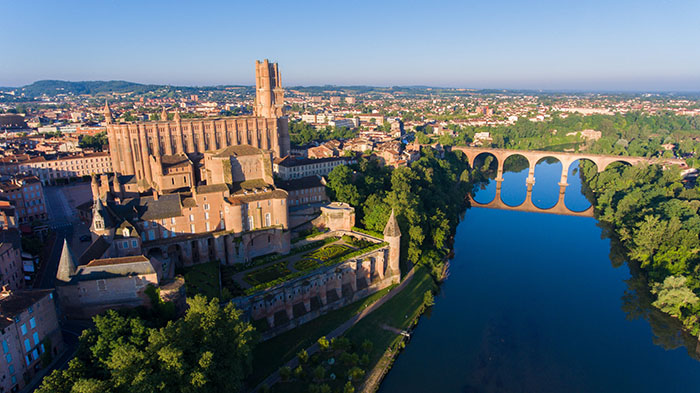 Hailed as 'the Tuscany of France', the region of Tarn, nestled amidst the beauty of South West France, is one of the country's best-kept secrets. Despite the unique scenic beauty and fabulous tranquillity of Tarn, there's plenty to do in this verdant region to keep prone-to-boredom teenagers entertained.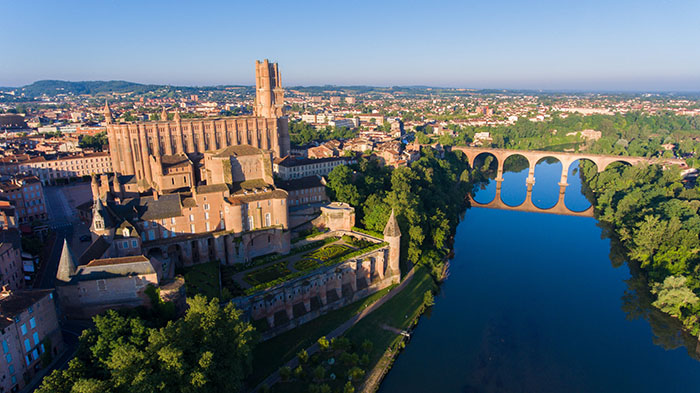 Visit an unforgettable carnival
They might not be over the moon about the prospect of visiting a carnival but being as vibrant, colourful and culturally-unique as they are in Tarn, attending one of the many annual carnivals this region hosts, is likely to put a smile on the face of even the most difficult to please of teenagers.
One particularly colourful carnival in Tarn is the Castres Carnival, which begins with the Festa sull-acqua – a night-time parade on the river. This memorable carnival comprises of acrobats, fireworks, fire-eaters and more, and takes place every March.
Explore Tarn's five UNESCO heritage sites
It's not uncommon for areas to be home to one or even two UNESCO heritage sites but Tarn boasts an incredible five! Treat teenagers to an intriguing historical and cultural experience by visiting these fascinating cultural sites, including the Notre-Dame du Bourg in the traditional village of Robastens, not far from the larger town of Albi.
Discover Albi
Albi is a beautiful town that sits along the Tarn River. Albi's most dominant feature is its fascinating red-brick cathedral, considered a Gothic landmark of the region with an incredible interior made of stunning frescoes.
As well as visiting this beguiling 13th century cathedral, there's plenty of shopping and dining to be enjoyed in Albi's quality shops and restaurants.
Kayaking down the Tarn River
For teenagers into water sports such as kayaking, they will certainly be impressed with Tarn. One of the best ways to discover the Tarn River and the beautiful valley it backs on to, is with a canoe or kayak. Navigating down this stunning river is a memorable activity, even for those stubborn and difficult to please teenagers.