16 Oct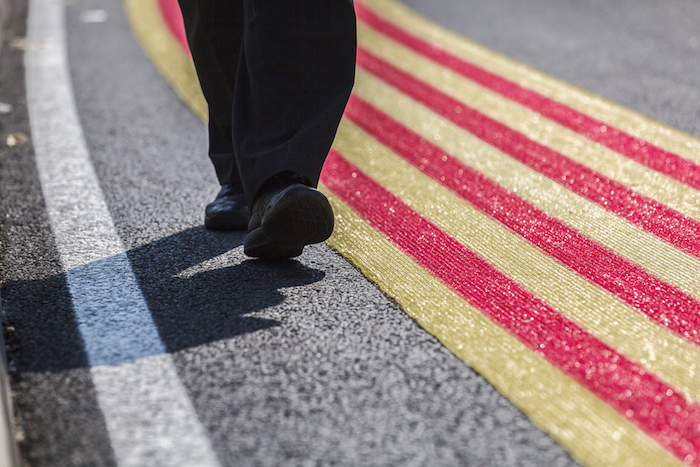 The culture of any country comes in many forms and often the best practitioners of enlightening everyone to the nuances of a people and place are the artists that come from that country. The fiesta de Teatro, is a three month long extravaganza of theatre, music, dance and experimental productions that enliven the Catalan cultural scene during October, November and December each year.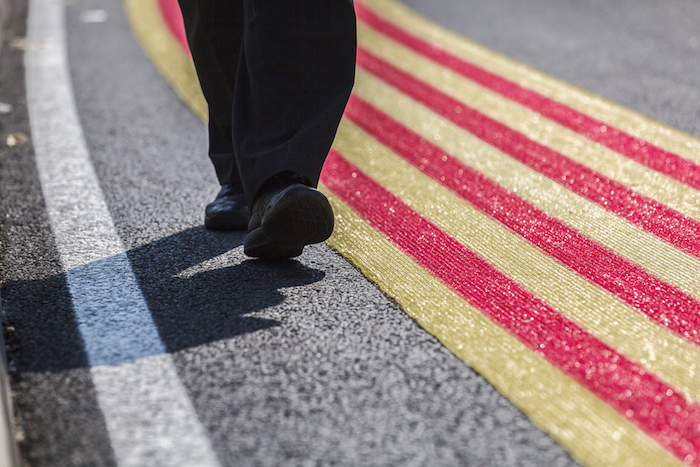 This popular annual event brings together innovative drama, first performances and emerging talent. Although many artists and producers are internationally-known and productions can come from anywhere on the globe, the event has a distinctly Catalan flavour.
The Fiesta de Teatro gives the chance for new young playwrights, filmmakers and musicians to demonstrate their talents to appreciative audiences, alongside such foreign luminaries as Peter Brook and Michael Pennington
There could well be as many as 50 productions going on during the three months. These take place in a variety of easily reached venues in and around Salt and Gerona. Grand theatres such as the Auditorio de Giroa and the Teatre Municipal de Gerona, as well as factory spaces and outside venues are all used in the three-month featival.
Labelled under the title of 'High Season', these exhibitions and performances strive to be at the forefront of performing arts in Europe. With ever developing new ideas, this cultural event has become internationally-recognised as one of the best in Spain. As R.O.Vanguardia said of the Fiesta de Teatro:
""High Season continues claiming a window on the world."
Each year awards are made for best performance, best producer and best actor, along with several other disciplines.
If you are interested in attending at least some of these events, you will need to book in advance as they are extremely popular. Take a look at the Temporada Alta website for more information about this spectacular Catalan event: http://www.temporada-alta.net.