28 Sep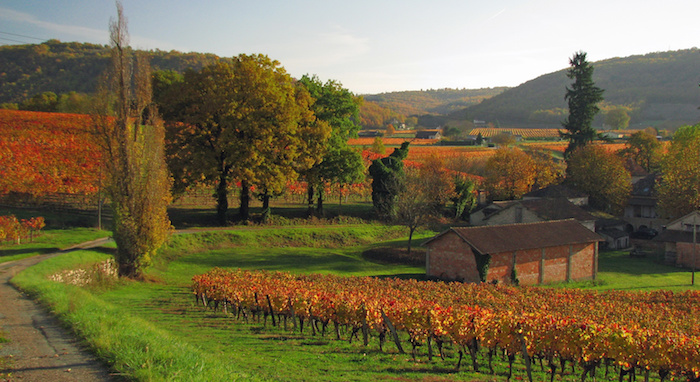 With a staggeringly beautiful landscape of lush valleys, impressive gorges, rolling hillsides and rushing rivers, interwoven by alluring traditional villages, where time has stood still for decades, the Dordogne is fascinating to visit all year round.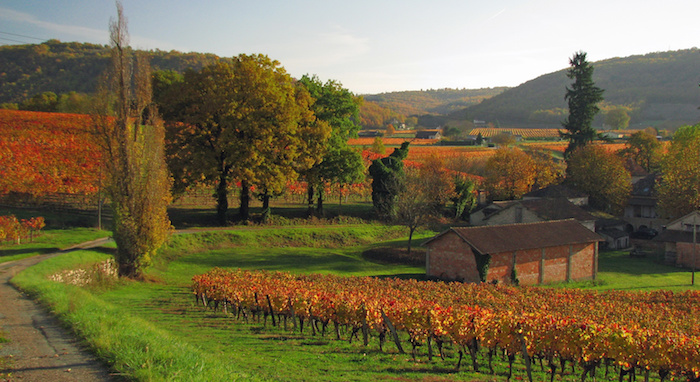 While each season brings its unique beauty to the varied landscapes of the Dordogne, autumn is one of the most beguiling times of the year to visit this exceptionally scenic region of France.
During autumn, the trees in the dense forests and flourishing woodland, shimmer with an orange glow, crafting an incredibly beautiful natural vista. The weather can often be warm and sunny at this time of year, as the sun begins to lose its strength of summer, but the frigid climate of winter has yet to ascend on South-West France.
Without the hordes of summer visitors, the Dordogne is typically quieter during much of September, October and November. Top attractions in the area are less crowded and the many mesmeric walks the region is home can be enjoyed with greater tranquillity.
The most popular towns such as Domme, Sarlat and Montignac can be busy during mid-summer and are notably quieter in the autumn, meaning meandering round the streets of these enchanting towns and villages, can be an even more enjoyable experience.
With less crowds and 'kinder' weather, autumn is the perfect time to explore the Dordogne by foot, bike or on horseback.
Prices for accommodation and to visit the popular tourist attractions are often lower compared to the high season, making autumn an even more attractive time to visit this simply stunning corner of France.