03 Jun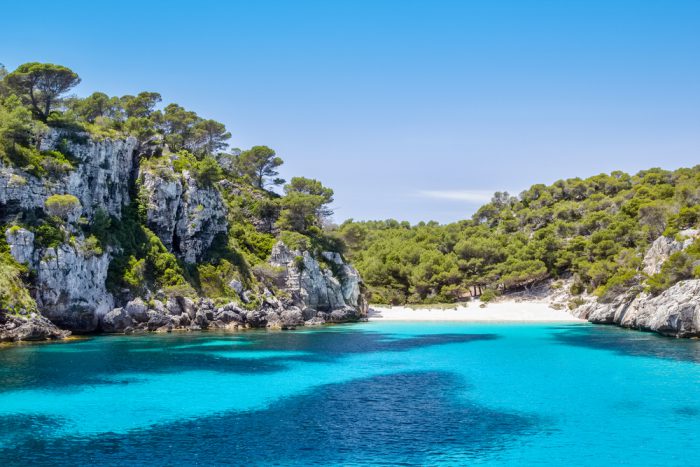 Spain's Balearic Islands provide a wonderful feeling of escape from everyday life. All have their different character, culture and landscapes, from the hedonistic clubs of Ibiza, to the great beaches of Mallorca or the peace and quiet of secluded Formentera.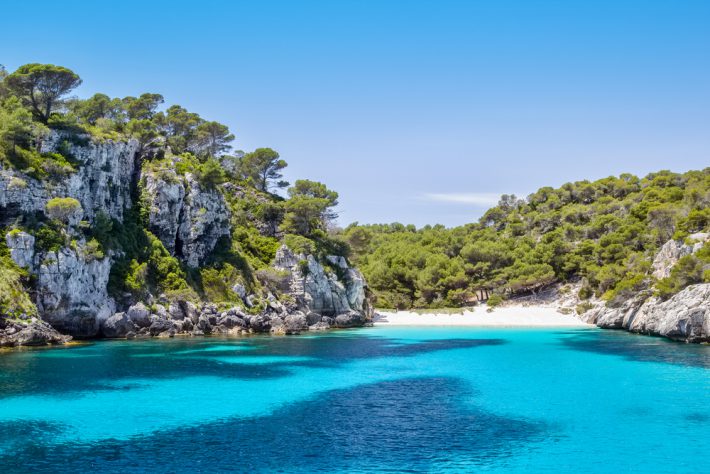 Mallorca
Mallorca has superb beaches, from the thirteen-kilometre-long Ca'n Picafort, to small tucked away coves, inlets and sweeping bays, all of which generally have calm waters and lovely golden sand. There are numerous child-friendly beaches and lots of activities for kids of all ages on the wonderfully diverse island of Mallorca.
Platja de Muro has a long beach of golden sand that has Blue Flag status, its shallow water is perfect for small children who can paddle in safety. Away from the coast there are gorgeous pine forests, old traditional villages and majestic mountain peaks.
Ibiza
Ibiza is known for its club scene, and attracts the young to an almost continuous beach party. The island's main centre San Antonio, hosts some of the most famous dance venues. However, the island is big enough to cater for all ages and tastes, and the northern part is a very different story. The countryside around Puerto San Miguel is ideal for walking trails, exploring hidden caves and meandering through wonderful pine forests.
Menorca
Menorca functions on a much slower rhythm. Families seek its quiet beaches like Son Bou and Cala'n Forcat. It does have its tourist spots, but nothing is as pushy as its bigger neighbours. You will find pleasant low key restaurants, some that have been in one family for generations, pretty marinas and interesting villages on the traditional island of Menorca.
Formentera
By far the most secluded of the Balearic Islands, Formentera has wonderful beaches of white sand. It has in parts been compared favourably with the Caribbean. Take your snorkel and mask, kick off those flip-flops and explore the many delights of this tranquil and beautiful Spanish island.