05 Sep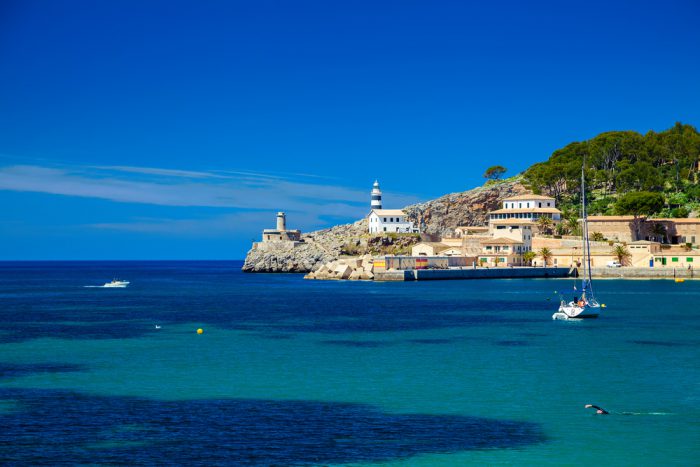 There is something for everyone when holidaying on the Balearic Islands. Ibiza, Mallorca, Majorca and Formentera are the main tourist destinations and all have individual characteristics and cultures that keep people flocking to them each year. If you want that feeling of escape from the grind of everyday work, then a Spanish island in the sun is the ideal solution!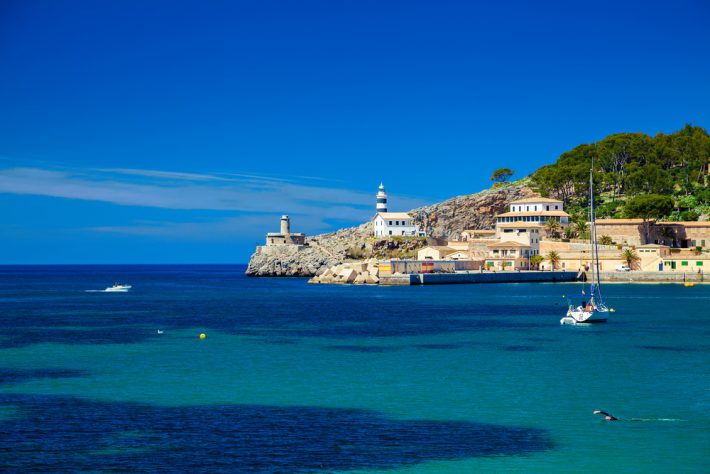 Ibiza
If you are into partying, staying up late and loud music then Ibiza is for you, as the island attract the top exponents of modern music styles and anyone who likes dancing with very little clothes on!
However, Ibiza has much more to offer and the interior and northern shores are at the other end of the spectrum, with tranquil beaches and scented pine forests. There are numerous small coves with very few people, especially in autumn and winter. There are stunning rural areas to explore that are ideal for walking and cycling, especially in the spring with the gorgeous almond blossom.
Mallorca
The island of Mallorca also boasts lovely coves, fishing bays and beaches with child-friendly swimming, crystal clear water, and traditional quaint villages. The beaches have numerous activities for both young and old. If you enjoy exploring, then away from the coast there are ancient pine forests, old traditional villages and majestic mountain peaks. There is vibrant cuisine, with the island having abundant vegetables, otherwise how about tasty local sausage, Grimalt cheeses, tasty lamb and incredible fish dishes? The botanical gardens of Soller are well worth a visit, you will find rare and endangered species from across the island.
For the sports minded, Mallorca is home to numerous golf courses, boat trips to secluded bays, countless hiking and biking trails, and waterparks for the kids.
Menorca
Menorca has its fair share of wonderful beaches, and family activities, there are plenty of water sports and even cave diving. You will find nice low key restaurants and plenty of traditional dishes, many based on the tasty fish that are caught locally.