04 Mar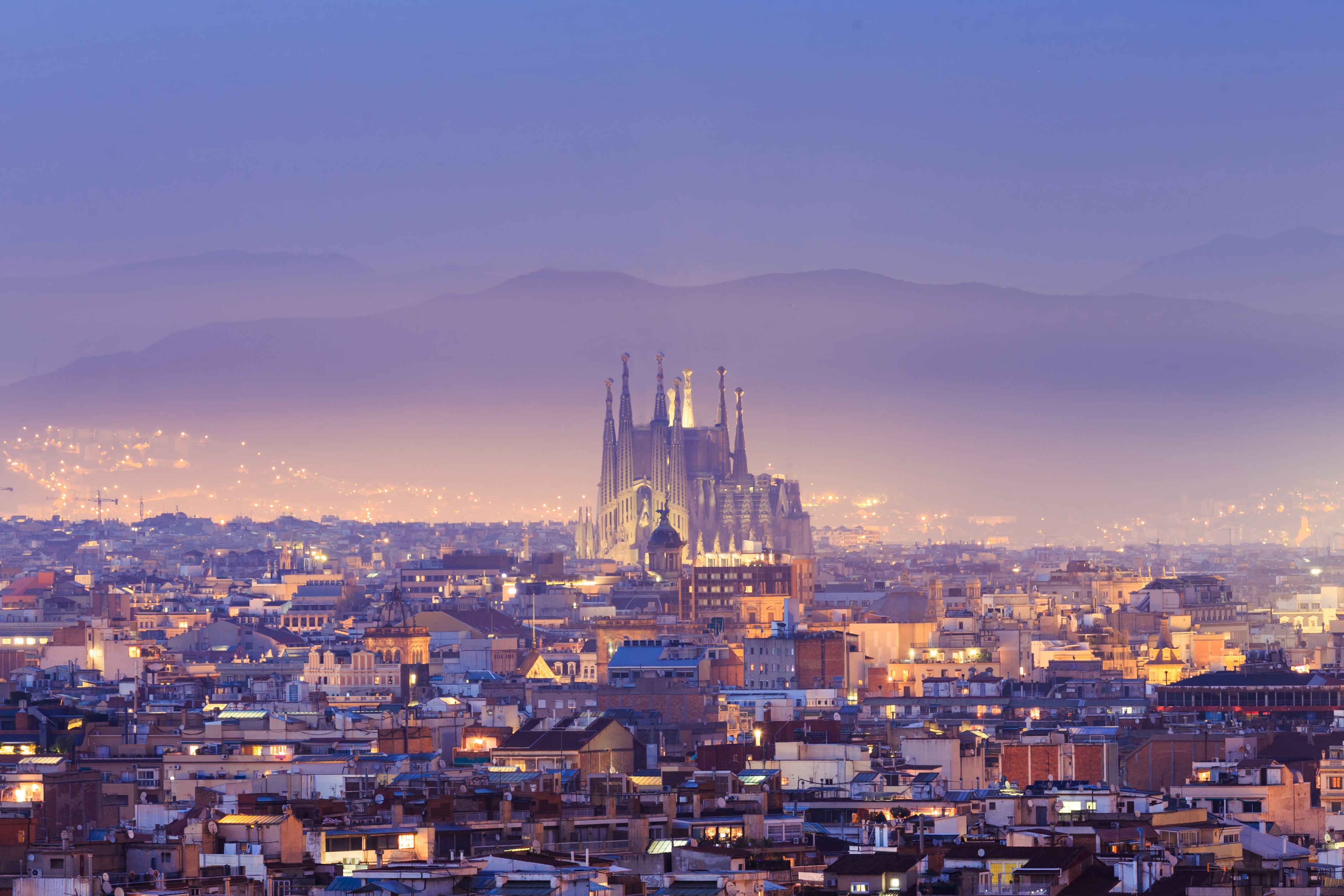 Easter will soon be here and if you crave a different experience with the family this Easter, then head to the vibrant, exciting city of Barcelona.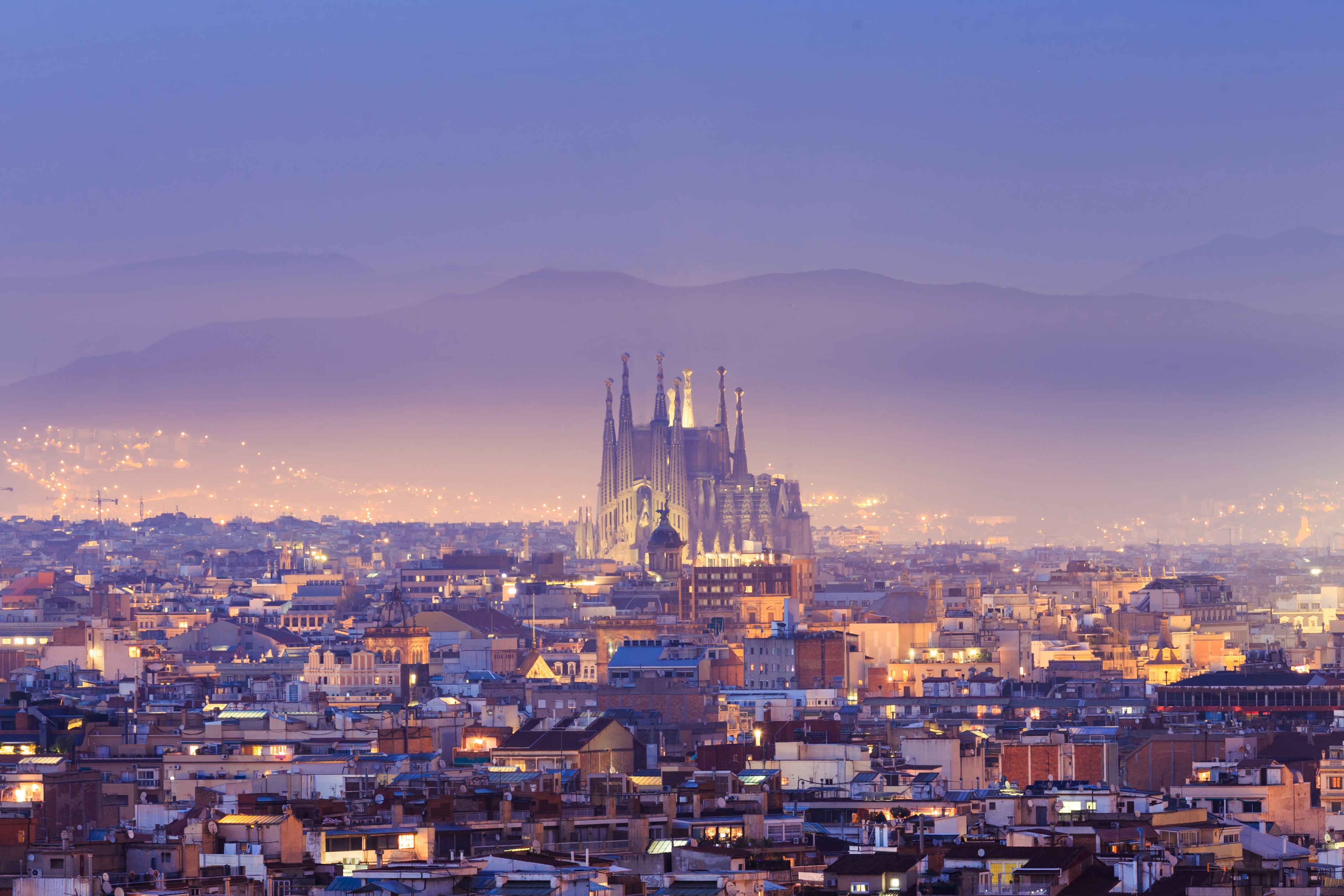 The Catalan capital is bustling with colour and life all year round, with Eastertime being no exception.
Here's what you can expect if you take the plunge and spend 'Semana Santa' in Barcelona.
Tasty, traditional Easter treats
This pulsating city is well known for its culinary delights and, at Easter, Barcelona really goes to town, creating a memorable gastronomic experience.
Fish lovers will be in their element, with restaurants serving innovative and unique fish dishes, particularly on Good Friday.
Family members with a sweet tooth with also be at home, as Barcelona's delicious sugary donuts, known as Bunyols de Quaresmas, are served in abundance at kiosks, bakeries and in cafes throughout the city.
An Easter cake known as 'La Mona de Pascua' is handed to children, typically by their godparents on Easter Sunday, alongside Easter eggs.
To really experience tasty Catalan chocolate at Easter, head to Barcelona's Chocolate Museum and be inspired by some of the most elaborate chocolate creations in the world.
Witness an Eastertime parade
Barely a week goes by in Barcelona without some wacky and memorable fiesta being held and Eastertime certainly won't disappoint when it comes to exciting family events.
From watching colourful Easter parades making their way down the streets celebrating the triumphant return of Jesus to Jerusalem, to witnessing locals gather with their palms and laurel branches and children smash their palm leaves on the ground to reveal a hidden sweet inside, Easter in Barcelona is the perfect time to soak up traditional Catalan culture.
Palm Sunday hosts the biggest, most high-profile parade at Easter in Barcelona, with a procession taking place in the Ciutat Vella, celebrating the arrival of Jesus in Bethlehem on a donkey. On Palm Sunday, palm stalls are erected across the city, selling unique palm-themed goods.
With the skies typically cloudless, the temperature starting to climb, and the party atmosphere in full swing, Easter is a fabulous time to experience Barcelona at its most engaging, exciting and traditional.