08 Jan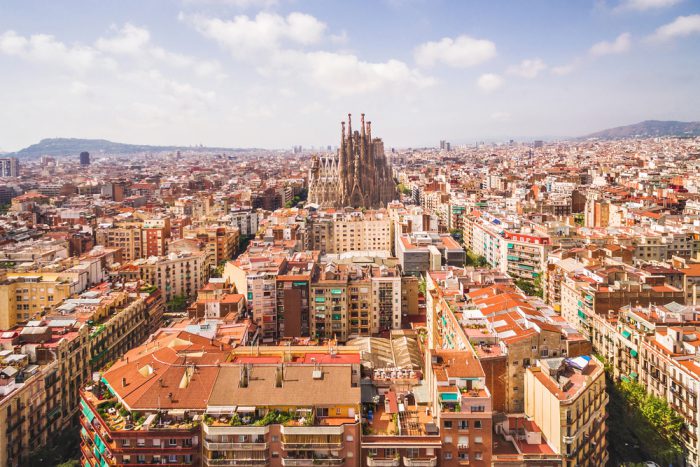 Barcelona is a city that never goes to sleep. This pulsating, coastal, metropolitan city on the shores of the sparkling Mediterranean is thriving with life and vivacity all year round. If you're looking for an exciting city escape this winter, then look no further than the Catalan capital of Barcelona.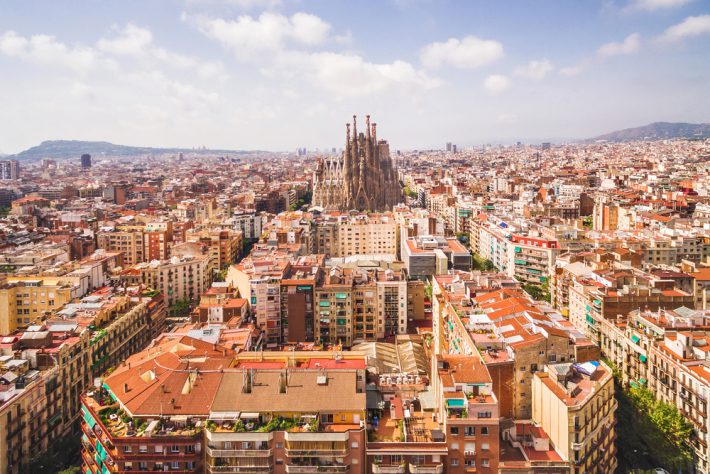 Experience mouth-watering winter cuisine
With tapas bars on almost every corner serving authentic Catalan dishes, Barcelona is quite simply a must for anyone who identifies themselves as a foodie or Spanish cuisine enthusiast. Winter is a fabulous time to experience Barcelona's top-notch gastronomy, when nourishing dishes, such as Carn d'Olla (a mixture of meats) are served, followed by incredibly rich and tasty churros with chocolate.
Explore the city's many magnificent sites
Barcelona is a sight-seeing wonderland and during winter when the weather is cooler, the crowds are more dispersed, and is perhaps one of the best times to become acquainted with this city's many cultural, artistic and historical marvels.
Fabulous festivals to enjoy
Barcelona boasts an action-packed calendar of festivals and fiestas all year round, with the winter months being no exception. Barely a week goes by without some kind of celebration taking place.
On February 12th, the festival of Santa Eulàlia takes place in Barcelona celebrating Eulàlia, one of the city's two patron saints. The festival is particularly geared towards children, with free workshops, parades, open-air concerts and performances taking place over several days.
Pleasant temperatures
Whilst Barcelona basks in heat for much of the year, during the winter the city is generally home to pleasant temperatures and sunny skies. In January the average daytime temperature in Barcelona hovers around agreeably mild 13 degrees Celsius.
Shop to your heart's content
Barcelona really is a shopaholic's paradise. If you're serious about shopping in Barcelona, winter would be a great time to explore the city's many shops, boutiques and department stores, when the streets are less laden with tourists.
Head to the Passeig de Gracia, the Barri Gotic, the Placa de Sant Josep Oriol and the Carrer de la Portaferrissa for some of the best shopping experiences in this bustling Spanish city.
Yes, it's safe to say, if you're looking for a memorable, invigorating and lively city break this winter, jump on a flight to the vibrant city of Barcelona.