15 Feb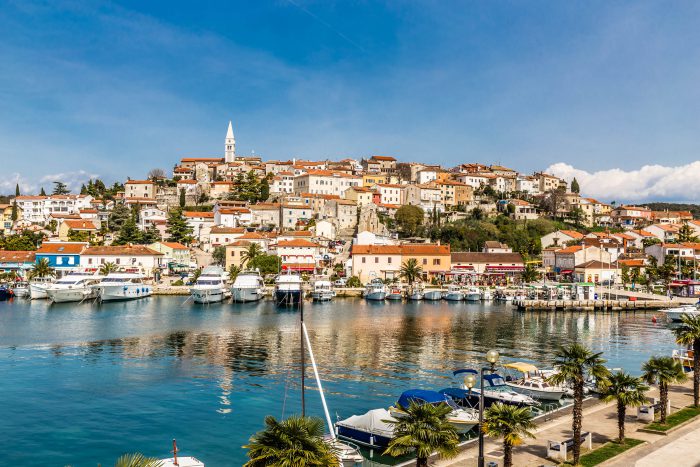 Vrsar is a pretty little town located on the west coast of Istria. This former fishing village has been settled since prehistoric times. Over the years, Vrsar has been slowly expanding, developing from a tiny hillside settlement into a much livelier coastal town and today boasts an appealing mix of beautiful beaches, an upmarket marina, top-quality restaurants and much more.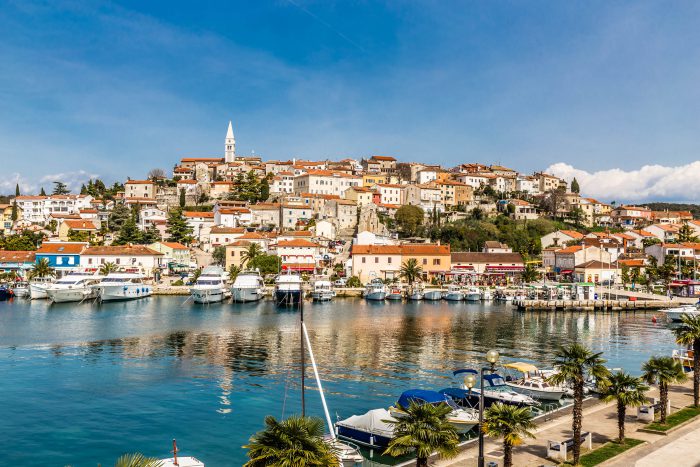 Vrsar beaches
From hidden coves to sandy bars, Vrsar is home to diverse and beautiful beaches. One of the best beaches in the area is Belvedere Beach, a pebbly beach with facilities including parasol hire. This pretty beach has Blue Flag status, making it a great choice for families with young children.
Another popular beach is City Beach, which is just 500 metres from Vrsar's centre. This pebbly beach is extremely well-facilitated with two restaurants, a sports centre, two beach bars, a park for children and a lift for disabled people.
Vrsar Marina
After a lazy morning on the beach, heading to the town's beautiful marina to watch the elegant boats bob up and down in the azure water would be a great way to spend an equally as lazy afternoon!
The marina is located to the north of the harbour and boasts a vast 200 berths in the sea and 40 berths on land. A café, restaurant and bar at the marina means visitors can watch the stylish boats whilst enjoying sipping on a refreshing drink or tucking into some tasty Istrian cuisine.
Restaurants in Vrsar
Talking about tucking into tasty Istrian cuisine, Vrsar is home to several top-quality restaurants, which serve up anything from freshly-caught fish and meticulously prepared seafood to tasty pizzas and pasta.
One popular pizzeria goes by the name of Pizzeria Fancita, which can be found in Vrsar's Old Town. For delicious fresh fish and seafood, head to Restaurant Srdela, a popular place to dine located on the town's seafront.