18 Apr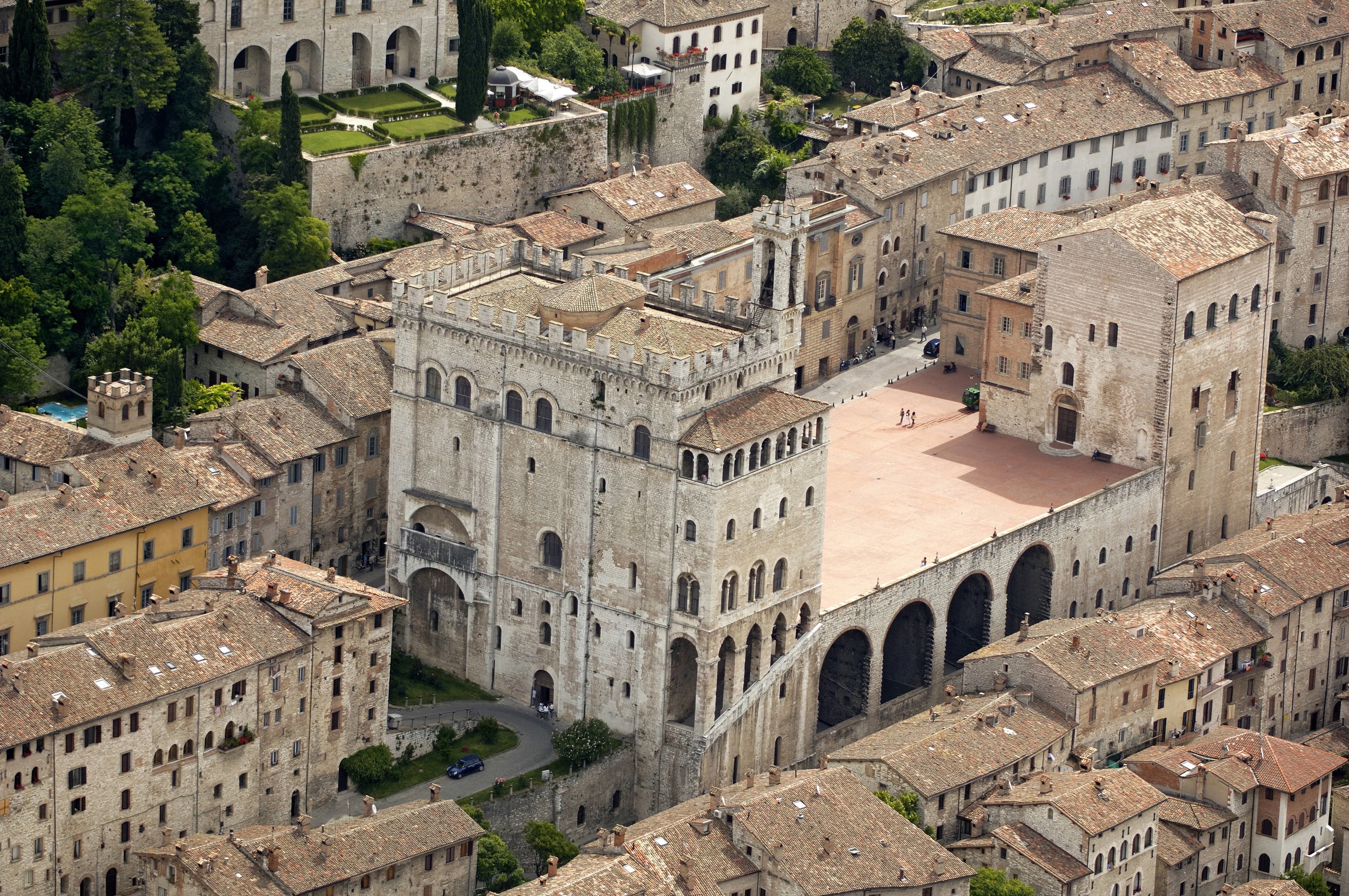 If you want to discover authentic Umbria and become acquainted with the traditional way of life in this beautiful region of Italy, then head to the medieval town of Gubbio in the far north-eastern corner of the province on the slopes of Mount Ingino.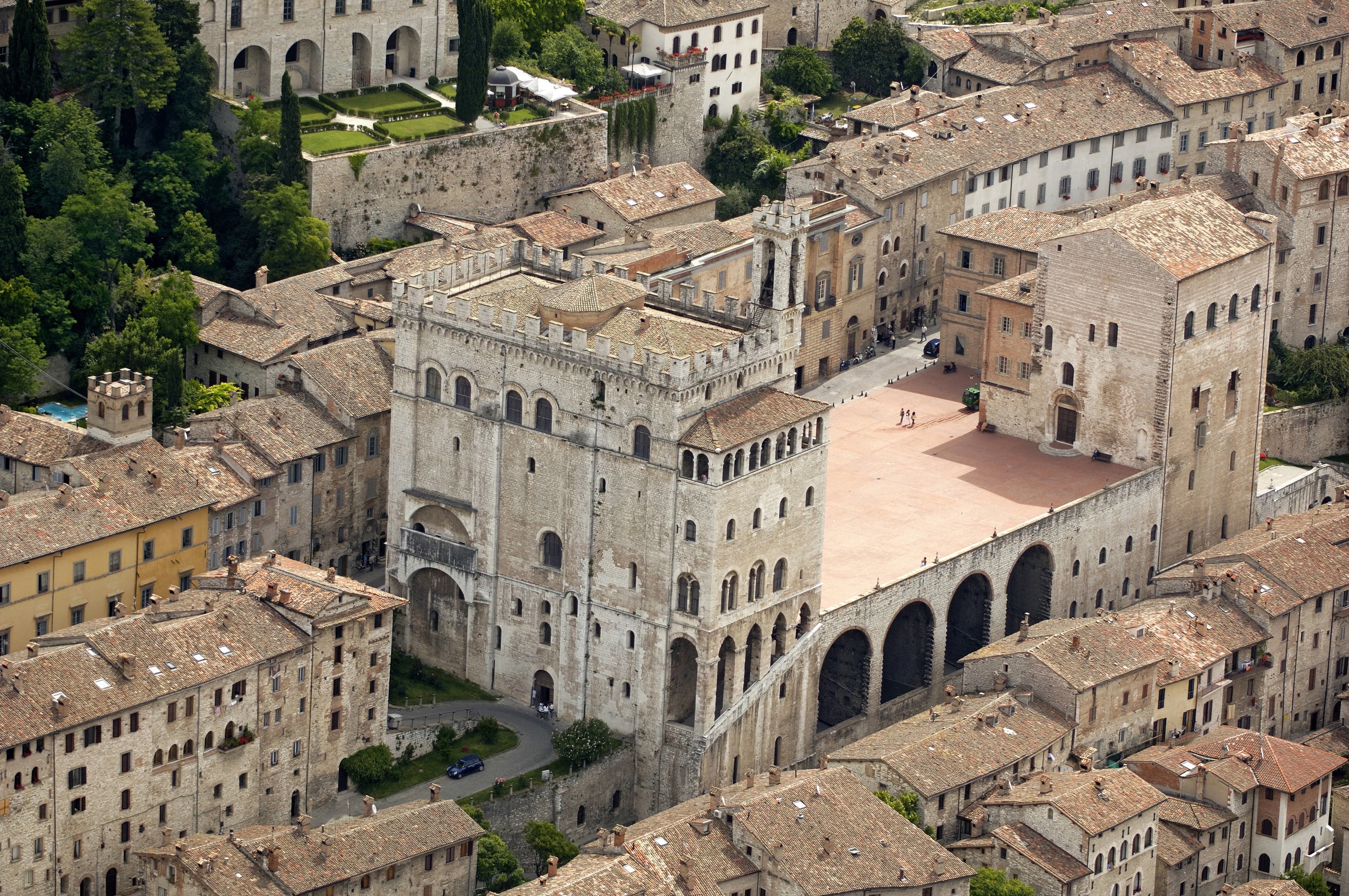 This charming Umbrian town is lined with intricate and ancient buildings, all with their own story to tell.
One of the principle sites of Gubbio is its Cathedral. Built in the 12th century, Gubbio's Cathedral is a sight to behold, boasting a rose-window in the façade, with symbols of the Evangelists at either side. The most striking piece inside the cathedral is a wooden Christ across the altar.
Gubbio's Palazzo Ducale is another must-see sight of this captivating town. Built from 1470, the Palace, with a stunning inner courtyard, is reminiscent of the Palazzo Ducale in Urbino.
For a Roman history fix, make a visit to Gubbio's Roman Theatre part of your itinerary. This open-air theatre was built in the 1st century BC using square blocks of local limestone. With a 70-metre diameter cavea, this ancient Roman Theatre could house up to 6,000 spectators.
Many a colourful, unique and memorable festival is held in Gubbio throughout the year. One especially popular event is the Corsa dei Ceri, which is held each year on May 15 to mark Saint Ubaldo Day.
This traditional festival involves three teams running through hordes of cheering supporters up the mountain from the town's main square to the basilica of St. Ubaldo, each carrying a statue of their designated saint.
After a day sightseeing, witnessing the town's unique customs and traditions or simply wondering around Gubbio's ancient streets, there's plenty of bustling restaurants to chose from to enjoy authentic and tasty Umbrian food, washed down with some equally delicious locally-made wine.
Crescia, a type of salted flat bread, is often served with meals, being the perfect accompaniment to sample the local cured meat.