22 Nov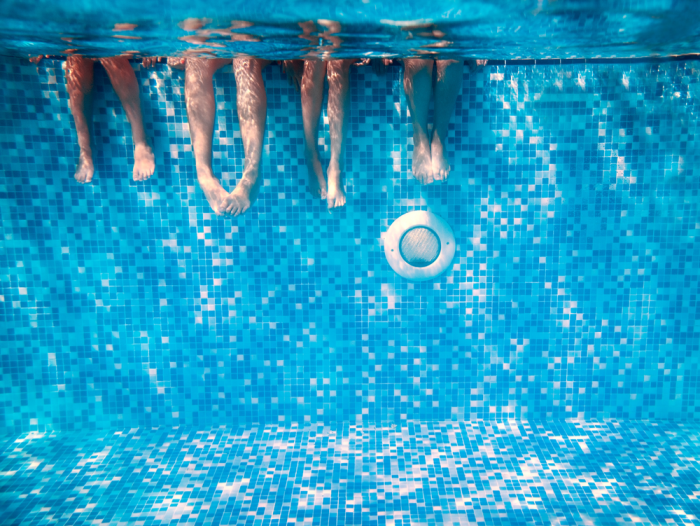 Swimming pools are tremendous fun, for people of all ages. On holiday, swimming pools can act as the focal point, helping to keep the children entertained, cooling us down when it's hot outside and providing a great form of exercise.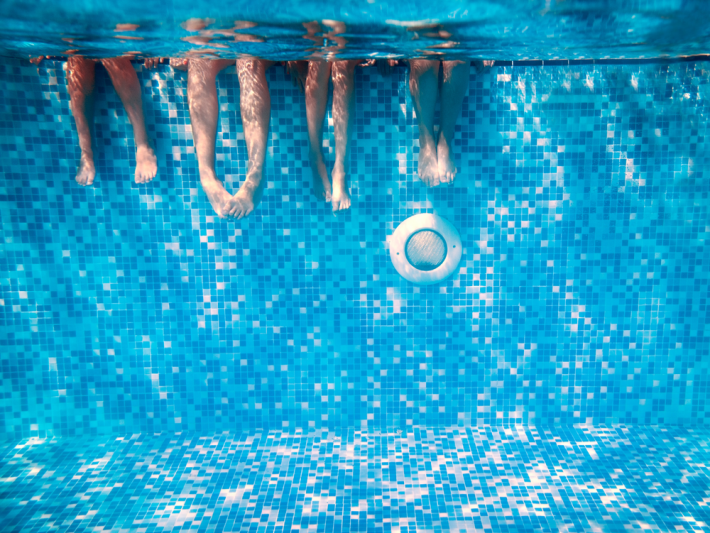 That said, nobody likes jumping into a cold pool, especially when holidaying during those out of high season weeks, hence, a heated pool can be the answer…
Take a look at different benefits of a heated swimming pool.
Healing qualities of warm water
Swimming is a fantastic form of exercise. Moving through the water targets the muscles throughout all the body, without any negative impact on the joints.
The value of swimming in warm water has long been recognised. Warm water has many healing qualities, including relieving arthritic pain, increasing the blood flow and thereby improving the circulation and relaxing the muscles, body and mind.
Ease away stresses
By relaxing the body and mind, swimming in warm water is good for easing away the stresses and strains of living and can be great for our mental wellbeing. Focusing on strokes and breathing, swimming in warm water helps us declutter our minds, without having to deal with the stress of cold water!
You can use it all year round
Rather than covering up the pool in late summer, pools that are heated can be used and enjoyed all year round. Even when the temperature is on the chilly side outside, a pool that is heated can still be enjoyed to the maximum.
Enjoy the pool any time of the day
How many times have you had to tell the kids to wait until the sun comes up and the water gets warm before they can go in the pool? With a heated pool you can take a dip at any time of the day and don't have to wait for the sun to be soaring overhead, meaning the children can enjoy splashing about early in the morning and the adults can enjoy a relaxing dip at sunset!
If you're looking for high quality accommodation with private swimming pools in various European destinations, Vintage Travel has a great selection of villas with pools, many of which are heated and to be enjoyed all year round.