13 Apr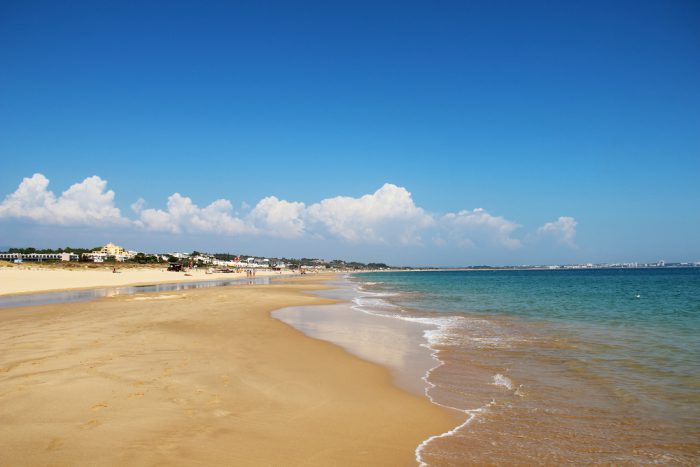 Lagos is a beautiful town on the western Algarve coastline, known for its character, charm and hive of activities, which perfectly blends traditional Portuguese culture with lively tourism. The beaches in the Lagos area are hailed as some of the best in the Algarve, with golden sands stretching for miles. Vintage Travel explores some of the best beaches near this magnetic destination.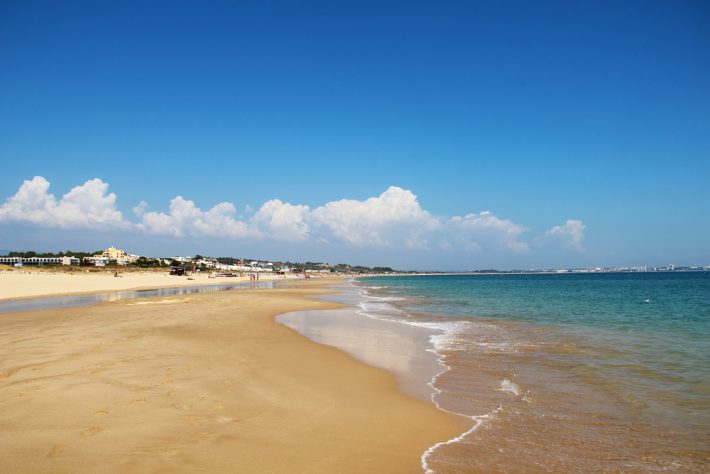 Meia Praia
Meia Praia boasts soft sands that extend for over 4 kilometres up to the delta of the Arao and Odiaxere Rivers. Known for its vast stretch of sand, Meia Praia is a popular beach which has great facilities, including three beach bars, as well as ramps and wooden walkways for easy access.
Praia do Camilo
Home to soft sand and tranquil water, Praia do Camilo is an idyllic spot to lay out the towel and soak up some sun. Another attraction of Praia do Camilo is its popular Restaurante O Camilo, situated at the top of the cliffs that overlook the beach.
Praia da Batada
Another popular bathing spot in the Lagos vicinity, Praia da Batada is the closest beach to the town of Lagos. This sheltered bay is split into a series of coves, which can be accessed through openings in the rocks and cliff faces that Praia da Batada is home to. Adding to the appeal of this popular beach is the Fonte Ponta da Bandeira, an old fortress, which was used to guard the town of Lagos from attacks from the water.
Praia de Porto do Mos
Situated to the south west of Lagos, Praia de Porto do Mos is another vast stretch of golden sand. With winds whipping up on the beach, Praia de Porto do Mos is a popular spot for wind surfing and body boarding and has facilities for windsurf hire along the beach.
Praia da Dona Ana
Sporting magnificent rock formations and accessed via some wooden steps, Praia da Dona Ana is a sheltered and picturesque sandy cove. This protected bay is a great spot for families. There is also a restaurant on the beach, meaning you won't have to travel far to enjoy some local Portuguese cuisine whilst gazing out towards the sea.