23 Sep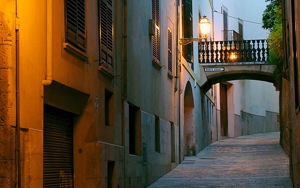 If you're a bit of a culture vulture and enjoy taking in some sights when on holiday, or perhaps you're bored of the beach then this article is definately for you.
We've highlighted the top three things to see in and around Palma to go and see.
Visit Old Palma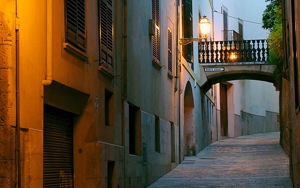 There are four guided tours of Palma that we recommend to choose from; Jewish Quarter, The "las Capuchinas" Convent, Modernist Palma and Palma and The Sea… all as interesting as the next. They are run by the Council of Tourism of the Balearic Government and each takes you back in time through the history of Palma (16th Century), a truly fascinating and beautiful place.
Check out some Monuments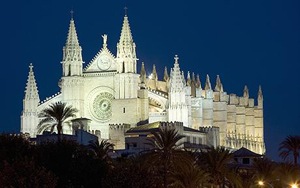 If there's one thing Palma is not short of its monuments. The city is incredibly easy to just stroll around and take in the sights and smells, but do keep an eye out for these monuments which are well worth exploring:
The Palau de l'Almudaina – This stands directly opposite the cathedral and used to be the palace of the Moorish governors and later of the Mallorcan Kings.
The Gothic Cathedral – This has to be one of the most well known landmark in the city and it's not easy to miss! The cathedral backs onto the oldest part of the city which dates back to medieval, gothic and baroque times. Follow the windy maze of streets here and end up at the impressive Banys Àrabs, the old Moorish bath house.
The Castell de Bellver – This is a very impressive ancient fortress that dates back to the 14th Century. It proudly stands right in the centre of the city on top of a wooded hill offering some incredible views over the Bay. Definitely worth checking out.
Palma's Museums & Galleries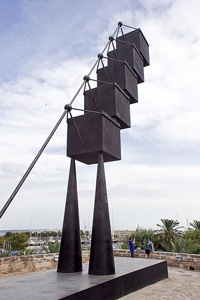 As you'd imagine with such a historically important place, Palma has its fair share of museums and galleries that showcase both international and local works of art dating back to all periods from the likes of Picasso, Dali and Miro.
Here's our favourites:
The Museu d'Art Espanyol Contemporani – Spanish Contemporary Art museum
Es Baluard – Fantastic views over Palma Bay
The Museu de Mallorca – Very impressive collection of artifacts dating way back to the beginning of Palma
We have a wide variety of impressive villas to rent in Palma and around Mallorca.