25 Jun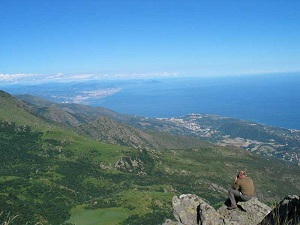 Le Marche is an area renowned for its beauty and is absolutely perfect for a good long walk. There are walks for everyone, from rolling hills to sandy beaches to mountains over 1500 metres high.
You'll discover hidden gorges, lush valleys and some of the best views in Europe. You'll also catch a glimpse of historical Italy, passing through prehistoric settlements as well preserved castles dating back to the middle ages.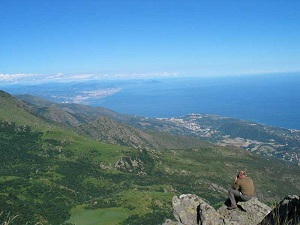 We can highly recommend a specialist trekking company run by Daniele Petrucci, a man who knows the area like the back of his hand. He has a created a broad range of different hikes, so all you need to do is work out which one suits you best. Our favourite is the Torricchio Natural Reserve walk, an area of unmatched beauty (we think) and located amongst Mt Ferma, Mt Cetrognola and Mt Torricchio – the area is of scientific interest and will leave a permanent positive impression on all who explore it. Daniele shares historical facts and knowledge as you go.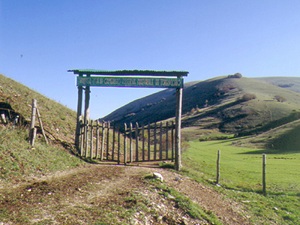 Daniele has created 12 walks, all offering something different and all well worth looking at. He welcomes groups and prices vary dependent upon numbers, but are extremely reasonable.
Check out his website here for more details.
Looking for self catering accommodation in Le Marche?