11 Jul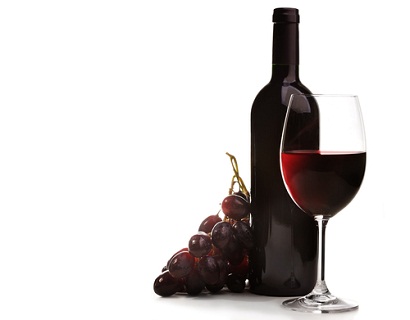 Bounties of Bordeaux Wine Cruise- Where else can you enjoy a self-serve wine bar on-board a barge?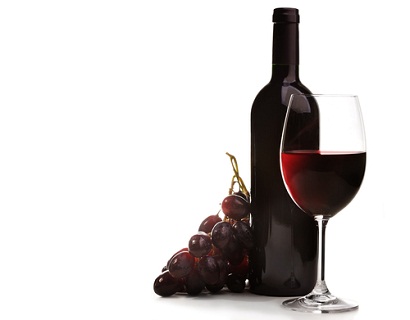 September may sound like a long way away but if your holiday in Bordeaux extends into September, and you are a lover of French wine, you may be interested in attending the Bounties of Bordeaux Wine Cruise 2011.
Being the largest producer of wine in France, Bordeaux is home to a multitude of wine festivals, tours and cruises. Although despite there being a large section of activities in Bordeaux influenced by wine, the Bounties of Bordeaux Wine Cruise is a one-of-a-kind tour.
Taking place on September 1 2011, guests of the cruise will be taken on a relaxing voyage on the Gironde Estuary, the Dordogne River and the River Garonne, taking in some of the most splendid scenery this particularly beautiful region of France has to offer on a comfortable and air-conditioned hotel barge.
Talking about the luxurious nature of the Wine Cruise, Jan Acorn, owner of Gateway Destinations, organisers of the Bounties of Bordeaux Wine Cruise said:
"With a 3-to-1 staff to guest ratio while cruising, guests will be pampered as they enjoy delicious regional cuisine prepared by our personal on-board chef. Servers are English-speaking and available to assist you throughout the day, but a self-serve wine and coffee bar is also available as an added convenience. The personal wine connoisseur will not only educate guests about the renowned Bordeaux wines, but will also lead an in-depth discovery of culture, history, gastronomy, and traditions of this rich region."
Although wine is the main focus of this remarkable journey and guests will be introduced to some of the most sensational and delectable wines of the Bordeaux region by the Bounties of Bordeaux Wine Cruise's personal wine connoisseur.
Your adventure on the Bounties Barge Cruise will not stop there, as this remarkable opportunity to witness the best countryside in the Dordogne includes a three night stay in a cosy, charming and rustic farmhouse hotel.
During the days not spent cruising down some of the most picturesque rivers in France, guests can spend their days exploring the truly tremendous and scenically diverse landscapes the Dordogne is blessed with.
Guests are also invited to spend a day truffle hunting whilst learning about the local delicacy.