02 Nov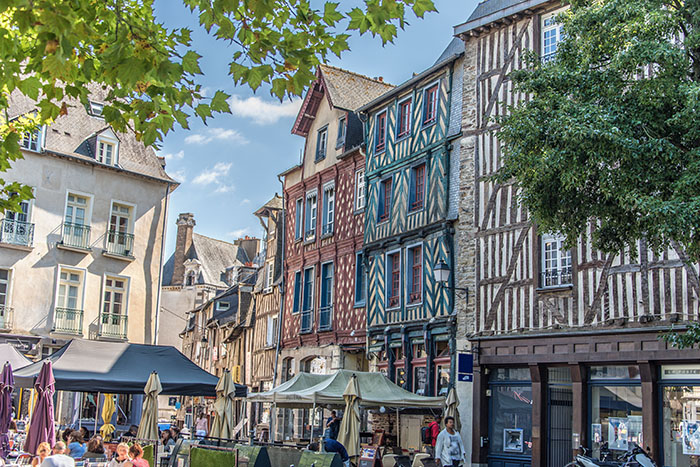 With Christmas fast approaching, it's a good idea to head to the shops early and get some Christmas shopping done and dusted. If you're looking for some more unusual gifts this year and want an excuse to escape overseas and experience a different culture, why not jump on a boat or plane and make your way to Brittany?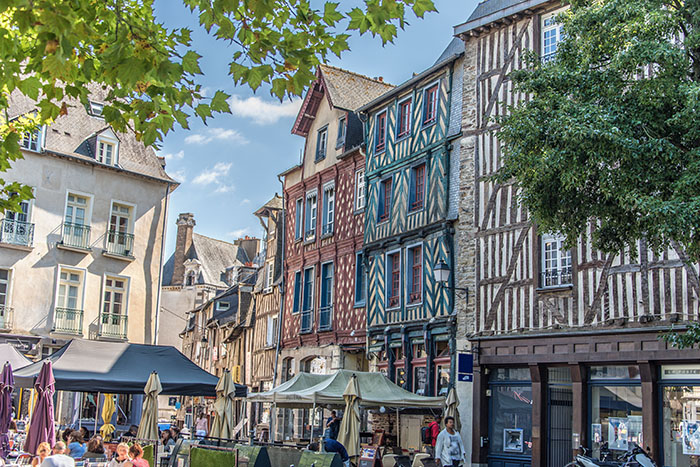 Interested? Take a look at why Brittany is the perfect destination for some early Christmas shopping.
A shopping paradise in Rennes
With its impressive architecture, fabulous shopping and mouthwatering gastronomy, the Breton capital is a vibrant city all year round. Though at Christmas, when winter wonderland chalets lit up with lights and decorations line the streets, and warming glasses of mulled wine are served on every corner, Rennes is crying out to be visited for some memorable Christmas shopping.
Brittany isn't too far away
Unlike many other European destinations that require a lengthy flight to reach, Brittany is much closer to the UK, making it a more plausible place for some early Christmas shopping.
One of the most popular ways to get to Brittany is by boat with a car, meaning you can fill your vehicle with the many Christmas delights you've picked up in Brittany to take back home.
Stock up on Christmas wine and chocolate
Christmas is a time to indulge on all those forbidden pleasures we abstain from during the rest of year, including wine and chocolate!
When walking around the streets of a beguiling Breton town, you can never go far without being met by the delicious aroma of chocolate. Heavily-competing chocolate shops are scattered across Brittany, providing the perfect opportunity to buy some delightful gifts for your chocolate-loving friends and family at home.
The same can be said about wine, where fine wines, many of which are produced on the Muscadet and Gros plants variants, are tenderly produced, bringing a distinctness and freshness to the Breton wine market.
Yes, it's safe to say, Brittany provides a wonderful and unique Christmas shopping experience.