27 Apr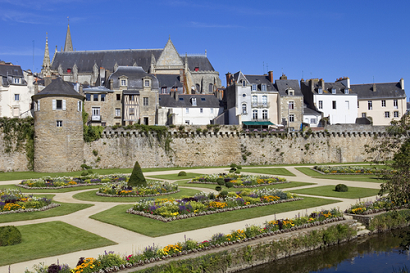 If you're into listening to cool and sophisticated music in the most compelling of surroundings, why not visit the Brittany Summer Jazz Festival in Vannes? The festival runs from 28 July – 2August.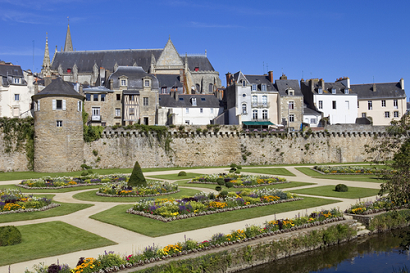 The walled town of Vannes, which has been dubbed as being the most attractive sights in Brittany, comes alive with the sounds of jazz musicians. These talented jazz artists play in public parks and squares in the evening and in the streets during the daytime.
The line up at this popular jazz festival is always top class. Two years ago the sensational Buena Vista Social Club headlined. Other great jazz masters who have played Vannes include: Herbie Hancock, Stephane Grappelli, Wynton Marsalis, Diana Krall and Taj Mahal.
If you visit Vannes you'll understand why it is regularly cited as the most quaint and spectacular  town in Brittany. A walk around the atmospheric streets on a balmy summer's evening is absolutely delightful. Medieval timber framed houses give the town character in abundance. Taking a bite to eat in a harbour-side restaurant is highly recommended. One especially interesting building is the Place des Lices where they used to hold jousting tournaments in a bygone age. Although it is easy to imagine that long forgotten scene with so much medieval authenticity around you.
Just outside the town walls lies the Chateau de l'Hermine, which boasts magnificent public gardens where one can amble away a few relaxing hours. Boat trips are available around the Gulf of Morbihan. Alternatively you could spend the day at one of Vannes comprehensive museums.
This town has got lots and if you are lucky enough to be not too far away from Vannes between 28 July and 2 August,  it is definitely worth making the effort to check out the Summer Jazz Festival.