05 May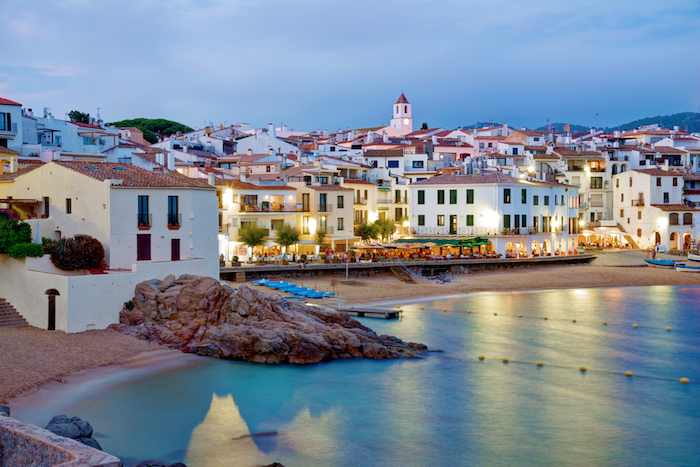 With elegant fishing vessels, sophisticated boutiques and great bay side restaurants renowned for serving only the highest quality of fresh cuisine, the upmarket fishing village of Callela de Palafrugell is a popular spot for both Spanish and international holidaymakers.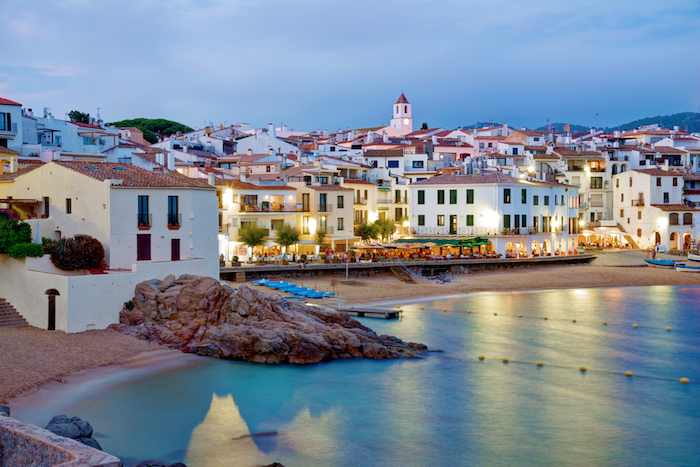 Neighbouring the chic and glamorous Llafranc, which over the years has attracted a throng of high calibre and even celebrity tourists to this stretch of the Costa Brava, is justifiably popular playground for those wanting to experience authentic Catalonia with a slice of sophisticated affluence.
While Calella de Palafrugell is a pleasure to visit all year round, it is in the months of July and August when the town really comes to life when the annual Cap Roig Festival takes place.
For more than a decade the Cap Roig Festival has been growing with popularity and prestige. Set on the grounds of the Cap Roig Castle and Botanical Gardens at an elevated position looking down at the sea, the town of Calella de Palafrugell and an inspiring Mediterranean landscape, there could not be a better setting for this incredible musical event.
From July 10 to August 16, 2015 artists of numerous musical genres and eras will head to the Cap Roig Botanical Gardens and play to an equally diverse audience. Amongst this year's incredible line-up is Sting, who is playing on 10 July and Lady GaGa and Tony Bennett, who are playing at the festival on 17 July.
For the full festival line-up and for more information on what The Independent once described as being one of the top ten summer festivals, visit the official Cap Roig Festival 2015 website.