07 Apr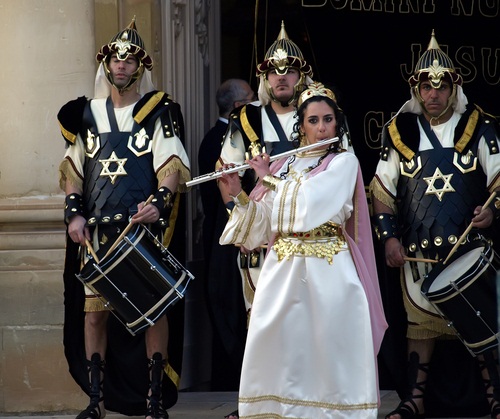 Why not spend Easter 2011 on the magical island of Malta?

Whilst Easter in Britain typically consists of gorging on too many Easter eggs and then feeling fat and fed up for the rest of the holiday season, with almost the whole of the Maltese population being ardent Catholics, it is only natural that Easter on Malta is a huge event.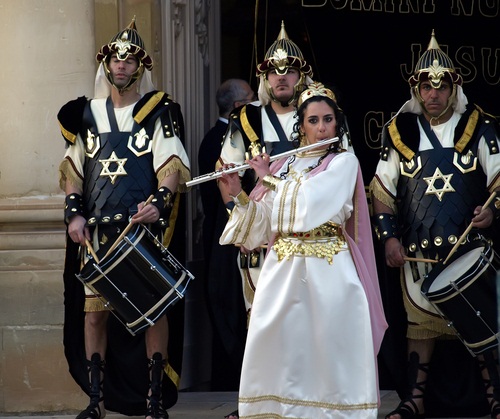 If you are thinking of swapping the annual chocolate binge with some unique Easter tradition and heritage, and not to mention sun, then flying into Malta could prove to be an excellent choice.
Similar to Spain, Malta's Easter celebrations last for a week, with this year's 'Holy Week' commencing on April 17 until April 24.
During this time virtually the whole of the island is devoted to putting on spectacular shows, parades and religious re-enactments, which even if you are not religious, are mesmerising to watch.
The 'crème-de-la-crème' of the week-long celebrations, takes place on Good Friday, with a series of solemn biblical re-enactments being held in almost every town and village on the island.
Life-sized statues of characters from the bible are carried through the streets, often by as many as eight men. Roman soldiers are central to the re-enactments, many of whom are on horseback to give the shows a greater sense of realism, as the towns sombrely recreate the crucifixion of Jesus Christ.
On Easter Sunday the air of sombreness is replaced with an atmosphere of jubilance, as colourful bands march through the streets, followed by dance, merriment and fireworks, as the devote Catholic Maltese population passionately celebrates the resurrection of Jesus Christ.
If, however, you are able to experience an Easter without any deliciously sweet delicacies, Malta has its own Easter sweet, and, in this sense, is no different to the UK.
Figollas, a tremendously sweet pastry cut into different shapes such as fish, butterflies and lambs are filled with almonds and colourfully coated in icing sugar and chocolate. These are Malta's most popular sweet delicacy at Easter time, and are naturally eaten in abundance.
With its celebratory atmosphere and such exquisite sweet delights, it is hardly surprising that the number of tourists visiting Malta at Eastertime is increasing each year.
Why not join them?