19 Nov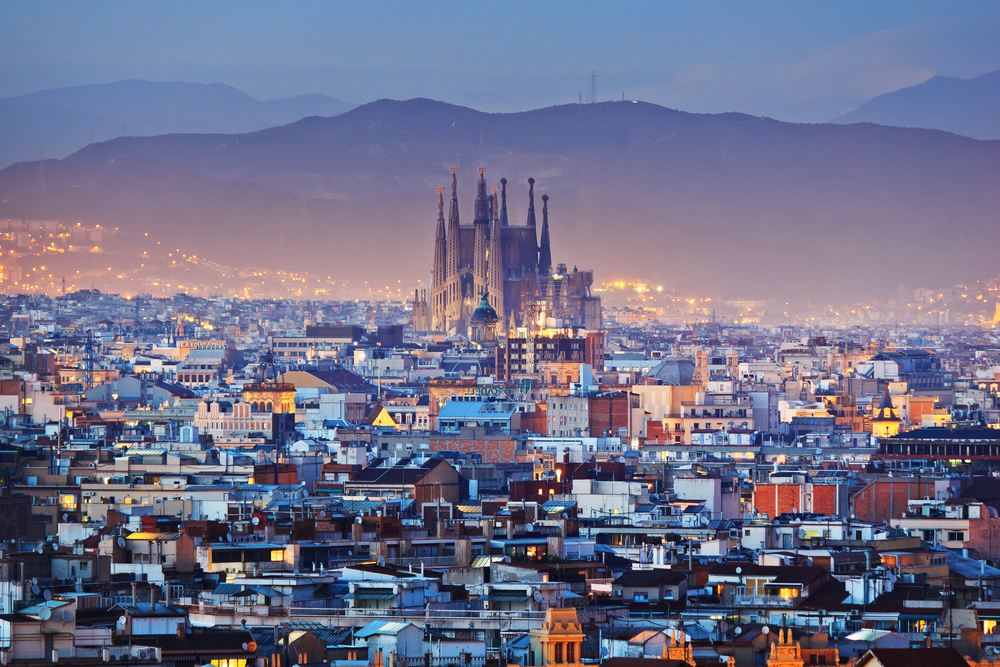 We have to admit that in the UK, 6 January is widely considered one of the most depressing days of the year. Christmas and the New Year celebrations have been and gone and all that is left is a rather unhealthy bank account and a post-festive season headache.
As Britain battles with the reality of going back to work and school, in Spain, the 6 January is a different story.
6 January is, of course, the 12th day of Christmas. Whilst the in the UK it is tradition to take down the Christmas decorations on this date, in stoutly Catholic Spain it is the date when presents are handed out and celebration and joy is had by all.
Since 1970, the rule for the Roman Rite of the Catholic Church has stated:
"The Epiphany of the Lord is celebrated on 6 January."
If you want to celebrate the day the Three Kings gave their valuable gifts to baby Jesus is style, then head to the Catalan capital of Barcelona, where, on 6 January, you're a world apart from the post-Christmas blues hampering Britain.
So important is this date in Barcelona that processions even start on 5 January. Similar to Christmas Eve in the UK where youngsters leave refreshments for Santa and his reindeers, in Spain on 5 January, children place shoes on the doorstep, leave bowls of water out for the camels and write their gift wishes to Father Christmas.
Lavish and excessive feasts are put on throughout the city eateries and private dwellings where locals finally open their eagerly-awaited presents.
The feast is concluded with Roscon de Reyes, a special Christmas cake that is a traditional feature of Spain's Epiphany celebrations.
The Epiphany Parade is held on Barcelona's streets each year. This grand parade normally starts at the Parc de la Ciutadella and walks up the Carrer de Margues de l'Argentera. Colourful and creative floats accompanied with clowns, acrobats and other costumed performers make their way through Barcelona's squares and streets. The streets are lined by thousands of zealous onlookers who are keen to catch sight of these remarkable celebrations.
So why not beat the post-Christmas, 6 January blues next year by jetting off to Barcelona and soaking up the spectacular Epiphany celebrations?