19 Jul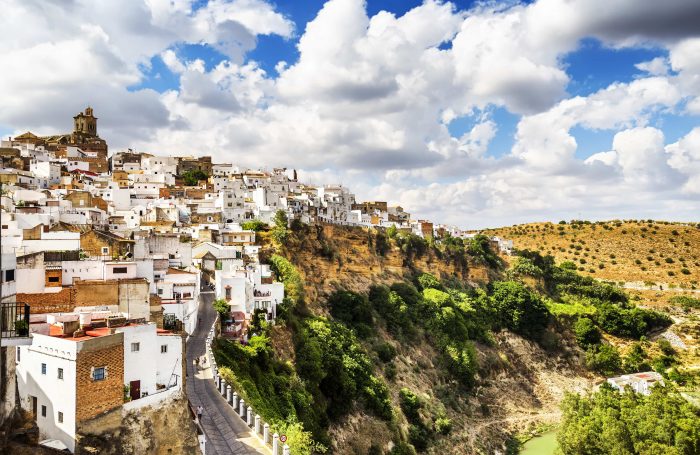 The vibrant, characterful town of Jerez de la Frontera is widely considered one of southern Spain's most beautiful destinations.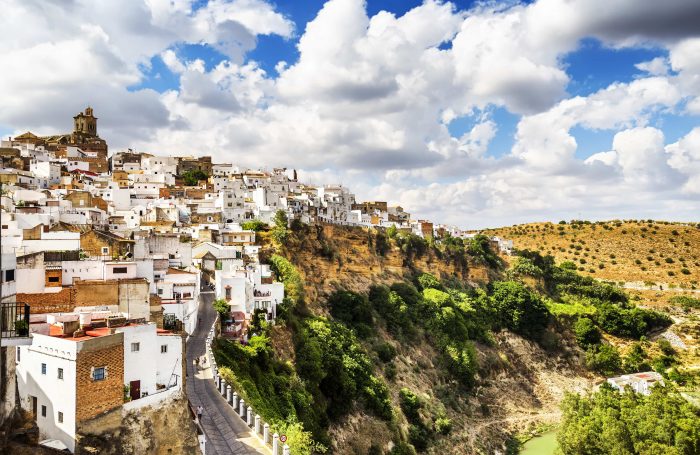 This beguiling town in the Cadiz region of Andalucía is steeped in tradition, with flamenco, horse fairs and locally-made sherry giving Jerez de la Frontera it's unique identity.
Barely a month goes by in Jerez de la Frontera without some kind of festival taking place.
If you're heading to this enchanting Andalusian town in September, you'll have the opportunity to experience the fabulous annual festival known as the Fiestas de la Vendimia.
The Fiestas de la Vendimia is an annual event held in Jerez that celebrates wine-growing and the harvesting of grapes.
The festival is held over a two-week period, starting with the 'Pisa de la Uva' – 'Treading of the grapes' – ceremony that traditionally takes place in Jerez on September 8 at the town's cathedral.
Over the two weeks, various private and public parties are held throughout the town, including show jumping and other equestrian events, motorcycling racing, music concerts, art exhibitions, vineyard tours, flamenco shows and much, much more.
Jerez's quaint and charming streets are lined with street theatre, music and a series of fun and engaging activities, including wine tasting, exhibitions and competitions.
A wine harvest market is also held in Jerez where visitors can sample locally-grown products.
Many wine-growing towns and villages across Andalucía celebrate the Vendimia Festival in September but the celebrations that take place in Jerez de la Frontera are the largest of the Vendemia festivals.