12 Nov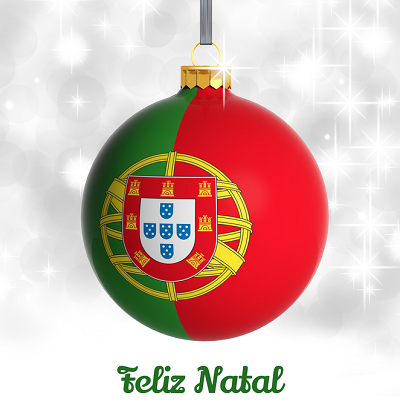 As you walk along the seafront of the Algarve at Christmas time one thing that is notable is the maze of Christmas lights, which drape and sparkle over the palm trees. Initially you may think that this doesn't look right because there is a distinct lack of snow and fir trees.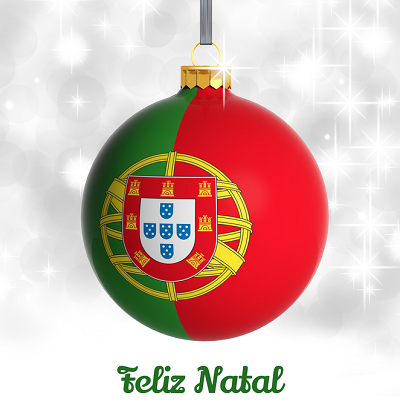 Despite Xmas lights looking distinctly out of place in warmer countries we should try to remember that Jesus was not born in Scandinavia's  Lapland and Christmas did not originate in a land filled with snow, robins and fir trees.
The sapphire sea and the blue sky might seem out of place at Christmas but the Algarve's climate is likely to be much more similar to that of Bethlehem than of London in December.
Put simply, Christmas in the Algarve is a wonderful experience and there's not a reindeer in sight. There's some artificial snow though as similar to many American and North European countries, the town of Faro opens its doors to an artificial snow rink at Christmas.
Another Portuguese Xmas tradition that might be difficult for us British to swallow is the fact that in Portugal they have their traditional Christmas dinner on Christmas Eve.
Not only this but instead of comprising of turkey, roast potatoes, cranberry sauce and all the trimmings, a Christmas dinner in the Algarve consists of salt cod, known locally as Bacalhou. However, as plenty of English live in the Algarve, turkeys, cranberry sauce and sprouts are all available.
Many restaurateurs on the Algarve also understand the demand for traditional 'English' Christmas dinners. If you couldn't quite face salt cod on Christmas Day you'll be pleased to know that there will be a sufficient number of restaurants and bars offering the traditional British turkey dinner with the usual trimmings.
If your Christmas in the Algarve is going to extend into New Year's Eve then heading to the beach at Lagos to experience a phenomenal firework display will certainly be something to remember.
Thinking of spending Christmas in the Algarve? Make sure you view Vintage Travel's collection of luxury Algarve villas!