30 Nov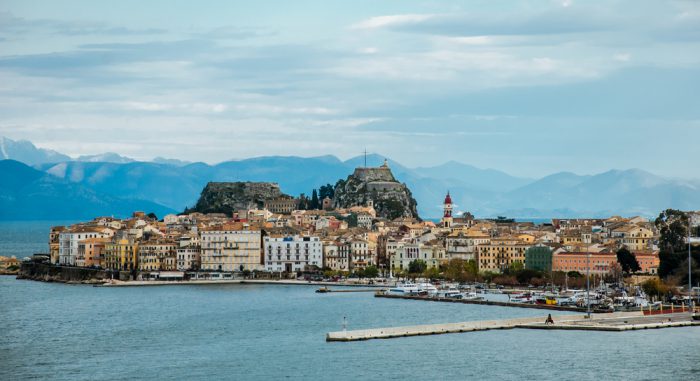 Why wait until next summer to enjoy a well-deserved holiday? If the prospect of travelling abroad this winter sounds appealing, then why not head to the stunningly verdant lands of Corfu?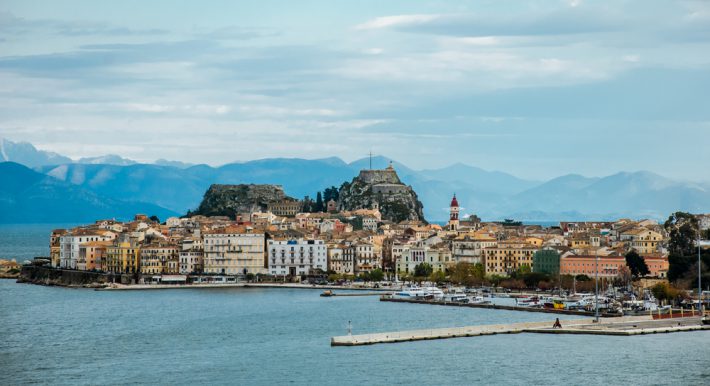 Take exhilarating walks along the coastal paths
With a network of paths and trails running alongside the coast and wandering inland, Corfu is geared up for walking. Without the glaring heat of the summer, winter can be a great time to lace up the hiking boots, put some layers on and follow the paths as they ascend, descend and wind along the coast.
Explore the mountain villages
Corfu is awash with quaint mountain villages. From the traditional Lakones to the North West of Corfu Town, to the mountainous village of Agios Matheos, which has remained untouched by tourism over the years; Corfu is blessed with an abundance of interesting towns and villages to visit. Being significantly quieter than during the summer, the winter months can be the perfect time to explore Corfu's mountain villages.
Experience Corfu Town
By the same token, with less crowds to contend with, out of season can be a great time to experience the bustling Corfu Town. Some of the tourist shops may be closed during the winter but there will still be plenty of bars, restaurants and shops open in the town to enjoy its vibrant atmosphere without battling with the crowds!
Recharge the batteries
Corfu is a beautiful Greek island, home to unrivalled natural beauty that's there to be enjoyed all year round. From undulating hillsides, vast fields and meadows, lush lakes and valleys, hectare upon hectare of olive groves, not to mention an exhilarating coastline, Corfu can certainly be described as a "naturalist's paradise."
With three distinct zones; its mountains, lowlands and shoreline, and boasting an enviable microclimate, Corfu's wealth of rich biodiversity is there to be enjoyed all year round – the perfect spot to recharge your batteries and blow away the winter blues.