03 Aug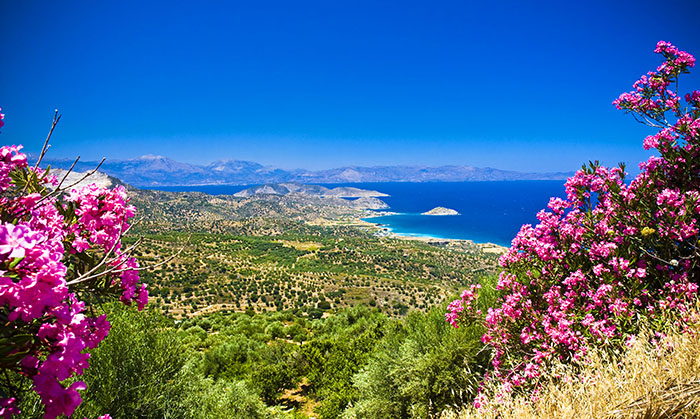 The scenic island of Crete has been given the highly sought-after accolade of being one the best summer holiday destinations in Europe by The Telegraph.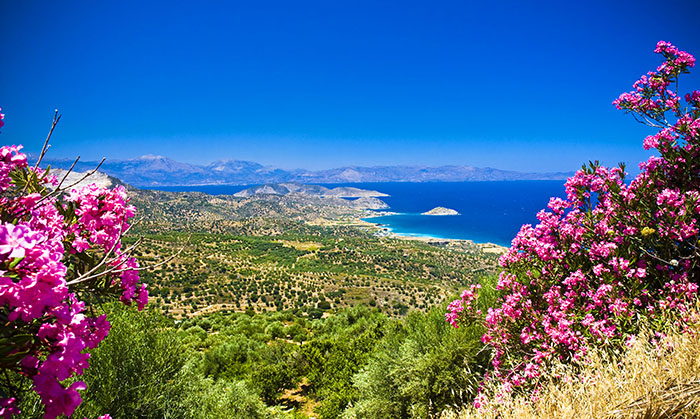 The reason Crete features as one of the best places to head to in Europe for a summer holiday is, according to The Telegraph, for a myriad of reasons, including being home to one of the longest beach-lounging seasons.
Asides its prolonged sunbathing season, Crete is blessed with fascinating cultural heritage and architecture, comprising of 14th and 15th century rural chapels adorned in frescoes, and the mesmerising ruins of Minoan towns and palaces, not to mention, in The Telegraph's words, "top-drawer hiking and botanising opportunities."
We have to admit, with its fascinating history and culture, quaint, whitewashed villages, mouth-watering cuisine and alluring beauty, we definitely agree that the verdant island of Crete is one of the best holiday destinations in Europe.
One of the island's most beguiling spots has to be Chora Sfakia, a small fishing village that remains one Crete's best-kept secrets. This picturesque town is steeped in an absorbing history and its friendly locals welcome all who visit Chora Sfakia with open arms.
There's plenty to do for all the family in this traditional town and its vicinity, including exploring the Cave of Daskaloyiannis, wining and dining in the many waterside restaurants, or simply basking in the sun on the beautiful Sweetwater Beach.
Platanes is another romantic place to head to on Crete, which can be found to the east of Rethymno. Famed for its sea turtles, which emerge on the beach in the summer to lay eggs on the sand, Platanes is an enchanting village to visit on this magical island. The town is home to a great selection of bars, restaurants and shops, where you can sample delicious Cretan delicacies and shop for quirky souvenirs to take back home.