04 Apr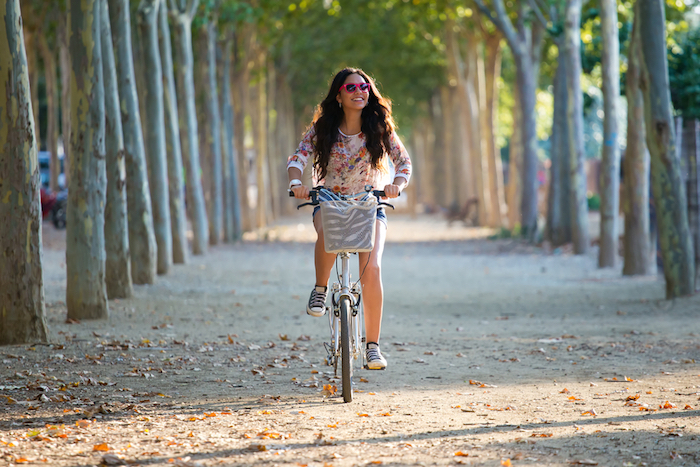 Being the birthplace of the Tour de France (the biggest cycling race in the world) when it comes to cycling, Europe is rivalled by no other continent. Our rich and varied continent is awash with incredible cycle routes and well-facilitated hire centres designed to enable cyclists to become acquainted with the area with the feelings of freedom and inspiration only a bike can provide.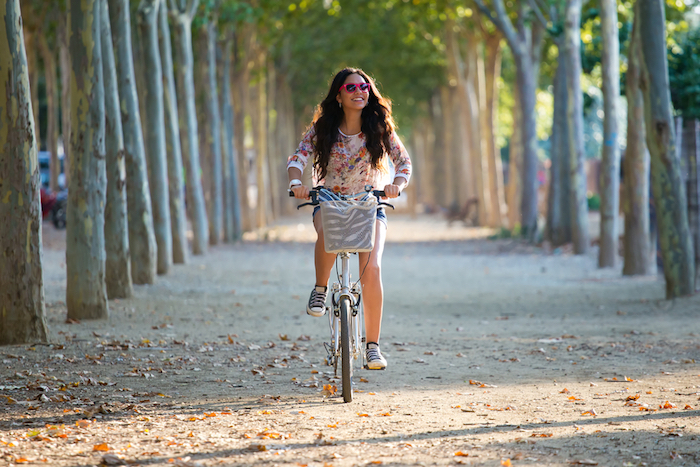 If you are looking to fulfil aspirations to explore more of Europe by bike, heading to the cycling-rich lands of Tuscany, Umbria and Le Marche in Italy, to Provence in South West France or Mallorca, will satisfy even the most ravenous of cycling cravings.
With airlines increasingly charging more for carrying bikes, hiring a bike can be the perfect solution to experience some of the most beautiful places in Europe. Take a look at some great hire companies in Italy, South West France and Mallorca.
Italy 
Veloce in Umbria and Le Marche
Having been hiring bikes out all over Italy since 1928, Veloce certainly is experienced in the field of bike hire.
Umbria and Le Marche are just two of 20 regions in Italy in which Veloce can pick up and collect bikes for rent, whether it's at an airport, railway station or accommodation.
Veloce can also deliver and pick up bikes at various cities and towns in Umbria, Le Marche and the whole of Italy.
http://www.rentalbikeitaly.com/2012/01/choose-your-destination-in-umbria.html
Tuscany.bike
Whether you're looking for a mountain bike to explore those off-the-beaten-track trails in Tuscany or a road bike to cruise down the region's great expanse of roads, lined with the most breath-taking of scenery, Tuscany.bike can offer you a great cycling experience.
The rental is turnkey meaning you can pick up and drop off anywhere you want!
http://www.tuscany.bike/rent/service?gclid=CMDbjKTLpcQCFSX3wgodjpgA4Q
Provence
Albion Cycles
Albion Cycles is a fully-equipped bike shop situated on the east side of Mont Ventoux – a legendary mountain for anyone passionate about cycling.
This quality bike hire shop rents carbon and aluminium road bikes, mountain bikes and hybrid bikes.
http://www.provence-cycling.co.uk/albion-cycles-bicycle-rental/sault/tabid/9271/offreid/7da454bc-d47d-4945-abdf-7a6b0177e424/detail-renting-a-bike.aspx
Velo Luberon
Velo Luberon is another quality bike rental shop, which has a wide range of road, hybrid, mountain and tandem bikes for rent and for sale.
Velo Luberon is located in the town of Pertuis in Provence.
http://www.provence-cycling.co.uk/velo-luberon/pertuis/tabid/9271/offreid/6887b796-6d21-45f7-89e6-70a7e608ccd8/detail-renting-a-bike.aspx
Provence Cycling
You can find Provence Cycling in the town of Malaucene, an interesting town which is home to a huge 14th century fortified church.
With rental sales, repair, accessories and build-to-suit bikes on offer, you'll find all you need on Provence Cycling for that memorable cycling holiday in South West France.
Mallorca
Pro Cycle Hire
Since it was founded in 2004, Pro Cycle Hire has been providing a quality bike hire service to those wanting to cycle through Mallorca's stunning countryside.
The company measures you to ensure your bike fits impeccably and then off you go with nothing more than the Mallorcan wind in your hair and the sun on your face!
https://www.procyclehire.com/pro-cycle-hire-mallorca/
Pollensa Cycling
Pollensa Cycling is situated in the town of Pollensa and is a highly recommended bike hire centre. With a large range of quality bikes to hire, finding an appropriate set of wheels to explore Mallorca's outstanding natural beauty is convenient and easy at Pollensa Cycling.
https://www.pollensacycling.com
Multi Hire
Also in Puerto Pollensa, is Multi Hire, where you can rent any type of bike. Whether you are intent on exploring Mallorca's lush and picturesque mountainsides or want to tow the children gently down a coastal track in a Tagalong buggy, Multi Hire will have the bike and accessories you are looking for.