11 Nov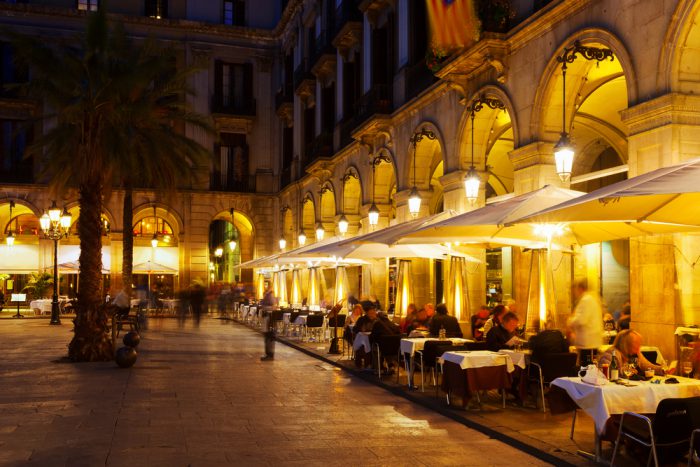 Barcelona is a bustling, exciting and exotic city to visit all year round, but with twinkling lights hung on the trees and cosy festive chalets and stalls lining the streets, there is something about December and the run-up to Christmas that makes the city that extra bit special! If you're thinking about visiting Barcelona this December, then you won't be disappointed – check out the following reasons why the year's final month is a great time to visit the Catalan capital.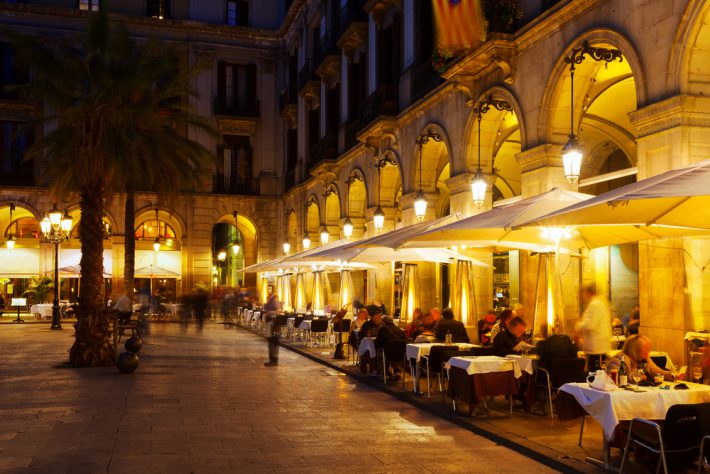 Have fun on the city ice rink
Skate to your heart's content on the huge outdoor ice rink that's set up over Christmas in the Placa Catalunya – Catalonia Square. Even if the prospect of skating on ice on an outdoor rink doesn't fill you with joy, the Placa Catalunya is an incredible place to visit in December, with its mighty trees illuminated with Christmas lights.
Christmas Markets
Experience Barcelona's famous Christmas markets and join in the festive bustle of this vibrant city. Grab yourself and your loved ones some unusual gifts from the many exciting markets erected in Barcelona at this time of year, such as the Santa Lucia Market in Cathedral Square and the popular Placa Sant Juame Market in the Old Town.
Barcelona Christmas Walking Tour
Such is the enormity of things to do in Barcelona in December that there are Christmas Walking Tours put on. These popular walking tours take you through the city, calling at some of the best festive highlights, such as the famous outdoor 'Belen', which changes colour each year, and the huge outdoor nativity set in the Placa Sant Juame. The tours finish at one of the best Christmas sweet shops in Barcelona.
You can find out more about these guided Barcelona Christmas Walking Tours here.