08 Jun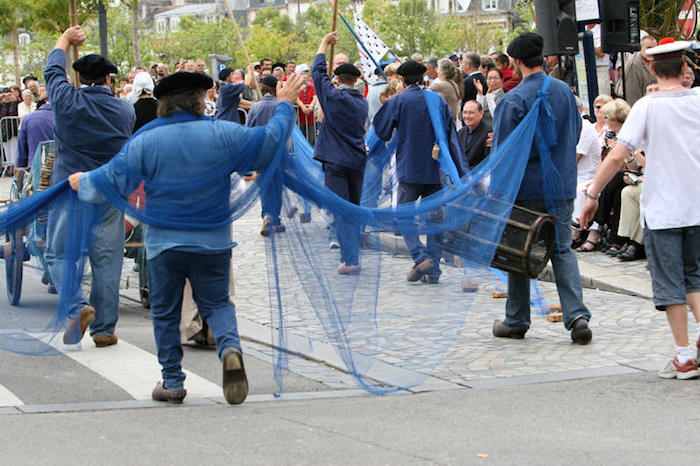 If there is one thing Brittany is renowned for it is its vast array of colourful, traditional and totally unique festivals. Not a month, or even a week, goes by without some kind of vibrant and traditional event taking place in this culturally autonomous region of France.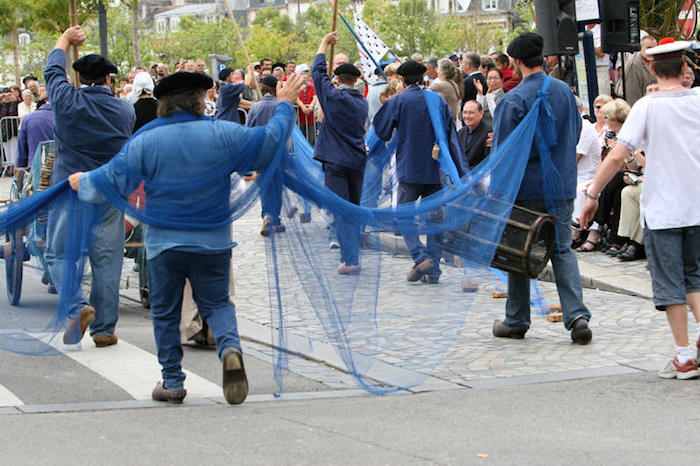 The Festival of Blue Nets is one such festival in Brittany, which provides the perfect setting for anyone wanting to become acquainted with traditional Breton culture at its most compelling.
The festival takes place in the town of Concarneau, a quant walled town, which has made its living from fishing for centuries. In fact so potent is the fishing industry in Concarneau that the town catches more than 100,000 tonnes of tuna each year.
A rich fishing heritage
The Festival of Blue Nets is in celebration of the town's rich fishing heritage. It was founded in 1905 and is one of Brittany's biggest traditional annual events.
Held each August, the Festival of Blue Nets celebrates the region's unique heritage and diversity with traditional music and dancing, sea shanties and, naturally, plenty of fish and seafood delights to devour.
Locals dress up in colourful costumes and headdresses, as colourful parades, theatrical shows and nautical jousting makes their way down Concarneau's streets, to the buoyant beats of uplifting Celtic music by some of the best-known Breton artists.
A family affair
 There's plenty to do for children at this lively event, with many great nautical-themed exhibitions and activities, designed for captivating young festival attendees.
Most of the concerts, exhibitions and activities put on during the festival are free.
The Festival of Blue Nets will take place in Concarneau from 12 – 16 August 2015.
For more information on this traditional Breton festival, known locally as 'Le Festival des Filets Bleus', visit the official festival website.