25 Oct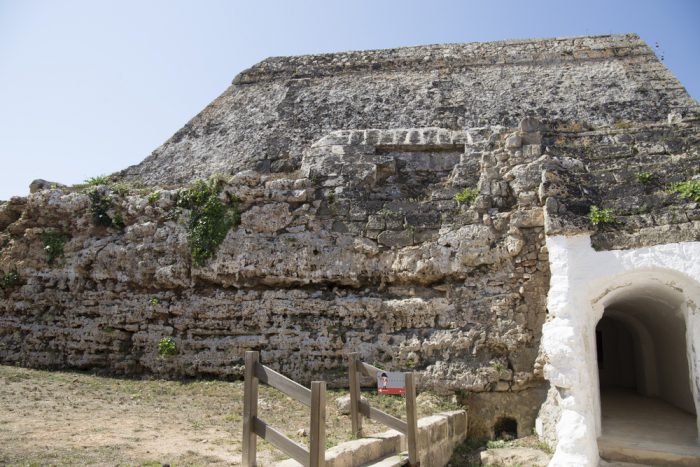 Looking for an inspiring and cultural day out on Menorca? Head to Fort Marlborough in the cove Cala de Sant Esteve on the eastern side of the island.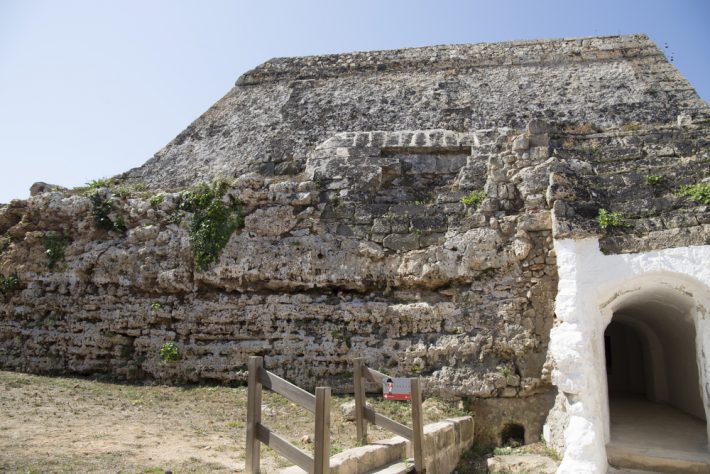 The fort was built by the British between 1720 and 1726. It was named after Sir John Churchill, 1st Duke of Marlborough, an English soldier and ancestor of Sir Winston Churchill. John Churchill was the commander-in-chief for the English military during the War of Spanish Succession.
Situated on the southern side of Mahón harbour, this heptagonal-shaped fort was constructed to defend the entrance of the port of Mahón. In 1782, the Spanish invaded Menorca and the fort was partially destroyed. At the end of the 18th century and the beginning of the 19th century, the fort was rebuilt and strengthened during Britain's final rule of the island.
Today, Fort Marlborough is visited by tourists, keen to wonder around its creepy underground tunnels and bunkers. Many of the rooms in the fort have been reconstructed into their original purposes. Staff are dressed in soldiers' uniforms and encourage visitors to participate in fun activities and interactive experiences that shed some light on what life would have been like in the fort many years ago.
Fort Marlborough helped to protect the southern flank of the Castle of Sant Felipe, built to defend the Port of Mahon.  The ruins of the castle can be found on the south side of Mahón harbour. The castle was built in the mid-18th century by engineer Juan Baurista Calvi. It was constructed in the shape of a star with four points and was surrounded by a dry moat.
Mahón, or Maó as it is also known, is the capital town on Menorca. The town is steeped in history and culture and is distinguished by its British-style Georgian buildings. As well as Fort Marlborough and the ruins of the Castle of Sant Filipe, the museo de Menorca in Mahón is well worth a visit, boasting a fabulous display of artefacts, art and features which showcase Menorca's unique cultural heritage.